Blessed to see you have joined me! 🙂
BTW – Your eBooks are on their way!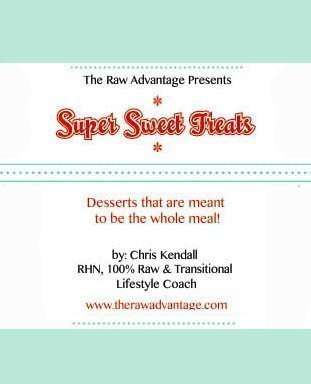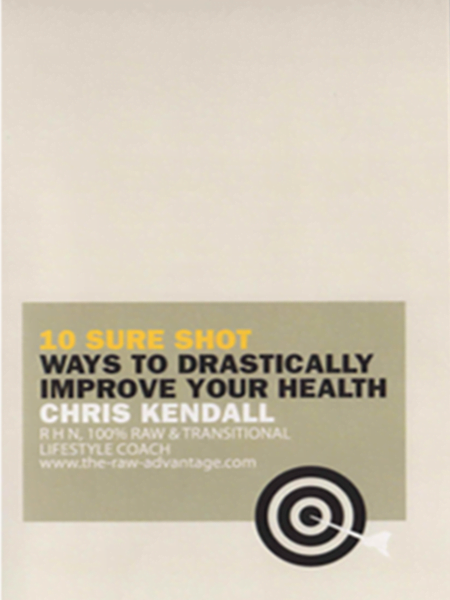 In fact they are flying their little wings off all the way to you as you read this… 😉
But before they arrive in your inbox – you'll need to confirm your email address!
So go and check out your email right away and click on the link we just sent you – this makes sure that the eBooks know exactly where to go!
Much

 
PeaceLovenSeasonalFruit ck
ps – If you don't see an email, then check your spam folder to make sure we didn't land in there! 🙂