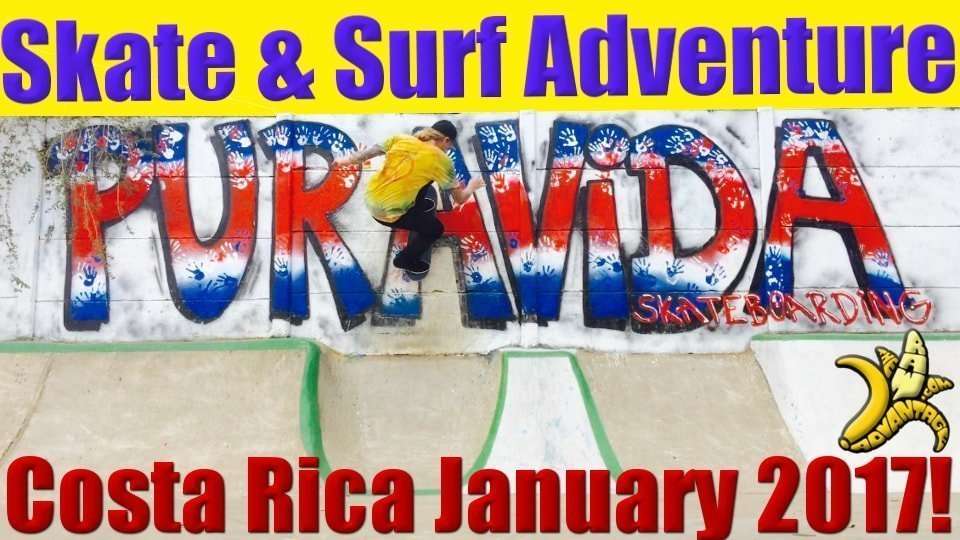 Skateboarding has been such a huge part of my life, a blessing that has brought me together with so many amazing people and opportunities. Skateboarding is such a powerful outlet of creativity, individuality and strength, I feel it really gives one a chance to challenge themselves while connecting with a supportive and unique community. 
I feel Blissed to share and spread what I feel so abundant and grateful for. 
Having skateboarded for over 30 years, amateur for well over a decade

I am excited to offer Raw Food n Yoga Rehabilitation Skate Camps!
 *

Dates have not yet been set for the next Skate Camp

*
To Learn more and join my skate camp mailing list to be notified when I plan one, Simply fill out the form in the pop up before you leave this page 🙂

Holler at me anytime by clicking the "Contact Me" button below for more info or to set up skate lessons or to simply get our shred on 🙂
Enjoy my latest skate part from 2016 – spring 2018 traveling for more festivals retreats and personal enjoyment!!
Music by IV The Polymath
---
Enjoy my Skate part put together from my travels as a Raw Food Speaker, Yoga Teacher and Chef in 2014 – 2015
Music by IV The Polymath
---
Enjoy my First All Raw Skate Part, Edited from footage from 2009 – 2013 🙂
---
Enjoy A compilation of some of my all time best past sk8 footage, I hope you enjoy 🙂
Music by MC Matre and Fantan Mojah
---
My Part from UNited Riders "Unite the Streetz" 2010 🙂
Be sure to check out my travel blogs with loads of skateboarding and fun in them on my Skate Blog Page too!
Some Past n Recent Pics 🙂
Coming soon: More fun sk8 video's and photo action!