Interested in a piece of the Raw Pie?? Want to make a little extra money for your site/blog/business?
Well, then
I want You to become an affiliate!!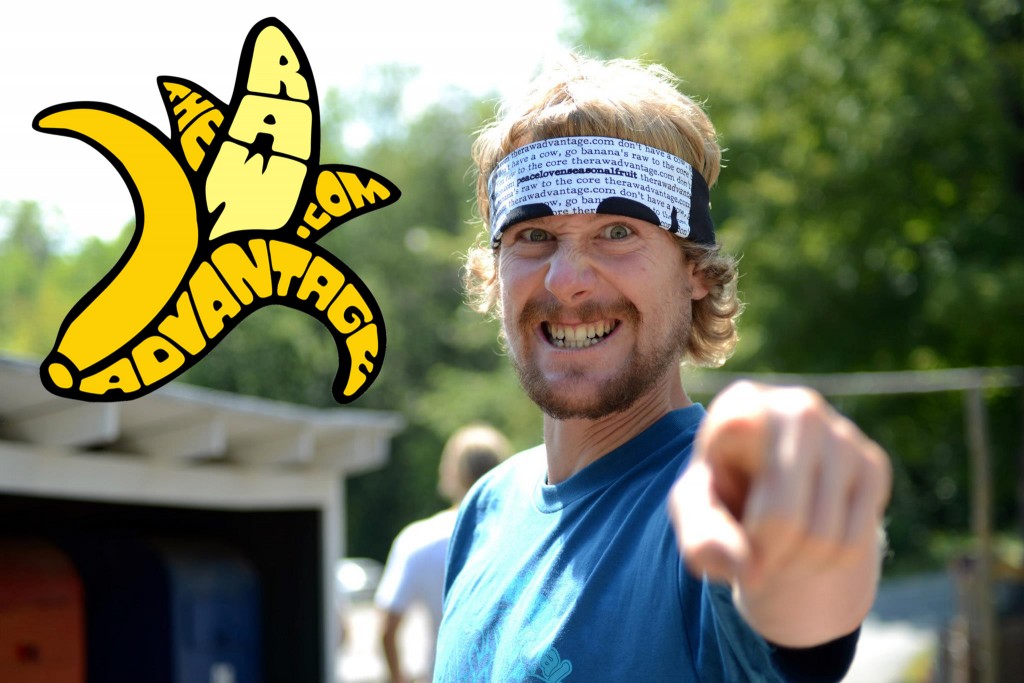 You can earn a percentage of each sale by becoming an affiliate and promoting The Raw Advantage products on your website or blog or newsletter (or billboard, ebook, facebook page, twitter, lunchbox, t-shirt, tattoo… you get the picture).
Sign up HERE
Already an affiliate? Access your info HERE
Have questions? Shoot me an email and I'll be happy to share more info!
Wishing you much
PeaceLoveNSeasonalFruit
ck