SO excited, after 8 months of behind the scenes work with my friends from Green Powered Servers I have a Big Announcement!
Check out the video or scroll below to see! 🙂
So in order to keep the surprise real…
I mean if your here reading this and have been to my site before
you likely know what it is,
but if you do not then I am doing you a favour by
making this long and silly write up that will keep the surprise below
the first screen for this amazing blog post!
So the question is…
at this point do you know what the surprise is?!
If so, congratulations!
If not…
you are only one line away!!
Apologies for that silliness, I wanted to make sure the surprise wasn't spoiled if you wanted to watch the video to see 🙂
I am so darn excited to announce that The Raw Advantage has been fully updated!! 
In the last 10 years online I have had 3 updates, this is the fourth and I have to say I am SUPER excited and blessed by how it looks and how much easier it is for you to navigate to the posts you want as well as to the new and updated main site pages!
To celebrate get 25% off almost everything in my shop✨ Simply use the code "banana" 🍌at checkout ❤️
Get 25% off of 


– Raw Recipe ebooks and new 100% recycled paperbacks (except a few affiliate books) 🍕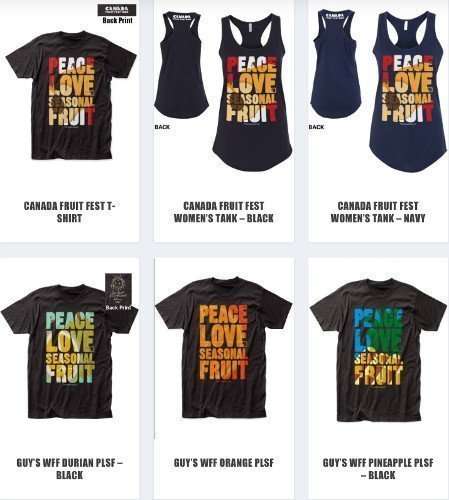 – The Super Limited Edition Peace Love n Seasonal Fruit Woodstock Fruit Festival and Canada Fruit Festival t-shirts ❤️😎
* ps there are way more shirts than this and all 25% off!
** pps get a big discount at each festival, plus UK, with my code "banana" 🍌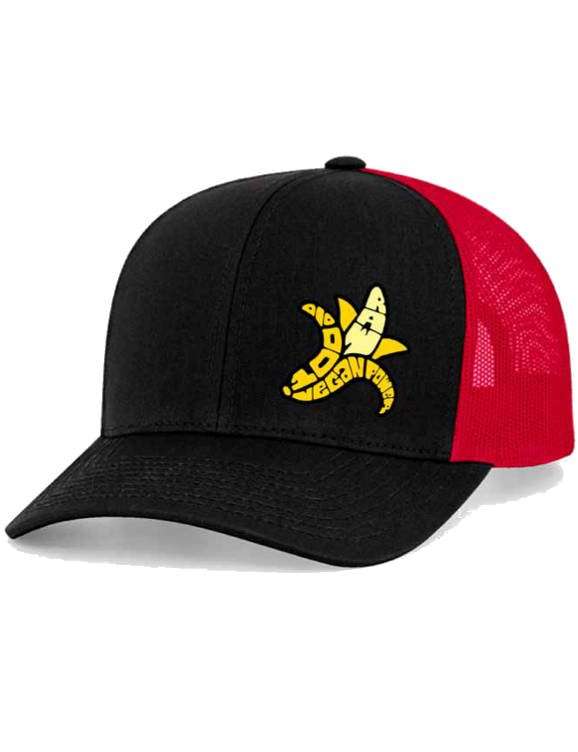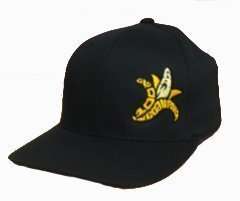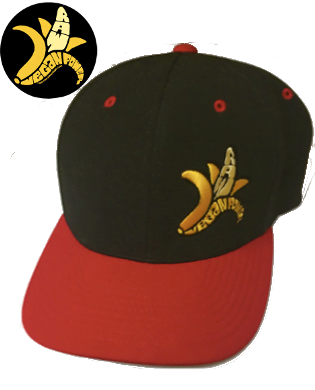 – Flex Fit and SnapBack Raw Vegan Power hats 🎩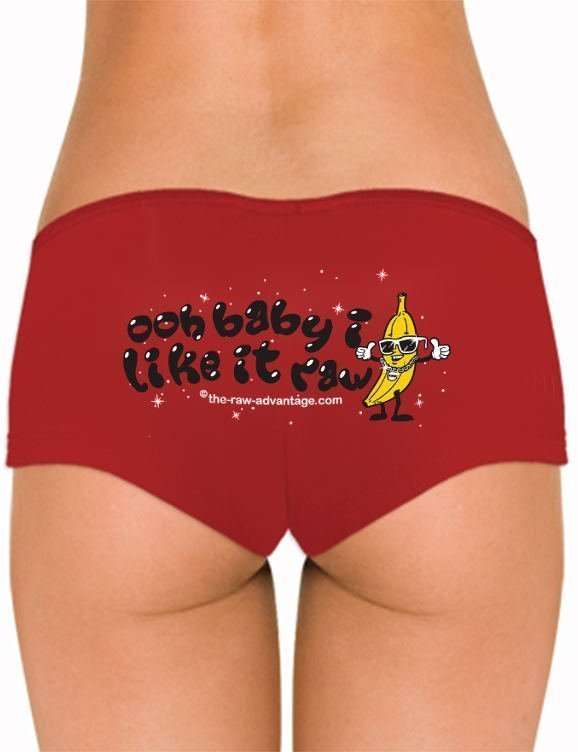 – Ohh baby I like it Raw panties 😳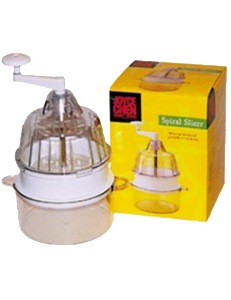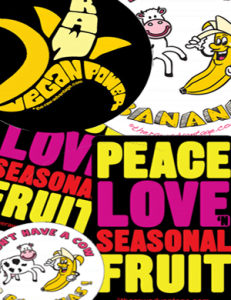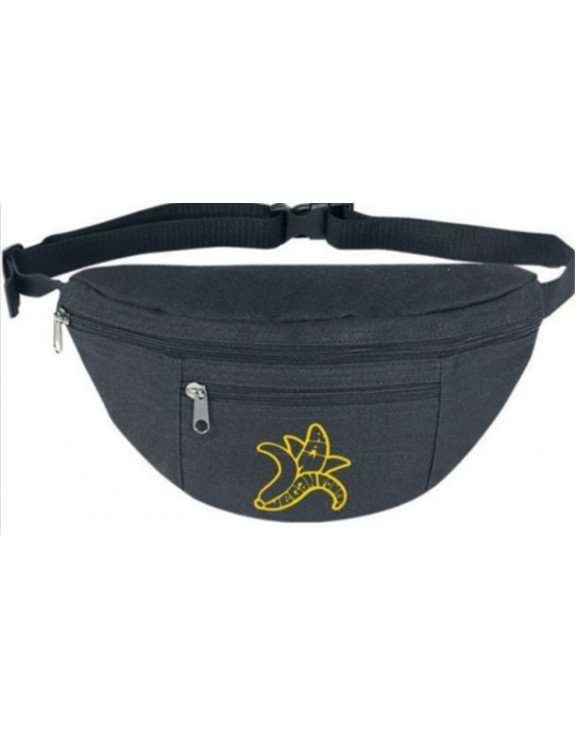 – Spiral Slicer, stickers, Fanny pack, all t-shirts and more 💥❤️🙌🏼