The holidays are upon us and I am super excited to share my Top 10 Healthy / Eco Gift Ideas.  These are great gifts that you may want to get for your family and others or even keep for yourself!!  They make a great gift for anyone. I Hope you find something you love and that you would want to share with someone else, all of these choices have brought tons of smiles, fun, laughter, great times and memories shared with others. All of the Links are below, AND until Christmas Eve all T-shirts, Hats, the Joyce Chen Spiral Slicer and the "Ohh Baby" Panties will be on sale for 10% off, simply enter the Code "hohoho" at checkout.
1. Grab the Vitamix with Free shipping + 3 free spatulas* till Dec 30th.  This amazing blender was chosen as one of Oprah's FAVORITE THINGS!  Grab one today and score bonus spatulas that are specially designed to fit into every corner of the Vitamix container, these spatulas are slim and lightweight for easy handling and removing thick mixtures from the blades. (NOTE: these spatulas will ship separate from the blender, within 30 days)
www.therawadvantage.com/shop/the-almighty-vita-mix-blender/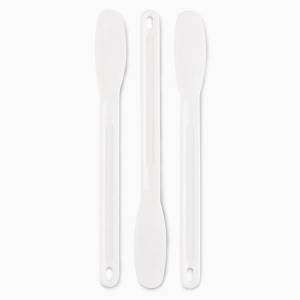 2.  With 11 different designs, there's sure to be a t-shirt to fit your style and one for your loved ones as well.  Who wouldn't love to find this fashion statement wrapped under their tree??  All my Organic Cotton AA Tshirts are 10% off till Christmas Eve!  Just use the promo code: hohoho
www.therawadvantage.com/product-category/t-shirts/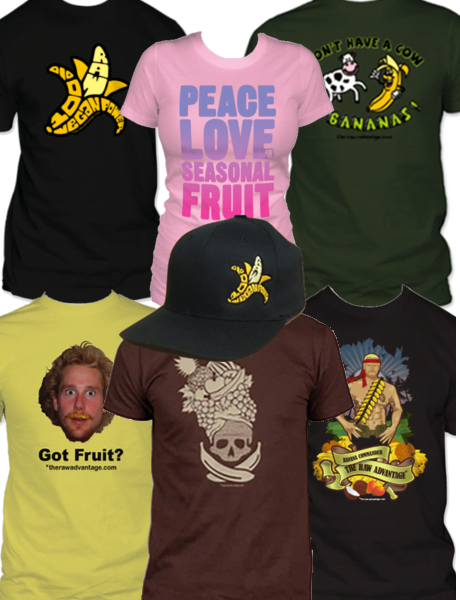 3.  Want to make raw vegan pasta?  The Joyce Chen Spiral Slicer is your ticket!  This baby makes the BEST angel hair noodles and is ALSO 10% off till Christmas Eve!
www.therawadvantage.com/shop/joyce-chen-spiral-slicer/

4. The 100% RVP flex fit hat stylish, comfortable and also 10% off till Christmas Eve! 🙂
www.therawadvantage.com/shop/100-raw-vegan-power-hat/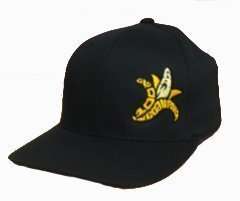 5. This next one is a big purchase, but SO worth it.  Maybe it's just the special treat you deserve this year!  The Excalibur Food Dehydrator is a wonderful tool for anyone to have – raw, vegan and everyone else!!  You can even score free shipping for your Excalibur!
www.therawadvantage.com/shop/excalibur-food-dehydrator-3/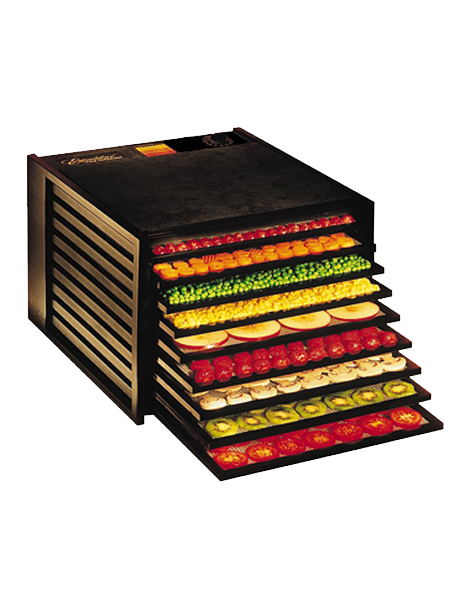 6. Get a lil' racey with these cute fitting "Ooh Baby I like it Raw" Panties!  Spice up your love life or just treat yourself or your girlfriend!
www.therawadvantage.com/shop/ooh-baby-i-like-it-raw-panties/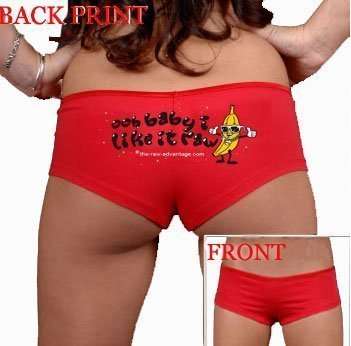 7. Enjoy a great selection of Raw Recipe and Informative books!  Choose from my 101 Rawsome Recipes, TRA Retreat Treats, 80/10/10 books, books by Naturally Ashley, Dr. Sam and more!
www.therawadvantage.com/product-category/books/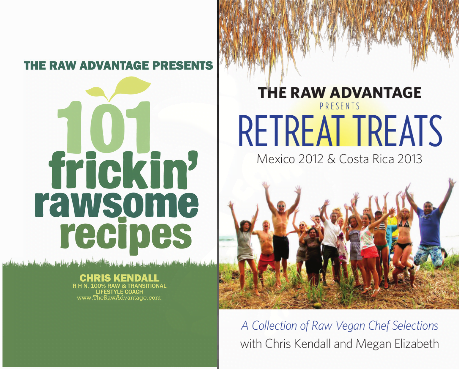 8. Check out Uncle Mikes Soaps, Products and Shampoo Bar!  These are soaps that I love and use myself!
unclemikesnatural.com/collections/handmade-soaps/products/shampoo-bar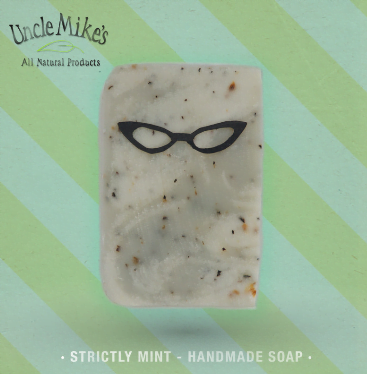 9. The best Minimalist running Sandles!  Xero shoes are the closest to running barefoot that you will find in a shoe.  It may not be sandal season at the moment, but you'll be so happy to have these once the weather does warm up or maybe you're headed some place warm and tropical for the holidays – PERFECT! – take these with you!
www.therawadvantage.com/shop/xero-shoes-closest-shoes-to-barefoot/

10.  You truly deserve a treat, a break, a vacation! Learn more about the Raw Food n Yoga Adventure Retreat March 14 – 21st in Costa Rica with Naturally Ashley and me!! Treat yourself and sign up to join us!  🙂
www.therawadvantage.com/retreats/costa-rica/

I hope this list has provided you with some holiday gift giving inspiration!  Happy Holidays to you!
Wishing you much
PeaceLovenSeasonalFruit ck