Feeling so blessed to be featured as Mr June in the "2019 Men with Cats" Calendar to help support Saskatoon Street Cat Rescue!
If you don't know by now, I am a Huge animal lover! A big part of my choice to be vegan, besides health of self and the planet, is to help, support and have compassion for the voiceless, to give respect and love to all living beings. Beyond that I will admit I am a full on cat / kitty lover, they melt me like no other! I feel so blessed to be a part of this awesome calendar to raise funds for SCAT!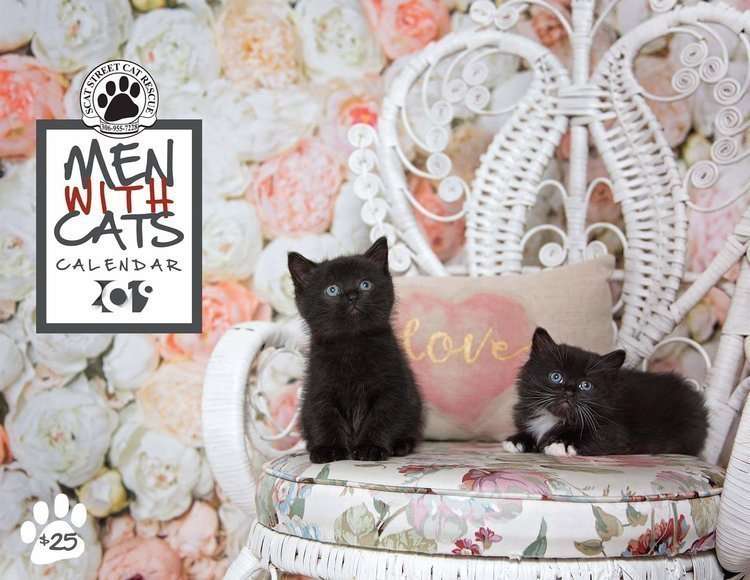 Grab your calendar here to support this awesome cause!
SCAT works 100% by donation to save and find homes for street cats, they have saved over 500 cats this year alone and this calendar is a big part of raising funds! 🙏🏼❤️
Learn more about SCAT here 
ps vote for me there as Man of the Year for the calendar 🙏🏼❤️
Extra thanks to Crystal Reich for setting this all up and Erin at highfourpets.com for taking all of the awesome photos for the calendar! 📸🙏🏼
While your Here..
I am so excited to invite you to the next
Raw Food n Yoga Surf Adventure Retreat Feb 28th – March 7th 2020
at the amazing organic, permaculture retreat center – The Farm of Life!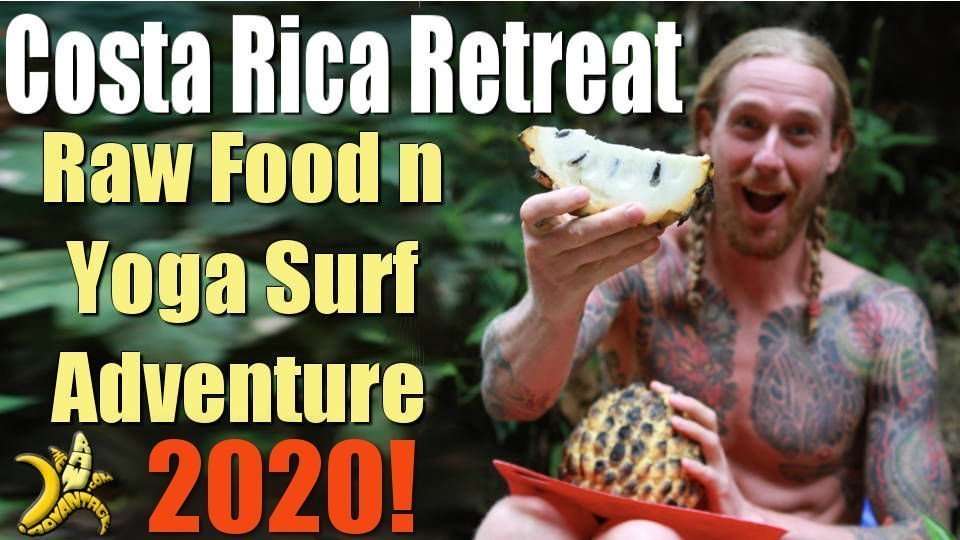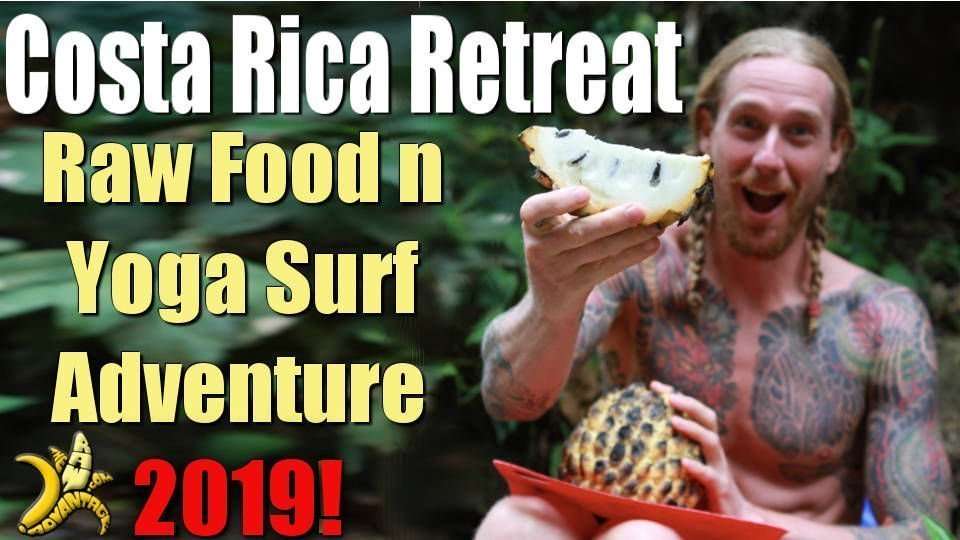 The name of the game fun, amazing food, self development, connection, relaxation and adventure!
Whether you you are brand new or a veteran of the raw lifestyle this retreat is for you! We will be exploring the best waterfalls, beaches, amazing hikes, optional surf lessons and all the adventure that Costa Rica has to offer. At the Farm we have unlimited organic tropical fruit, a amazing chemical free pool, sun gazing vortexes, low fat raw gourmet culinary skills classes, daily yoga, a fire pit, gong baths, empathic connection and so much more!
Join me for the raw food adventure of a lifetime!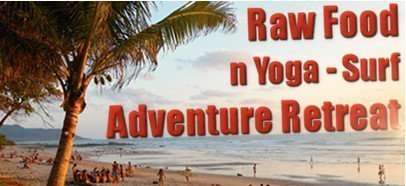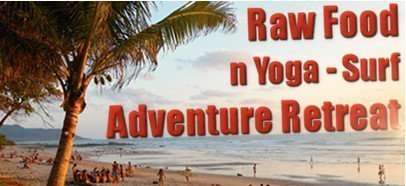 PS – if you have any questions feel free to email me at info@therawadvantage.com
Excited to enjoy with you!
---
Ohh just gotta sneak one more in just in time for the holidays I am so excited to share the new
Limited Edition Holiday season Hoodies, Sweaters and Baby Onesies!

These are available for a limited time through teespring

Click on the image above to grab yours while they are still around!
ps each item comes in various sizes and colors!
Wishing you much
PeaceLovenSeasonalFruit ck