Ladies, Ladies, Ladies, Ask and you shall receive!  I am so so so very excited to unveil not one but TWO new girls t-shirts!!  You spoke and I listened!  I was only going to do one new shirt but these were both so popular I just couldn't decide and HAD to make both!!
First… drum roll please….
TA-DA!!!!!
A girls version of the every popular 100% Raw Vegan Power black tee!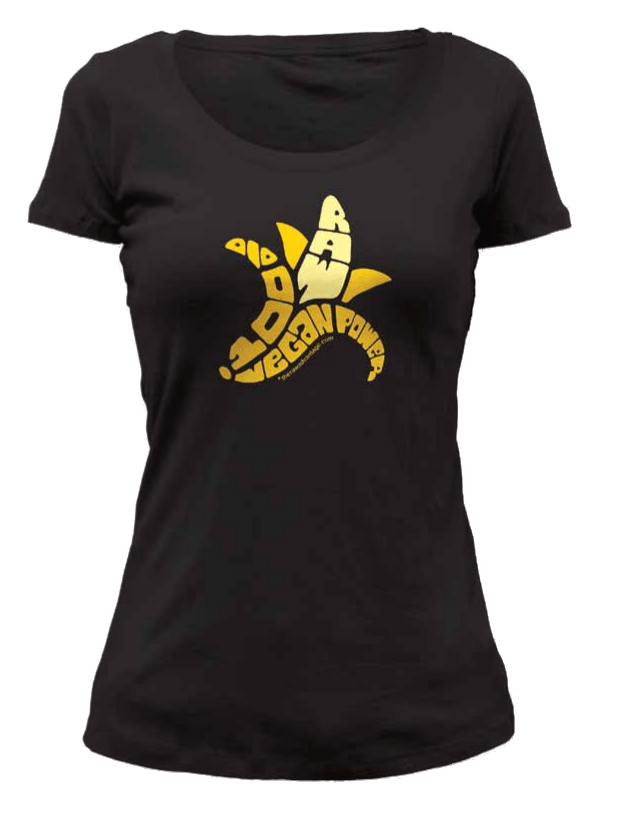 The second shirt is an awesomely sweet pomegranate version of the Raw To The Core shirt!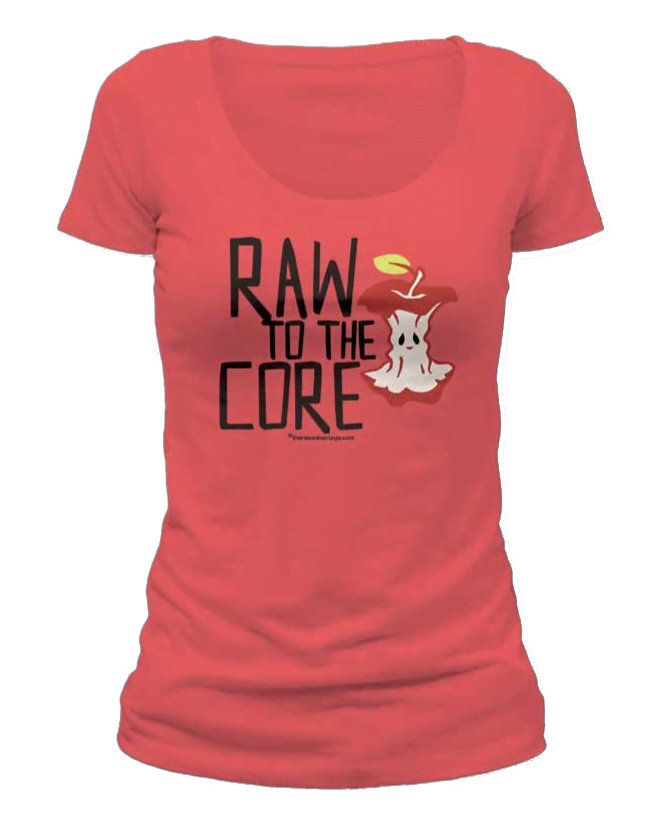 Both shirts are super soft and super comfy.  They feature a flattering scoop neck and a form fitting cut!
Peep this video – talkin' all about the new shirts, the deals and EVEN MORE exciting news (I can hardly contain my excitement with all of these announcements today!!  Wooo!)
I'm going to be giving a talk, 2 yoga classes and a food demo via live video feed to the 80-10-10 retreat in Spain!  It's going to be such an amazing experience – lots of amazing people taking part in this!
Also, my "TRA Retreat Treats" book is in the final editing stage.  I'm SO close to being able to share this with you – super stoked!  It's going to have Thai food, Mexican food, Indian food, desserts, pancakes and more – YUM!  Hoping to have this out to you – available by donation like all of my books – in the next couple of weeks!
Wishing you all much
PeaceLovenSeasonalFruit ck