If you didn't catch my mention of it in my "Day In The Life" video last week, I want to share an exciting new product with you!  As you know, I LOVE LOVE LOVE my xero shoes.  I have them, I've bought them for many members of my family, I tell every one I know about them! Well they've now release a NEW version!
Imagine a sport sandal, so light you barely know you're wearing it, so flexible it lets your feet move and bend and flex naturally, so durable that you can tackle mountain trails… plus it's backed by a 5,000 mile warranty.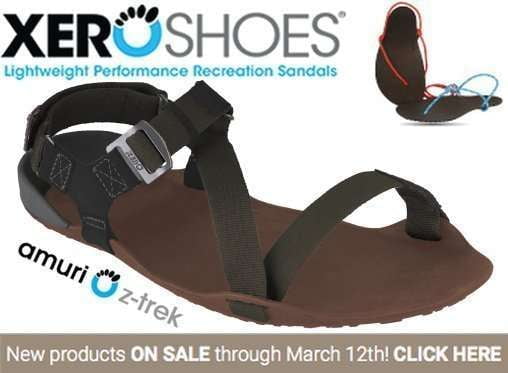 The Amuri Z-trek is THAT sandal!  The new Amuri Z-Trek. Perfect for travel, backpacking, hiking, heading down river, or just hanging out. For some Xero wearers, it's also their go-to running shoe!
They are getting rave reviews and it's really no surprise.  Check out this video and see for yourself!
For a limited time, in addition to getting a great sale on these new shoes, you can enter to win a pair or one of many other amazing prizes!!  Click below and enter!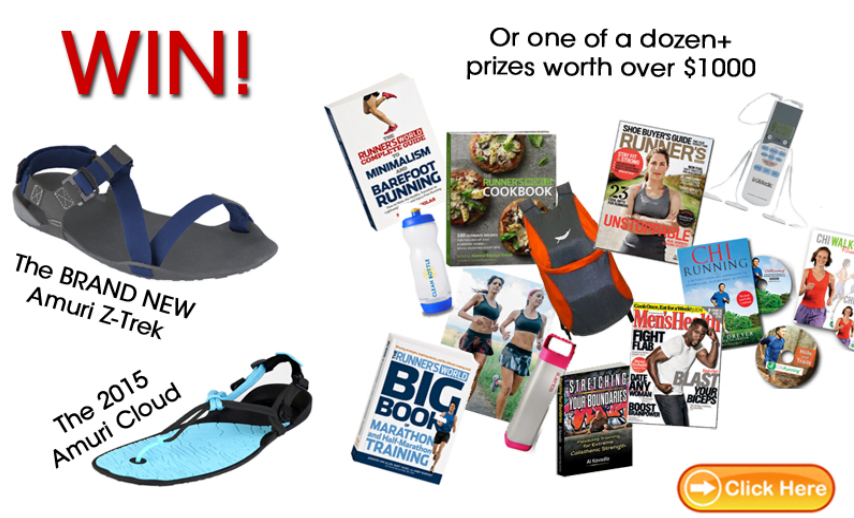 So check out the video, the new styles and be sure to grab your entry into the giveaway.  Then, don't miss out on the great sale and snag yourself (and your friends and family) a pair of these amazing new shoes!
Stay tuned, I'm going to be announcing another great event soon.  This is going to be a transformational event that you will definitely want to be part of!  Watch for a new blog post soon!
Wishing you much
PeaceLovenSeasonalFruit ck