Description

The closest shoes to barefoot!!
I absolutely LOVE these shoes they are super comfy and have really helped lessen my knee and ankle pain while running.  I've tried several other shoes but none really compare to these, both in comfort and price!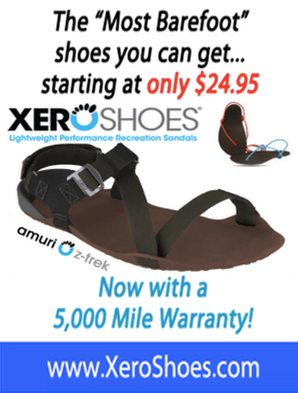 You get the natural feel of walking/running barefoot – just like being a kid again – with the added protection of a shoe!
I am Proud to be a Affilate with Xero Shoes and am excited to offer them to you!
WEIGHT. LESS!
PLUS,

check out

the 2015 colors for the Cloud and Venture, including a brand new, patent-pending lacing system that gives you a perfect fit in just seconds.