Xero Shoes Barefootware
The Absolute Best Barefoot / Minimalist Shoes and Sandals!!
Get the natural feel and biomechanical benefits of walking barefoot with the added protection of shoes!
Xero makes a variety of amazing quality, lightweight, stylish, vegan sandals and closed toed shoes starting at $19.95 and backed with a amazing 5000 mile warranty!

The absolute closest shoes to being barefoot, I absolutely LOVE XERO minimalist sandals and shoes!
I've tried several other types of minimalist shoes including Vibram, New Balance, Zem Gear, Vivo etc but none really compare to xero shoes in terms of comfort, durability, low shoe weight and super reasonable price!
I have been wearing Xero shoes for over 10 years now and can honestly say they have made a HUGE difference in my life helping me to recover from past injuries by strengthening my arches, feet, ankles, knees, hips and back which in turn has improved my biomechanics and as a result has helped to alleviate joint pain, fatigue and reduced susceptibility to future injuries!
I hope you LOVE them as much as I do, see below for my All Time Favorites available in mens and womens sizes and colors 🙂
My Favourite Sandals that Xero makes is the Amuri Cloud starting at just $49.95!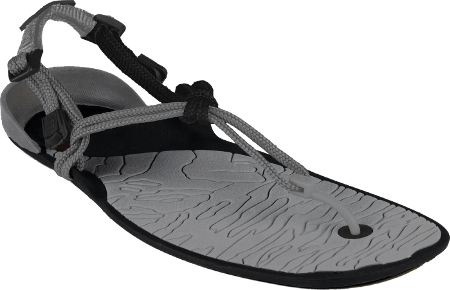 They are super comfy, easy to slip on, stay in place and are perfect for everyday use, for running short or long distances.
Yes these are actually Running Sandals / Huarache! 
Honourable Mention to the DIY Feel True Sandal Kit starting at $19.95 – $29.95 as well as the Z-Trek!
All Xero Shoes come with a 5000 mile Warranty!
---
My two Favorite Vegan Minimalist Casual Shoes from Xero Shoes are the
Hana and the Boaty, both available in mens and womens in many colors!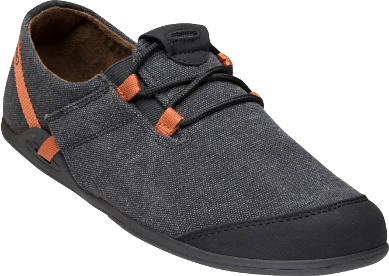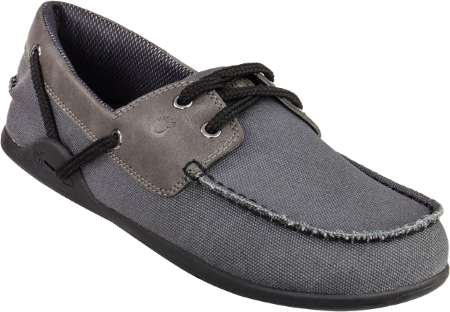 Both of these are sturdy enough to run, play and even hike in but also stylish and comfortable enough to do almost anything else in as well! 
---
My favourite Xero Athletic Shoes are the Prio!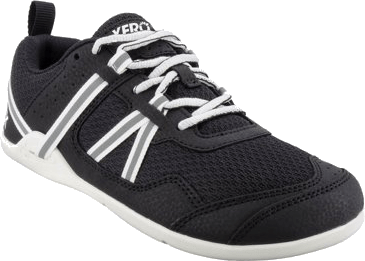 These super comfortable zero heel drop minimalist fitness shoes are vegan, super lightweight, ultra comfortable and fully machine washable!!
I feel so blessed to share that after more than a decade of wearing xero (formally Invisible shoes), buying them for my family and later becoming a proud affiliate, I am now also a Xero Hero, meaning I am an ambassador for Xero Shoes and get to try out new samples and give even more feedback to create better and better minimalist footwear with them!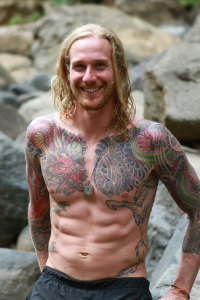 Check out my Xero Hero Page here 🙂 
With Xero Shoes you get the natural feel of walking / running barefoot – just like being a kid again – with the added protection of a shoe!
I hope you love them as Much as I do! 🙂
Wishing you much 
PeaceLovenSeasonalFruit ck