I'm excited to share that Naturally Ashley and I were guests on the Raw Living Radio Show on Tuesday, June 9th!  We talked on mono islands and holistic cleansing body mind and chakras 🙂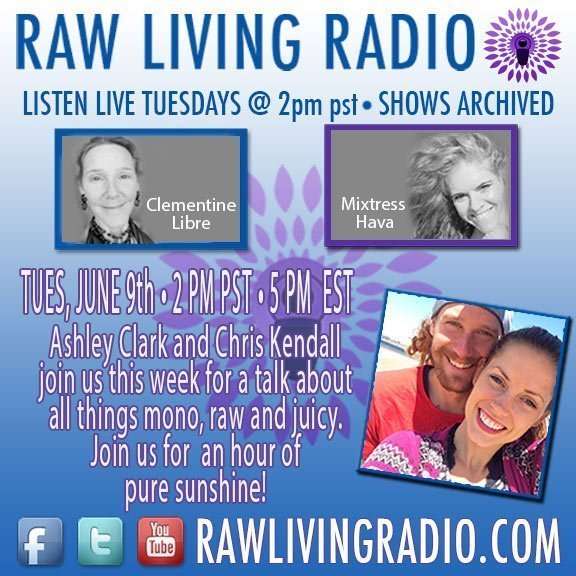 If you've not tuned in before, this is a great radio show.  Raw Living Radio is produced by the team at Best of Raw and the Raw Living Expo to bring you leading edge raw foods edutainment on a weekly basis. Hosted by Clementine Libre and Mixtress Hava, the show brings you awesome wisdom, deep downloads and cosmic insight as well as infomration about how to add more raw, living foods to your diet for health and well-being.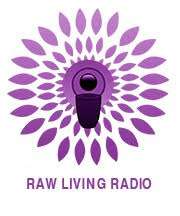 Raw Living Radio, created by founder of Best of Raw and the Raw Living Expo, is a showcase podcast for the Raw Living Expo. Fox has been doing internet radio since 2007. Her shows the Raw Spirit Show, Raw Inspirations and Visionary Culture are still available on Blog Talk Radio.
You can listen live HERE and check out the archives for lots of great interviews!
Wishing you much
PeaceLovenSeasonalFruit ck