Reversing Cancer with the Raw Food Diet a Testimonial with Linda Maris
Blessed to bring you two powerful testimonials showcasing the healing powers of a fruit-based lifestyle and reversing cancer with the raw food diet while at The Woodstock Fruit Festival 2017.
In this video, Linda Maris talks about her reoccurring kidney cancer and then goes into her story of reversing cancer with the raw food diet. We also get to talk to her son Nate as he shares his drastic healing and changes with raw food lifestyle as well!
In 2003 Linda was diagnosed with kidney cancer and had her right kidney removed, 11 years later the cancer came back in her left kidney. After trying various treatments, with little to no improvement she found her way to fruit and a methionine-restricted diet.  Starting with a 35-day grape diet followed by a 90-day grape juice diet, Linda was able to shrink the kidney tumor down to a tiny fraction of the original size.
Connect with Linda @live.live.raw2 on Instagram
and Nate @rawnattyn8 on Instagram 
Check out the video for her full story about reversing cancer with the raw food diet!
This isn't the first time I've had the honor of interviewing someone about reversing cancer with the raw food diet! You can check out my interview with Janette Murray-Wakelin & Alan Murray HERE.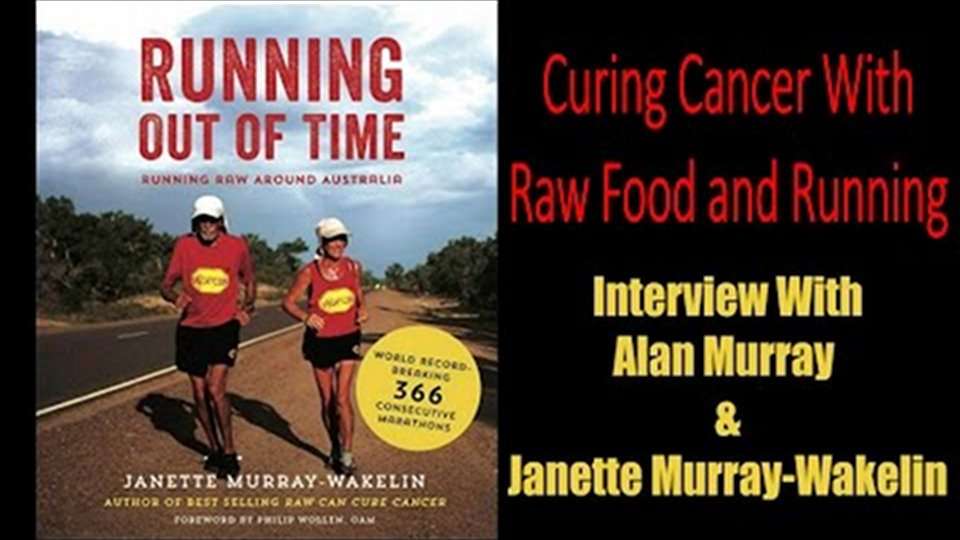 After curing herself of aggressive breast cancer in her 50's with a raw food diet and other natural methods, Janette and her husband Alan decided to break the world record for consecutive marathons by running one every day straight for just over a year!
As Always
Wishing You Much
PeaceLovenSeasonalFruit ck