Bad Health Be Gone
FINALLY: A DOCTOR has found the real 'Quick Fix' for better health!
Click order now to find out how you can save $100 off the purchase price!!!
Click for product description
Description
I am so stoked to be promoting my good Friend and colleague Dr. Sam's new program:
Bad Health Be Gone: A "Quick Fix" Blueprint For Better Health!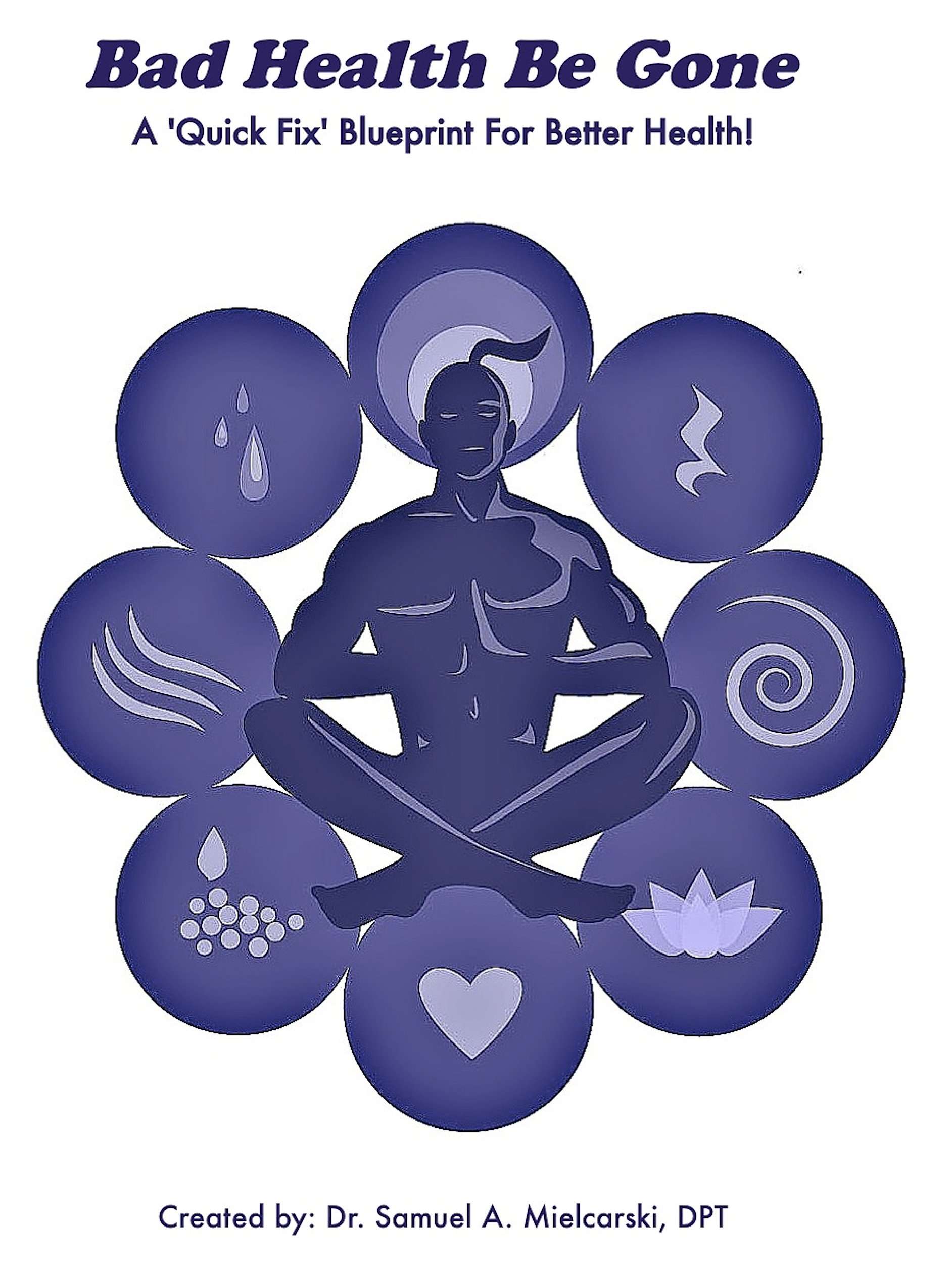 Because I Believe This Program can help you so much I am taking a commission Cut of $100 so that you can get this at the best deal possible!
Click Here to Enjoy the Free Video Series and Get the Quick Fix for $100 Off!
So what is the real 'quick fix' for better health?  
Dr. Samuel A. Mielcarski, DPT (aka 'Dr. SAM') is a licensed physical therapist with over 18 years of clinical experience (and a passion for wellness).
This program is packed full of great health-empowering information, as well as easy-to-follow action steps to help you take charge of your health and transform your life! In this program, He will share the many simple strategies that have used with hundreds of patients and clients that have helped them become well and feel better again!
You will learn a TRUE 'system of health' (Chain-of-Health System) that is safe, affordable, and easy-to-follow, which can help you overcome your health challenges so you can truly say…
What makes this program so different?
What makes this program so unique is that it puts YOU in the driver seat of your own health destiny! It allows you to take control and no longer be at the mercy of pain, suffering, or ill health. It gives you the knowledge, tools, and strategies needed to supercharge your health to the next level and have total health success!
One of the biggest challenges in creating a program like this was to design it in a way that would allow people to progress at a comfortable pace. Dr Sam has learned that when people are given too many things to do at once (and/or are forced to change too quickly) to improve their health, they won't succeed very often. Instead, they just end up getting overwhelmed, frustrated, and then quit. This is WHY most other programs fail!
This is WHY this program is so different and will be successful for so many people—including you!
This program was designed to help people like you conquer your personal health challenges. Look, nobody likes to spend their days in pain or being sick and suffering all the time; and I'm sure you don't either!

So… imagine a life WITHOUT:
* Expensive MEDICAL bills!
* Frequent trips to Doctors!
* Ineffective medications and their NEGATIVE Side-Effects!
* Frustration, confusion, anxiety, and anger about 'HOW TO' Feel Better!
* Feeling TRAPPED inside your own body!
* Feeling depressed, desperate, and ALONE!
* Constant CHRONIC pain, suffering, and disease!
.
* WORRYING if you will just 'fall apart' as you get older!
* Missing GOOD TIMES with friends and family because you DON'T feel well!
* Feeling disempowered as poor health Runs and Ruins your life!
This program CAN help you:
* ELIMINATE pain and suffering!
* Lose weight SAFELY and improve your physique!         
* Have boundless reserves of YOUTHFUL energy!
* Achieve a 'Glowing' complexion and 'Enhanced' BEAUTY!         
* Attain BETTER focus and concentration!         
* IMPROVE your diet and OVERCOME Food Addictions!        
* Prevent and CONQUER chronic disease!            
* Breathe easier and feel LESS stressed!            
* Balance your hormones and ELEVATE your mood!          
* RELAX, RESET, and REBOOT your LIFE!          
* PREVENT injuries and improve your fitness level!          
* Cleanse and DETOXIFY your body!          
* Improve your relationships and experience 'MORE LOVE' each day!
* And MORE…
 Look… what you learn in this program has the potential to not only change your life, it may even SAVE IT!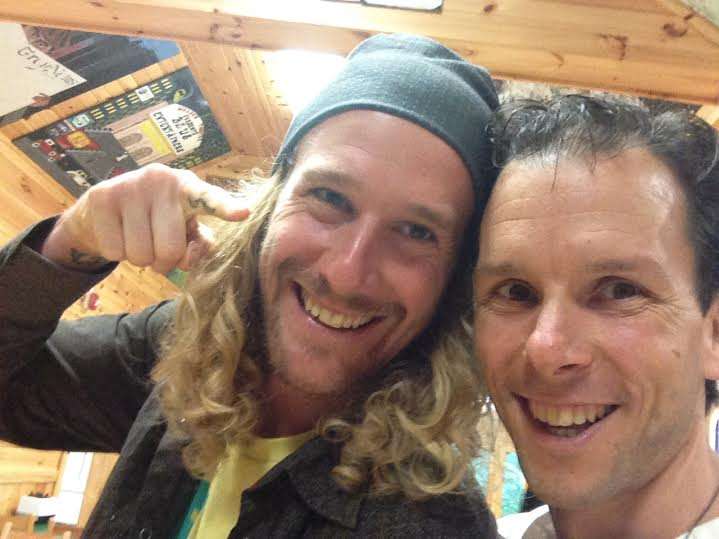 Dr Sam is a Genie when it comes to Health Creating and Rehabilitation, If you Really want the Quick Fix..
Be sure to try out the free video's and his
Bad Health be Gone for 100$ off through my Link Here!
Wishing you Much
PeaceLovenSeasonalFruit ck