Description
You've seen her, You Love her and now it'll be like she's joined you for dinner!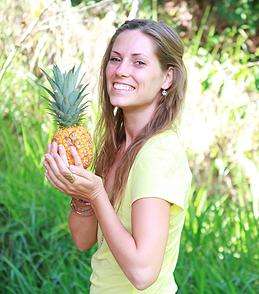 Fresh, Easy and Childishly FUN Recipes!
Miss Naturally Ashley is so excited to be sharing 30 of her favorite childhood recipes gone RAW! All the recipes you loved as a kid, from ice cream to mac n cheese, made from fresh fruits and veggies, to satisfy your comfort food cravings in the healthiest way possible. A colorful photo accompanies every recipe and all of the ingredients used in this book are listed in the convenient ingredient guide. Plus you will find a simple food combining chart and tons of tips to make eating healthy easy and fun, no matter your age or level of experience making raw food recipes.
Each and every recipe is raw, vegan, low fat and free from gluten, dairy, nuts, eggs, soy, oil, salt and processed sugars.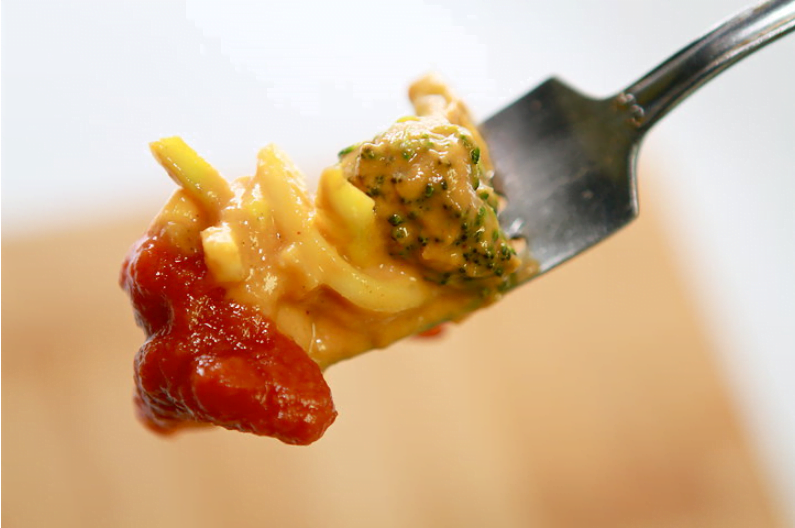 In this ebook you will find: 
*30 Raw Vegan Recipes made from fresh fruits and vegetables
*Recipes that are easy to make and easy to digest with simple ingredients
*Recipes that are well combined, plus a food combining chart
*Favorite Kitchen Tools and how to use them
*How to make zucchini noodles 2 different ways
*Tips on how to make the best green smoothies
*Colorful pictures with every recipe!  
*Ingredient Guide: pictures and descriptions of all the ingredients used in this book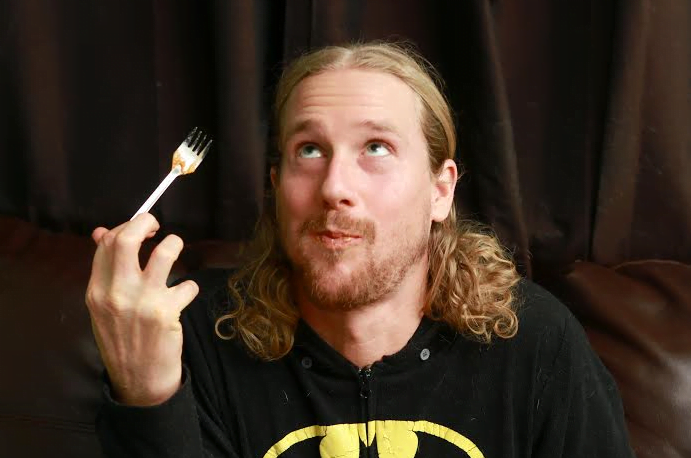 I LOVE these recipes, in fact her "Mac n Cheeze" is one of my all time favorite meals ever.  She is so creative with these recipes and she is truly awesome and amazing (the best really!!)
Want to try a free recipe from the book??? 
You can get the bonus Mac n Cheeze recipe to try yourself!!
Her Mac n Cheeze has had rave reviews. I bet you'll love it too!