The Raw Food Traveler
Part travelogue, part autobiography, part spiritual quest, the material never ceases to captivate, and, at times, inspire.
Join Jimmy as he traveled the world as a raw foodist!
Grab it today as a ebook or a Paper book 🙂
Click for product description
Description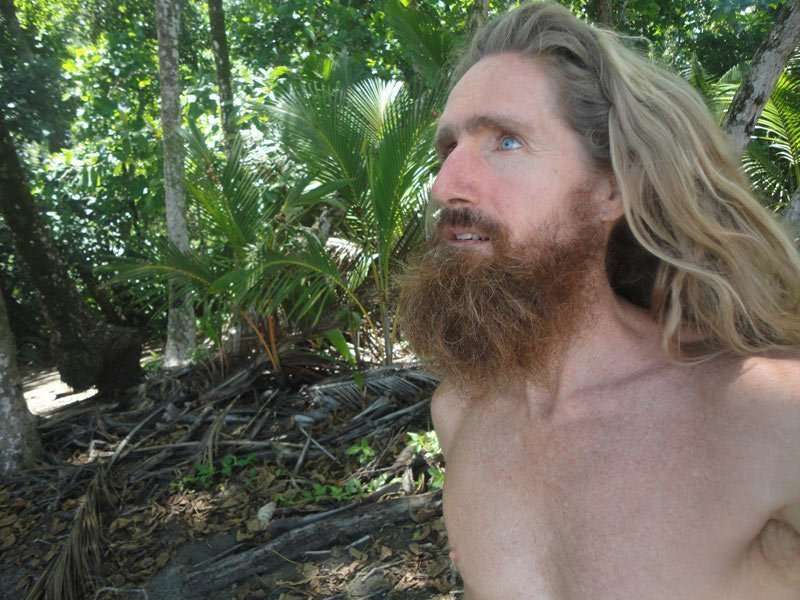 Part travelogue, part autobiography, part spiritual quest, the material never ceases to captivate, and, at times, inspire. Whether you subscribe to the raw food nutritional regimen or not, it really doesn't matter. There is so much to take in her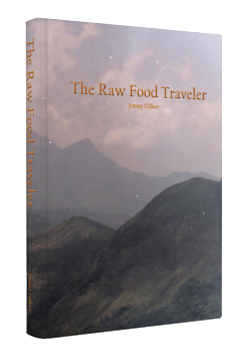 e. His experiences — some common, some less so – provide an interesting look at an individual who, whether he is aware of it or not, is gleefully stepping outside of the typical human paradigm. A truly great read!
Jimmy traveled the world as a raw foodist, which took him to all sorts of exotic places, all happening alongside the deep inner purification and sequences of synchronicities and life changing events.
A book which will definitely inspire you and should be savored!
I loved reading every page and hope you do too!