Description

A Collection of Raw Vegan Chef Selections
with Chris Kendall and Megan Elizabeth
Enjoy
"TRA Retreat Treats"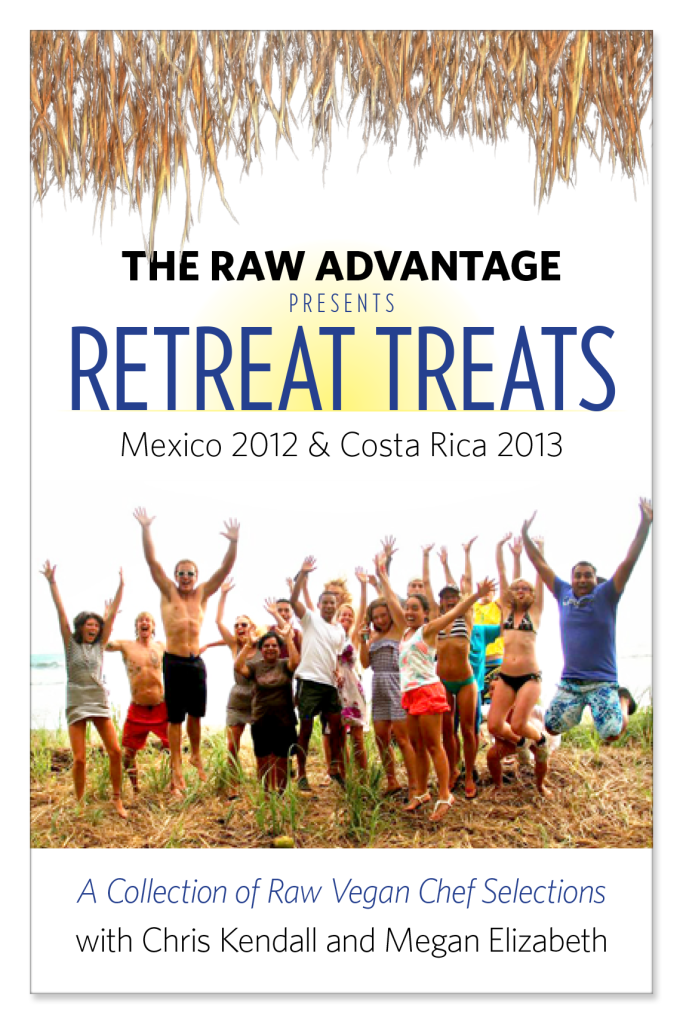 I really hope you love, love, love these recipes, They were handpicked by the retreat attendees and created from some of Megan Elizabeth, Beate Epp and my own all Time Favorite Raw Recipes.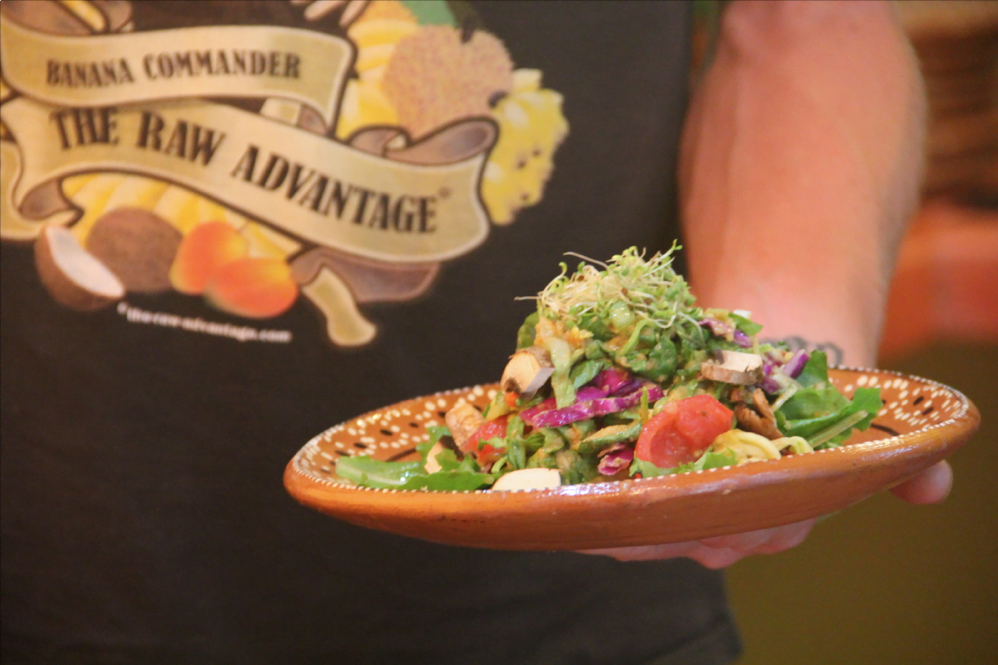 Learn how to make simple low fat transitional raw gourmet recipes that could be served at any raw restaurant or even any fancy cooked restaurant.
No Oils, Salt or Combo-Amobo's, the best of the best of 811rv gourmet style recipes.
Bridging the gap between simple
811 raw vegan cuisine (as in 101 Frickin' Rawsome Recipes) 
and Traditional Raw Gourmet Dishes.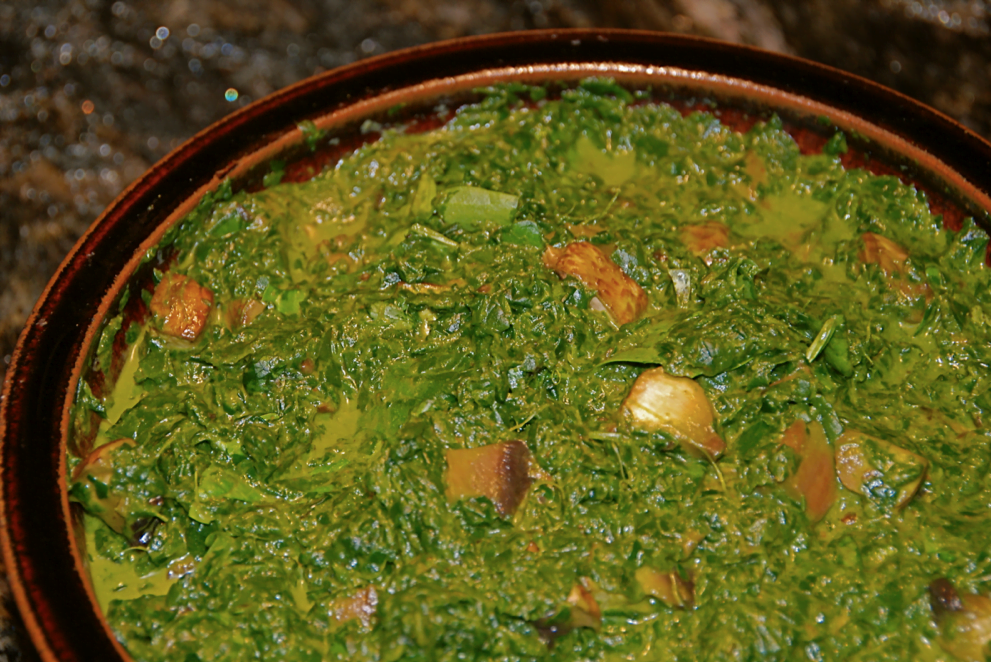 Get that Gourmet flavour without feeling gross, loaded up on Fats and Salt
In this book you'll find themes like:
– Mexican Night
– Thai Night
– Italian Night
– Mediterranean Night
– East Indian Night
– Breakfast Recipes
– Our Favorite Drink Recipes
This book also covers topics like:
– Food Combining
– Tools of the Trade
– Why Raw?
And So much more!!!!
Your sure to find many a new favorite!
These are some of my all time favorites from my Upcoming "cravings busters series" 
the recipes that I make most often and are requested the most.
I have been developing these recipes for over 3 years, serving them at festivals,
retreats, parties, raw catering or just for myself when I desire something a little more elaborate, something to Quench Cravings, and always with amazing reviews. 
I have been told I am crazy to make the
TRA Retreat Treats ebook Available by Donation
and know that I could easily sell this book for 15 – 20+ $..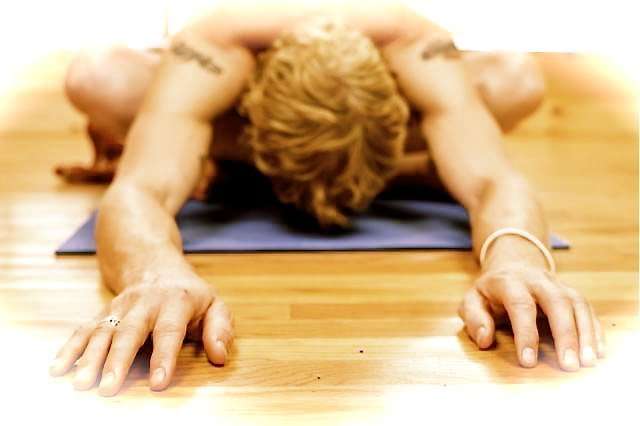 I gotta go with my heart and gut, its really my wish to spread the recipes and
information as far and wide as possible. I know that this simple book and raw food recipes can help bring ease and more delicious raw meals into so many peoples lives. These recipes can make a raw food lover out of anyone, open the door into the perception that they could actually live off of and be satisfied with raw food meals. 
Creating Raw Culinary Creations has been a Passion of mine for nearly a Decade!
Over 2 years ago I was awarded 3rd Place in "The Best of Raw, Gourmet Chef Category"
 Two Years ago I Graduated from Dr Douglas Grahams "Culinary Skills Week" Level 1 course 
Since then I have been Sharing my own Style in the Kitchen at my own Raw Food Culinary Skills Retreats!
If you know anyone who could benefit from more fresh well combined n tasty raw foods and raw food recipes in their life, please share your Love and gratitude, like on facebook, write a review, like on youtube, email the link to a friend or family member. Your help really really will make a huge difference in getting the word and freshness out!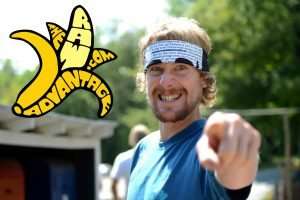 Hope you Love Love Love them as much as I do!!
Wishing you Much
PeaceLovenSeasonalFruit ck