I have such blissful things to share with you…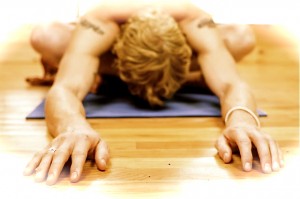 Enjoy the Video or Simply Read On!
I'm super excited to share some really awesome deals with you today!!
You may not know I had a little mailing list accident and Lost 95% of my Mailing List.. Seeing this as a blessing, A opportunity to reach out and Offer you amazing deals as well as ask for a hand in sharing these deals and all of my free sign up bonus's with everyone you know!
Share this Promo Link and Freebies with those you Love!
Beginning today for a LIMITED TIME ONLY (may 15th), if you join my mailing list, I'm offering a spectacular 20% off coupon for my shop
A special sneak-peek excerpt from my soon-to-be-released ebook
TRA Retreat Treats!!!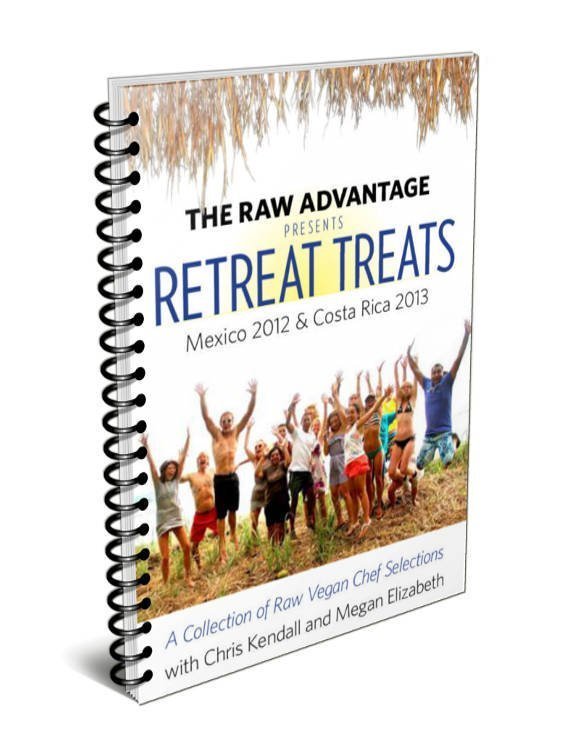 Not one but TWO Free eBooks –
Super Sweet Treats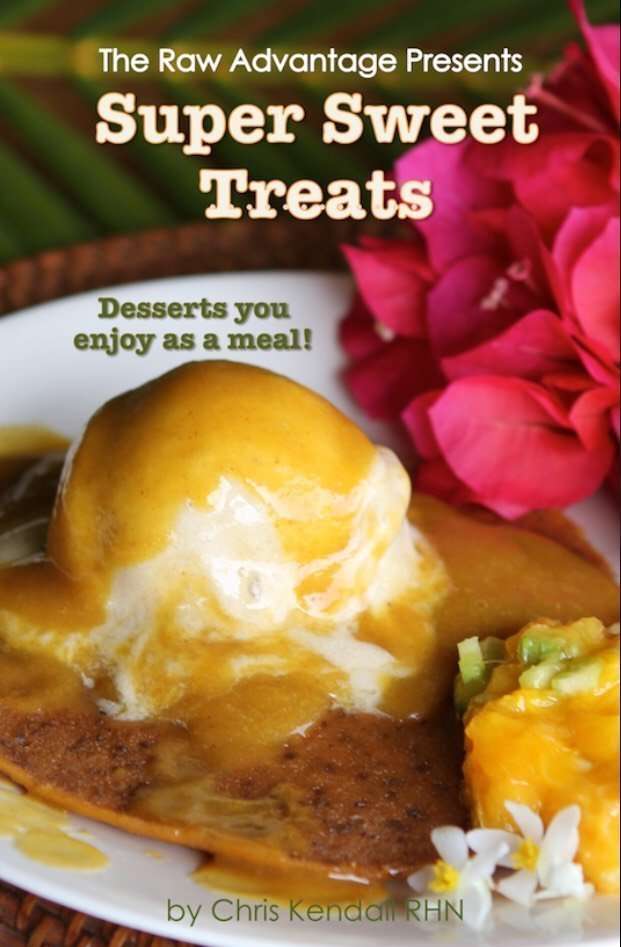 AND
10 Sure Shot Ways to Improve Your Health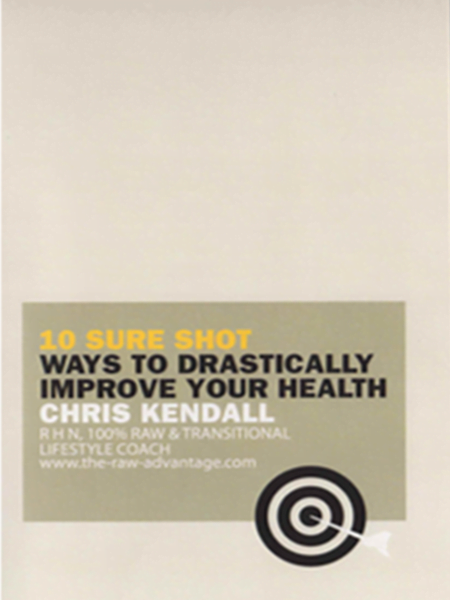 Get all of these bonuses just for signing up 🙂
That's right
20% off Print Copies of 101 Frickin' Rawsome Recipes
(excludes package deals – sorry, those are already SUPER deals)!
The 20% off coupon (Now till May 15th) for the TRA Shop
As you may already know, I experienced a mailing list casualty as I switched providers a couple of weeks ago.  You might have been a VERY loyal subscriber already (THANK YOU!!) but if you haven't received a newsletter from me in a couple of weeks, chances are you'll need to sign up again.  When you do you'll get all the above awesome bonuses!
For those of you who have signed up recently or have received emails from me in the past couple of weeks – don't worry!!  You won't be forgotten about!  I'm offering 20% off to you and the Free Excerpt as well!!  Keep an eye on your inbox (check your spam folder if you don't see it soon) for an email with a special coupon just for you!  It's my way of thanking you for being loyal subscribers!!
Get your Free eBooks, Excerpt and Coupon Code Here!
I am so Excited about the TRA Retreat Treats and think you will Really enjoy this Special Excerpt Chapter, Mediterranean Night!
Plus, SO exciting
I Just saw my Family PHD Doctor Yesterday, he was super enthused on how fast my wrist is healing!  Even though it's only been 2 months he says it looks more like 3 months worth of healing to him.   Also, over the last year n a half since I saw him for my last bloodwork him he Went Veggie and has been eating high raw – for weeks at a time all fruit n veg.  He's at 2 weeks going on right now and looking n feeling great!   It makes me so happy to see the impact this diet/lifestyle can have on people in such an uplifting and positive way!
Please Share this post and help me to spread the simple Sweetness of a Holistic Raw Lifestyle, even easier simply share my Sign up page for Free Ebooks and all the bonus's above!!
THANK YOU!!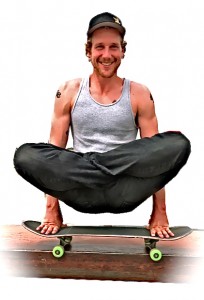 Wishing you much
PeaceLovenSeasonalFruit ck