Tis the Season to be Jolly, to help you with that I am really Excited to invite you to WIN with
The Raw Advantage Black Friday Giveaway!!
I feel SO blessed to be able to connect, share and grow with you all!
To show a little appreciation I wanted to share this epic giveaway!
Learn more and Enter To Win Below!
The Raw Advantage Black Friday Giveaway!
Be sure to come back daily to increase your chances of winning!
Save the Giveaways Page For Future Giveaways!
Plus…
Just in time for the holidays I am so excited to extend a 30% discount on
The NEWLY Updated Raw Vegan Power Christmas Sweater!!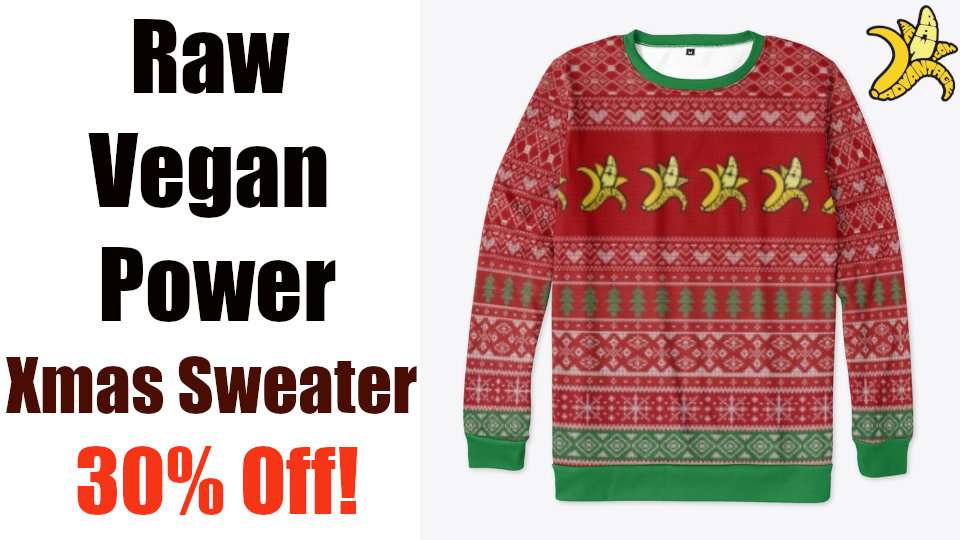 Simply Use the Code "30off" at checkout
I am not kidding when I say this is by far my favourite piece of clothing that I have ever made.
It fits perfect, is so cosy and warm and looks and wears AMAZINGLY!
Get it Here so you can rock it over the Xmas Season and Beyond…
Speaking of beyond, you can also get all of the other
Limited Edition Holiday season Hoodies, Sweaters
as well as my new fanny packs, gaters, zip ups and more for 30% off using the code "30off"

ps each item comes in various sizes and colors!
---
Last But Not Least Be sure to Check out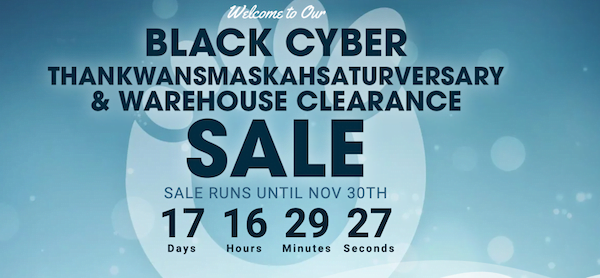 Enter to Win a $75 gift certificate and get up to 70% off of some of the best minimalist vegan footwear out there!

I am also excited to let you know that Xero Shoes now ships from both USA and Europe!
I am a proud Xero Shoes affiliate and have found huge benefits from wearing their minimalist footwear!
---
Extra Honourable Mention,
Stay tuned with both Vitamix and Excalibur
as they may just have some holiday Black Friday Deals Coming…
I really hope you enter the giveaway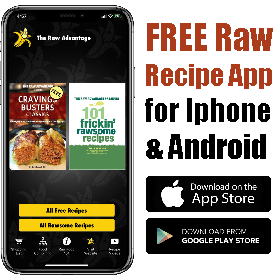 That you enjoy My FREE Raw Recipe App
and that you take advantage of all of these amazing Holiday sales! 🙂
As always
Wishing you much
PeaceLovenSeasonalFruit ck