Blessed to share a quick interview with my friend and inspirational colleague Jimmy Gilker. A well traveled / experienced raw foodist, musician and computer genie Jimmy shares excerpts and excitement around his new book "The Raw Food Traveler".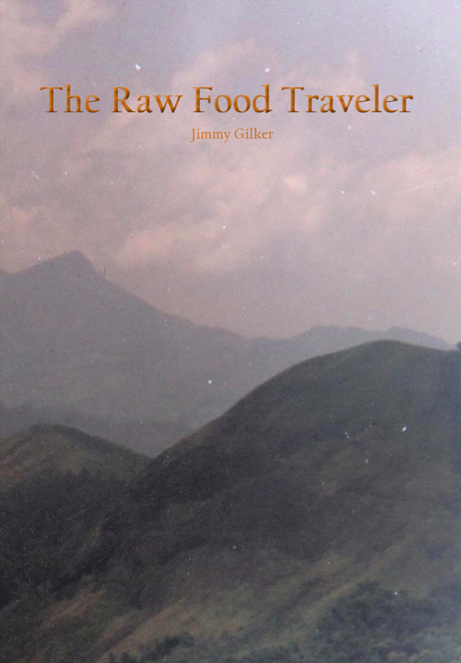 Part travelogue, part autobiography, part spiritual quest the material never ceases to captivate, and, at times, inspire.
Join Jimmy's experience as he came into major transformations and chose to travel the world as a raw foodist! Learn more and grab your ebook or paper copy here.
Wishing you much
PeaceLovenSeasonalFruit ck