I am SO Excited to share the huge news with you all today!
I have been busting at the seams barely able to hold back sharing as Lissa from RawFoodRomance, a entire fruity crew and I
have been working for months behind the scenes to bring you the second

Get 55 raw vegan resources worth $2300+ from some of the most well known Raw Vegan Chefs, Speakers and Educators in the raw world for just $50!
That's less than .91 cents a book!
Enjoy Recipe ebooks, meal plans, online courses on self development and kitchen skills, raw food and holistic health education and so much more!
This exclusive bundle features brand new never released ebooks and courses to help you thrive on raw food journey!
Not only do we have: ⁠
💥55 NEW Raw Vegan Recipe Books /Guides /Courses ⁠
💥My Brand New 21 Day Fall Meal Plan.. ⁠
💥An EXCLUSIVE COLLECTORS Edition Group Holiday
Collaboration Recipe Book with 60+ Holiday recipes that you Can NOT Get
Outside of This Bundle…
BUT WE ALSO HAVE
OVER 200 LIVE INTERVIEWS / TOPIC DISCUSSIONS BETWEEN ALL OF THE BUNDLE CHEFS & EDUCATORS THAT YOU CAN JOIN IN ON LIVE FOR FREE!!😲💥🤯
* some info on my lives for today below 🙂

And SO much more!
In fact there is SO many amazing books and courses and meal plans that I can not begin to go over them all in this one email!
If you like raw food recipes, feeling good and actively creating success in your life then I Highly Encourage you to simply click the link and see everything inside!

 I am more than sure you will be Blown away by all of the amazing recipe books, courses, meal plans and more!
I really hope you take advantage of this crazy deal, I have personally went through all of the books and know without a doubt you will be beyond stoked if you pull the tigger, no time like the present!
---
 I also wanted to remind you that I have some
Time Sensitive LIVES Today and every day up to Nov 1st!
In fact I will be going live over 40 times over the entire bundle launch period going over as many topics as you could think about, be sure to check out the whole schedule linked here!
For Today Oct 20th, Firstly I am Going
Live with Chef Ocean at 8 am PST on his IG @rawvegan.love 
we will go into how our raw vegan diets have changed over the last 17 – 20 years of being raw!
Next I am hosting my first LIVE Panel discussion called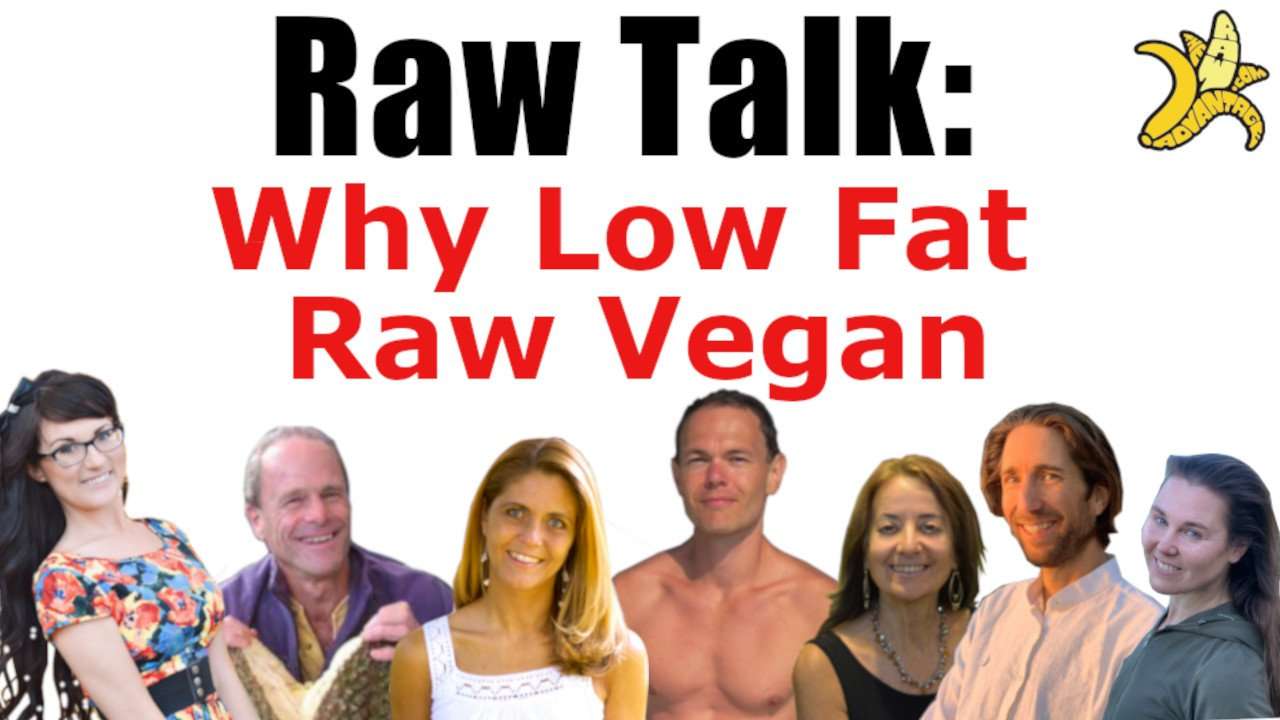 This All Star Long Term Raw Vegan Panel will be going into the benefits and nuances of a low fat raw vegan diet and is Featuring:
🍌Dr Douglas Graham
🍑Karen Ranzi
🍒Melissa Maris
🥭Petr Cech
🍓Louise Koch
🍇Jesse Bogdanovitch
🫐and Reny Bogdanovich
Between everyone in the panel there is 165+ years of experience living and teaching about the raw vegan lifestyle!🤯💥
 And Thirdly
I am ALSO LIVE on Chef AJ Live for the 3rd time
---
I know you will not regret it!!
Wishing you much
PeaceLovenSeasonalFruit ck