THE RAW ADVANTAGE
A COMMON SENSE APPROACH TO
OPTIMAL HEALTH AND FITNESS
Realize your potential with
The Raw Advantage!
Blessings Everyone, my name is Chris Kendall RHN,
Welcome to TheRawAdvantage.com 🙂
Flowing as a Registered Holistic Nutritionist, Raw Food Lifestyle Coach, and Raw Chef my passion and purpose is to help others on their path of self-discovery, and optimal health to regain and maintain the youthful vitality that is our birthright. I aim to help others accomplish this through personalized consultations with cutting-edge nutritional information, by sharing delicious raw recipes, functional fitness tips/yoga, alongside many other aspects of holistic health.
I really hope you enjoy all of the fun free content and tasty recipes on the site!
Reach out any time, excited to flow and grow with you!
Wishing you much
PeaceLovenSeasonalFruit ck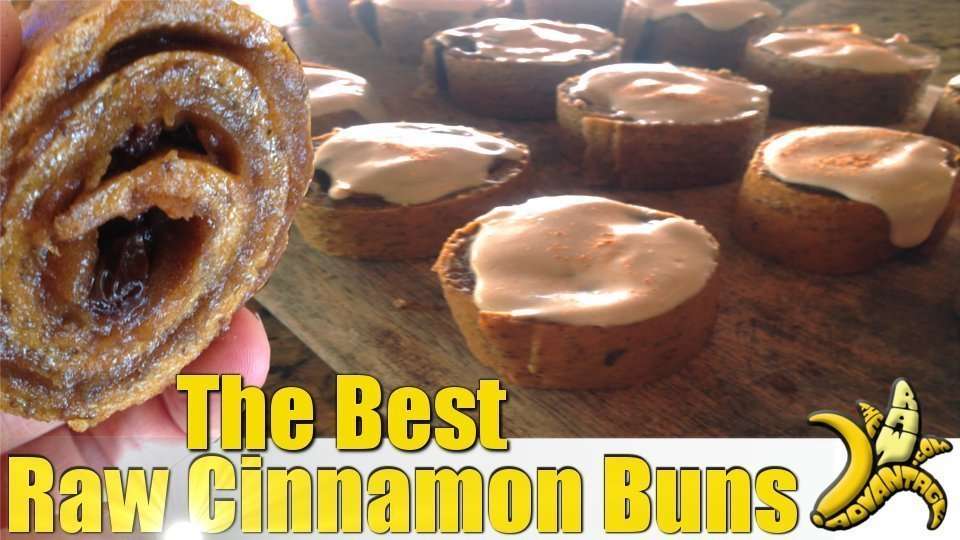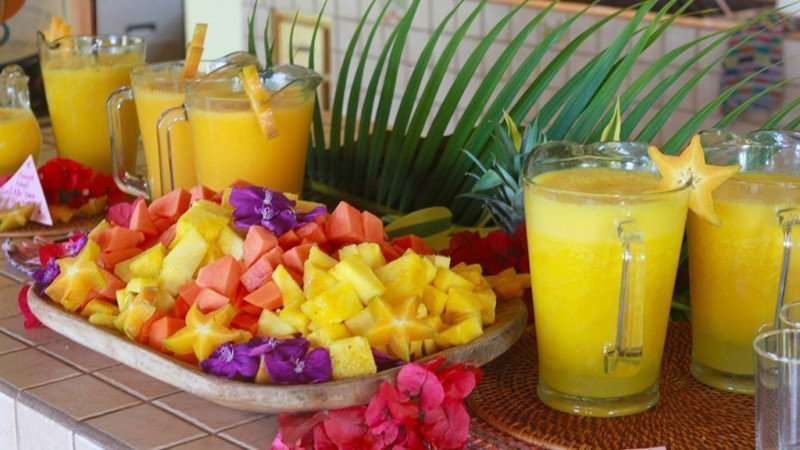 Get 2 FREE EBOOKS HERE!
Because I believe Some things In Life ARE FREE, Enjoy
"Super Sweet Treats" & "10 Sure Shot Ways to Drastically
Improve Your Health" On Me!
Simply Sign Up Below!