Flowing and Growing as a RHN, Registered Holistic Nutritionist, Raw Food Lifestyle Coachand Yoga Teacher I happily offer the following Health and Fitness Consultation services
Groups, Workshops and Presentations
Enjoy the Fast track to Success on your Improved, Transitional or 100% Raw Food Lifestyle by Avoiding the Common Mistakes many People make Starting The Raw Food Diet or on their Raw Food Journey
Happy Day!
My name is Chris Kendall, I am most happy to offer up my services as a Registered Holistic Nutritionist & 100% Raw Food Lifestyle Coach to help you more easily achieve the Optimal Health and Fitness that is your birthright!
It is a Blessing to provide the personalized caring support, enthusiasm, tools, and guidance to help others find streamlined success in going and staying raw!
Is Raw Food Lifestyle Coaching Right for You?
Learning from others experience is the absolute best way to ensure the quickest and safest application of your new or improved raw lifestyle. The decision to reach out and get coaching is a true statement of your desire for positive self growth, a major step toward real change. While you may think that its a no brainer to simply add more fresh fruits and vegetables into your diet in practice its truly invaluable to have experience, guidance, and support on your side. Having been there a experienced guide  can  help you avoid the common pitfalls and setbacks,  preventing wasted time and vitality. A Raw Food Lifestyle Coach and or a Raw Diet Mentor can help streamline your Raw food journey by helping you create a personalized eating plan that is quite simply enjoyable, easy to follow, and nutritionally sound.
In my experience the Raw Lifestyle is truly a vortex of change effecting all aspects of the self, physical, emotional, and spiritual. Its a interesting fact that we not only store toxins in our physical body but also suppress emotions. By adding more raw foods into your lifestyle one begin to purge the physical, mental, and emotional baggage often accumulated in our modern times. During this process it is most helpful to have the experienced guidance and compassionate support to help bring ease to the physical and emotional detox often experienced with such a change. True health has many faucets, a Raw Lifestyle Coach can help you see the holistic viewpoint helping  you to see and to tighten the weakest links while strengthening the rest.
As a Registered Holistic Nutritionist and a 100% Raw Lifestyle Coach it is truly my passion to spread awareness and being of the benefits that come with implementing the raw lifestyle, enjoying exercise, sunshine, loving relationships, adequate sleep, and other healthful lifestyle factors. Its my promise to provide you with the compassionate encouragement, motivation, advice, attention, time and respect that you truly deserve.
My Raw Food Lifestyle Coaching and Consulting Services
I am proud to offer my coaching in a wide variety of formats (in person, on skype/ichat, phone or email) to fit your preference offering personal 1 on 1 service even when across the world in another time zone.  Sessions often last between 30 – 90 minutes depending our agreed time frame and the realities of the moment. The topics or issues we talk about is completely up to you, we can effectively use the session as a highly personal Q&A covering many topics or instead focus on one or two pressing issues.
As lifestyle coaching is a highly personal exchange, in the case another raw food coach or consultant might be more appropriate for you, I may be able to point you in another practitioners direction according to your needs.
Everything we discuss prior to, during, and after our session together is 100% confidential, never to be discussed with a third party, unless your wish and consent is given (such as in a personal testimonial).
While most practitioners offer similar services at 60 – 150$+ per hour, I prefer to offer my services by Donation to reach those in need regardless of their financial situation. My preferred method of payment is Paypal (contributed on my donations page) I will also accept payments by check, money order, cash, or information/service trade if applicable.
Having been helped by others so much I only wish to pass that on. Follow your heart in making your Donation, if you dont feel it was of vaule or was not heart felt no monetary exchange is necessary

I truly find striving for optimal health to not only be one of my greatest joys, but also incredibly simple. Its my wish to help others sift through the piles of misinformation, confusion, pitfalls, and marketing, through sharing my experience, passions, and truth. I am not saying there are not and will not be any challenges on the path, but believe through creating healthful thought patterns and learning where to put the focus, the joy is in the process. Through both my 1 on 1 Raw Food Lifestyle Consultations and Full Time live in Consultations and Lifestyle Mentoring, my goal is to help people become empowered with the simplicity of optimal health finding the true confidence of self sufficiency, learning to easily create their highest vision of themselves.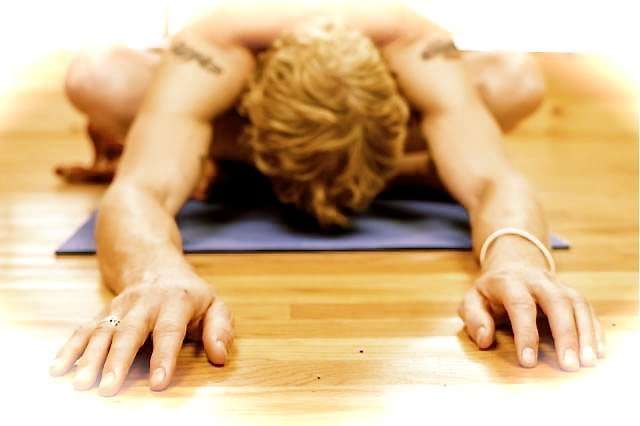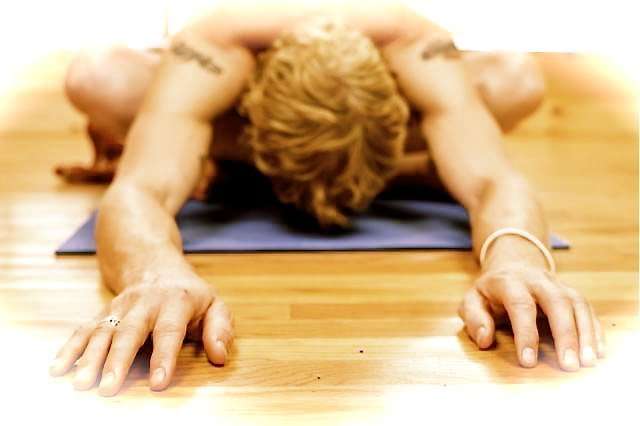 Much
PeaceLovenSeasonalFruit ck