What exactly is the 80/10/10 diet?!
In this interview with Dr Douglas Graham we go into some common misconceptions about his program (the 80/10/10 diet) and the low fat raw food diet he popularised.
In 2006 Dr Douglas Graham released "The 80/10/10 diet", a book widely considered to be the best book on raw food nutrition ever released! Dr Graham has a knack for bringing the science of nutrition, common sense, wisdom of nature and countless years of cumulative raw food / health experience together in a easy to understand way to help bring about the highest levels of health and fitness one can imagine. A 40+ year raw foodist himself, trainer of elite athletes, fasting practitioner, keynote speaker, fitness instructor and more I feel incredibly blessed to have Dr Graham as a mentor, friend and colleague.
I have heard so many strange misconceptions about the 80/10/10 diet that I simply had to go to the source and ask him. As Dr Graham has said, often the misconceptions come from people who have not read the book, other times its from people who have but make assumptions from there. With Dr Graham's background in raw food and vegan nutrition, as well as the fact that he coined the phrase "the 80/10/10 diet" and has popularised the low fat raw vegan diet, no one is more equipped and fitted to bring clarity to his approach of our species specific diet.
I really hope you enjoy the interview, watch out I do think this video requires a part two! 🙂
If you haven't read "The 80/10/10 Diet" I highly recommend it as the best book on diet and true holistic nutrition out there!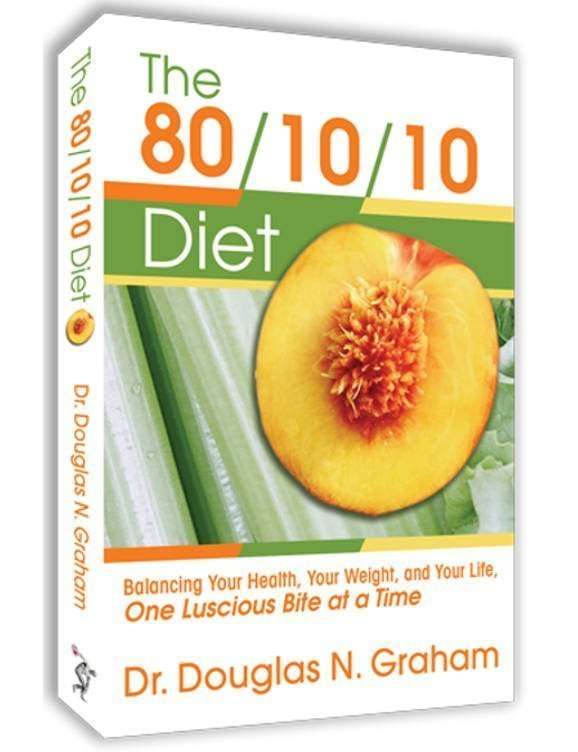 If you haven't checked out the raw recipe ebook that I created together with Dr Douglas Graham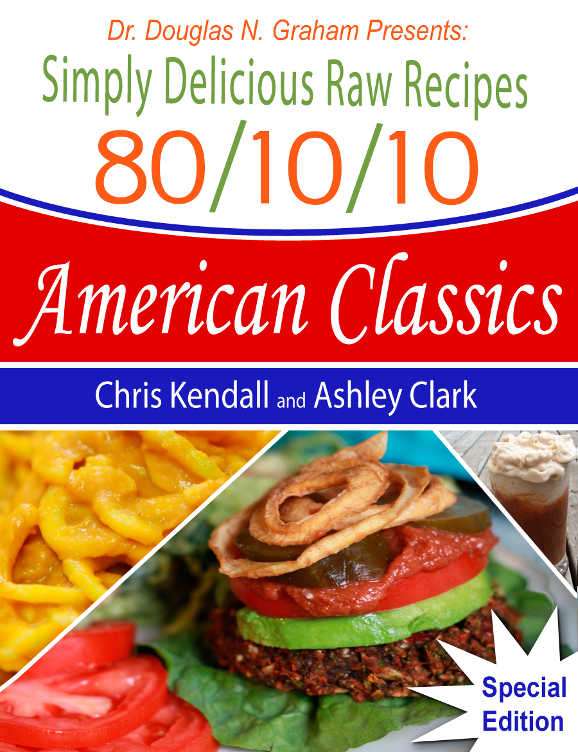 "Simply Delicious American Classics"
With classics like, Raw Burgers, Chili, Mac n Cheeze, Shepherds Pie, "Potato" Salad, Nice Cream Float's and more, all made low fat raw vegan…
I Know you will LOVE it! 🙂
Be sure to Check out Dr Graham on his site "FoodnSport.com"

and on his Youtube Channel "FoodnSport" for a ton more inspiring and informative videos!
I Hope you really enjoy the video, check out more from Dr Graham and as always
Enjoy Much 
PeaceLovenSeasonalFruit ck