RAW FOOD N YOGA – SURF ADVENTURE RETREAT
AT THE FARM OF LIFE IN COSTA RICA, NEXT RETREAT DATES TBD
JOIN US AT THE AMAZING ORGANIC, PERMACULTURE RETREAT CENTER – THE FARM OF LIFE!
The name of the game is fun, amazing food, connection, relaxation, and adventure! Costa Rica offers some of the best surfing in the world with many world-class breaks. We will be exploring the best waterfalls, beaches, hikes, and adventures that Costa Rica has to offer. At the Farm, we have unlimited organic tropical fruit, an amazing chemical-free pool, sun-gazing vortexes, culinary skills classes, daily yoga, a fire pit, gong baths, and more! Join me for the time of our lives!
** Download the brochure below to get special early bird discounts when the retreat dates are announced, for free recipes, more retreat info, and preliminary pricing 🙂
WHAT OUR GUESTS HAVE SAID
1 night at Margarita's BnB to make sure you're ready for an early shuttle direct to the beach!
Travel to and from the airport / BnB & the Beach / Farm of Life (4 hours from San Jose)
7 nights accommodation at The Farm of Life
All you can eat Organic, Local, Raw Fruits and Veggies and daily Fresh Coconuts!
Simple 80/10/10 style cuisine from "101 Frickin' Rawsome Recipes" with the option of 2-4 Low Fat Raw Gourmet Dinners from "TRA Retreat Treats" and "Frickin Rawsome Pizza"
Raw Food Demos, Culinary Skills, and Workshops!
Up to 1 Yoga Class a Day (4-5 different styles in the beautiful Yoga Hut overlooking the Jungle)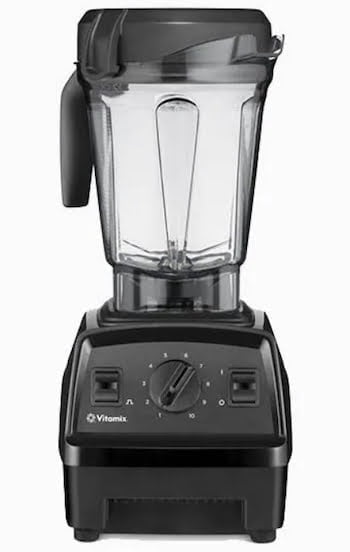 CHRIS KENDALL
The creator of The Raw Advantage is the famous "Banana Commander." He's a 42-year-old Registered Holistic Nutritionist, Low Fat Raw Vegan Lifestyle Coach, Raw Food Chef, Yoga Teacher, and Athlete/Amateur Skateboarder. Voted Best Raw Retreat, Best Male Athlete as well as Funniest Raw Male at the Best of Raw Awards 2014 .. well how about that! He has been on the LFRV path since 2004 and just celebrated 19 years as a raw vegan! Chris believes that we are always provided for, and that we have all we need to grow into our highest potential in every moment. Through letting go of attachment/fear and in turn dedicating ourselves to loving service we truly can all live in abundance. His award-winning retreats are a must on your travel to-do list!
BRIAN AND JODY CALVI
Our hosts, husband and wife team Brian and Jody Calvi, are health enthusiasts with giant hearts. Their respective histories with disease and long fights for recovery inspired them to open Farm of Life. They are grateful for the healing journey they've experienced and feel their higher purpose is to give back to others in need. Brian and Jody are here to assist guests, support your healing journey, arrange tours and services, and make your visit exemplary. Brian's farm tours and personality are a highlight for many on the Farm. Learn more about The Farm of Life at FarmofLifeCR.com