NYC Frickin Fruitluck Success!
Holy mango, this is the first ever video I have posted that is on the same day I filmed it!!
Love it!!!
Hurricane Irene is on the way, it was a epic day of fun, fruit sharing growing n
flowing together with what nature provides!! 🙂
Love love love it!!!
Hope you enjoy the video much 🙂

Rain or shine bathing in the light wind and water of the divine,
Shining brightly ourselves meeting the gathering storm 🙂
Come enjoy Sheep Meadow in Central Park at 11 am sat morning
A Frickin' Fruitluck of earth shattering proportions, whole fresh ripe raw fruits, no prep needed, yoga singing dancing playing, nothing fixed just saying its all open in the spirit of sweet togetherness! 🙂
Its a historic day!!!
1. I am posting my first video ever that I actually filmed on the same day!! whoa!!!!!
Fricking Fruitluck in Central Park NYC!
2. Hurricane Irene is coming, its on the way n touched us just a little bit today!!!
This could be the biggest storm NYC has seen in over 50 years!!!
3. NYC has its First Frickin Fruitluck!!!! A gathering of Epic Proportions!!! 🙂
Hurricane Irene in Central Park NYC Live, watch the epicness here!! Whoaaaa!!
Enjoy a few sweet pics!!
Thanks to Greg Straight Edge exercisecompassion.blogspot.com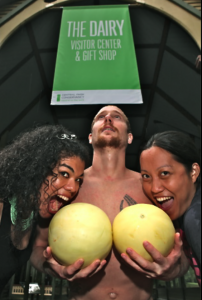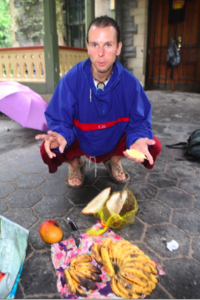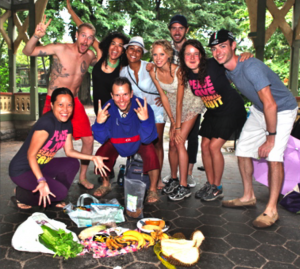 Soon tons of new vids from final days in finca, san jose, Vancouver, Victoria, Saskatoon and then The Woodstock fruit festival!!!
I have so so so many sweet sweet Interviews from the festival, watch out!!
Much thanks To Dr Sam for Enjoying the whole day with me 🙂
Much much more sweetness to come!!!
much
As Always
Wishing You Much
PeaceLovenSeasonalFruit ck