Raw Vegan Traveler, Motorcycle n Skateboard Road Trip Adventure!
As a seasoned raw vegan traveler I am really excited to share some key tips n tricks to make your experience as a raw foodist on the road much easier.
Join me on a epic motorcycle n skateboard road trip from Saskatoon to Drumheller, Calgary and Edmonton as a raw vegan!!
PS – Follow me on Snapchat "TheRawAdvantage" for daily fun, tips and madness 🙂
Traveling as a raw vegan can be a lot of fun but it can also be a challenge in the beginning when your not experienced or prepared. I have had some ups and downs, especially when I was hyper focused on specific foods I "Had" to eat…
A few things I have found to make traveling as a raw vegan way easier:
1) Being flexible, I know I can make a meal of nearly any fresh ripe raw fruit or vegetable, even if my favorite isn't a option I am fully ok with making a meal of anything I can find. We live in the garden of Eden again, really. We are so blessed to have produce year round on virtually every corner of the planet. While it may not always the best or freshest, one meal here and there that "taste" isn't #1 isn't a big deal. One can always find other things to focus on and be grateful for!
2) Prepare ahead, when I travel I usually bring some dates, some celery or barley grass juice powder or other fresh fruit. If going to a friends place you can always ask them to purchase some fruit before hand and show you around to the best markets.
3) Become a fruit hunter, it can be really fun to cruise cities and ask around for the best quality, variety and deals!
In this fun video I share my Snapchat feed for 5 days (TheRawAdvantage) as I travel on my 1980 Honda Goldwing 1100 with my skateboard, a back pack, a emergency bag with my hammock tent, sleeping bag and water, as well as a large "trunk" full of fruit!
Come on a epic motorcycle skateboard road trip from Saskatoon to Drumheller to skate the new park under the dinosaurs, then Calgary to skate more and chill with the Pineau's. A few days later I headed to Edmonton to connect with friends new and old for some raw recipe action, nature walks / jogs, and fruitluck fun before heading home!!
Special thanks to Dwight, Rachel and Julien for hosting me in Calgary and all the fun, to Amanda for hosting me in Edmonton and the Food / jogging parties n laughs, and Mellissa from Lissa's Raw Food Romance for helping set up the Edmonton fruitluck n the connection!
Be sure to check out her inspiring Youtube Channel Here
She has one of the most amazing raw food transformations I have seen btw, check her out!!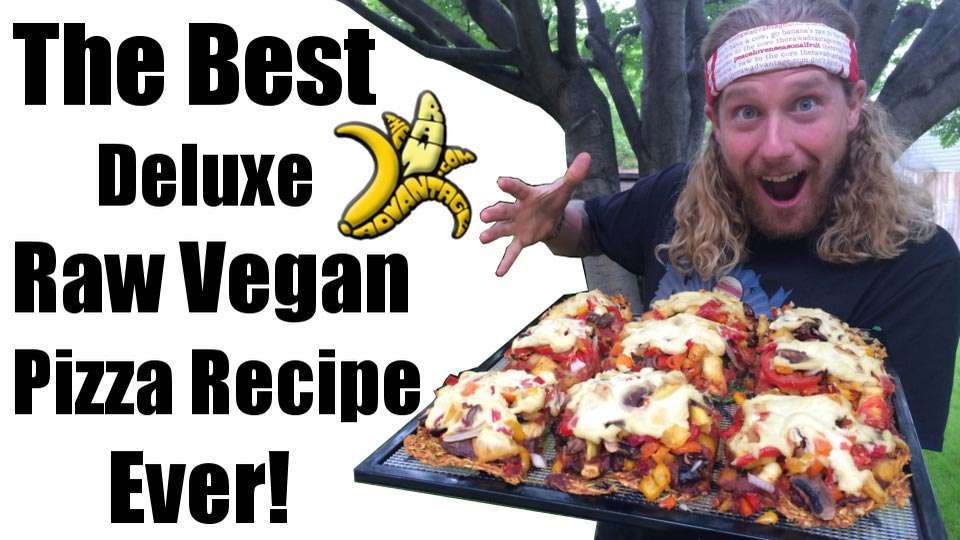 Grab the Best Deluxe Pizza Recipe Here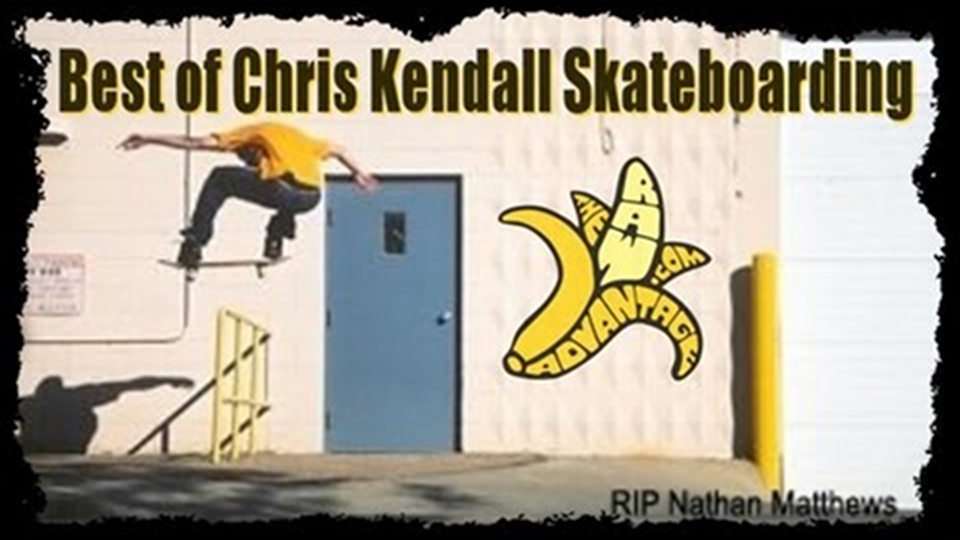 Check out my Best of Skateboarding videos Here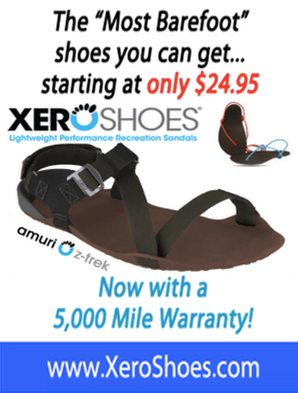 Grab your own Xero Shoes Here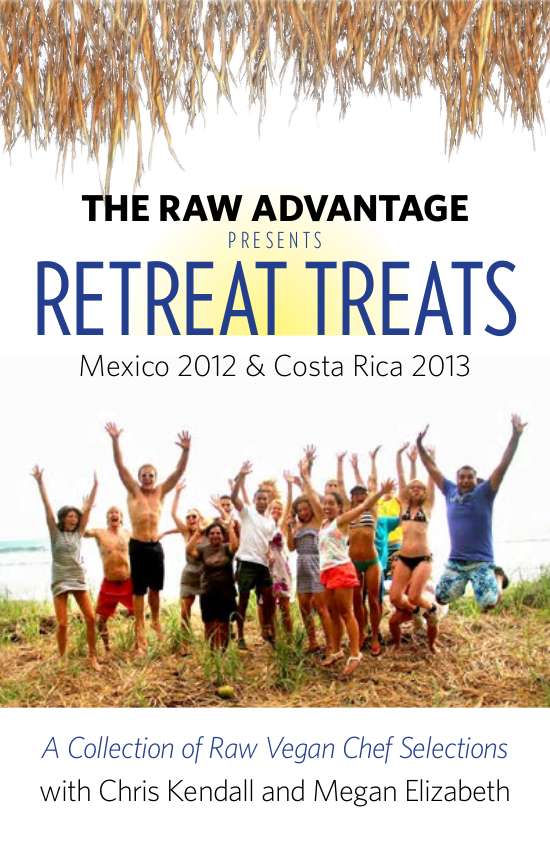 Grab TRA Retreat Treats by Donation for the Cocobutter Veggies Here
Shamelesssssss one more
Hope to see you on the road to one of the awesome raw food events I am hitting this summer, nearing my time on the First Ever Raw Vegan Cruise here in Croatia, then to Sweden, Denmark, UK NY and more!!
Wishing you Much
PeaceLovenSeasonalFruit ck
As Always
Wishing You Much
PeaceLovenSeasonalFruit ck