The First Ever Raw Vegan Cruise in Croatia in Banana Commander Vision!
June 2016 marks the first ever raw vegan cruise in history, join me "The Banana Commander" as I share my SnapChat feed* as the Head Chef on this amazing 7 day adventure through some amazing islands, waters and cities in Croatia!
PS if you want to learn about this years Cruises and get the best deal possible Click Here!
* Follow my SnapChat "TheRawAdvantage" if u like fun n inspiration
Learn more and get info for upcoming raw vegan cruises at TheWholeLifestyle.com
We had such a blast being a part of this historic event, from the places we visited, the food we ate and the amazing connections we made! Many people who were a part said they will be coming back again for the next one, I for one am excited to see these raw vegan cruises grow into more and more!
Grab a few free recipe ebooks,  including the falafel's from the cruise by clicking the pic!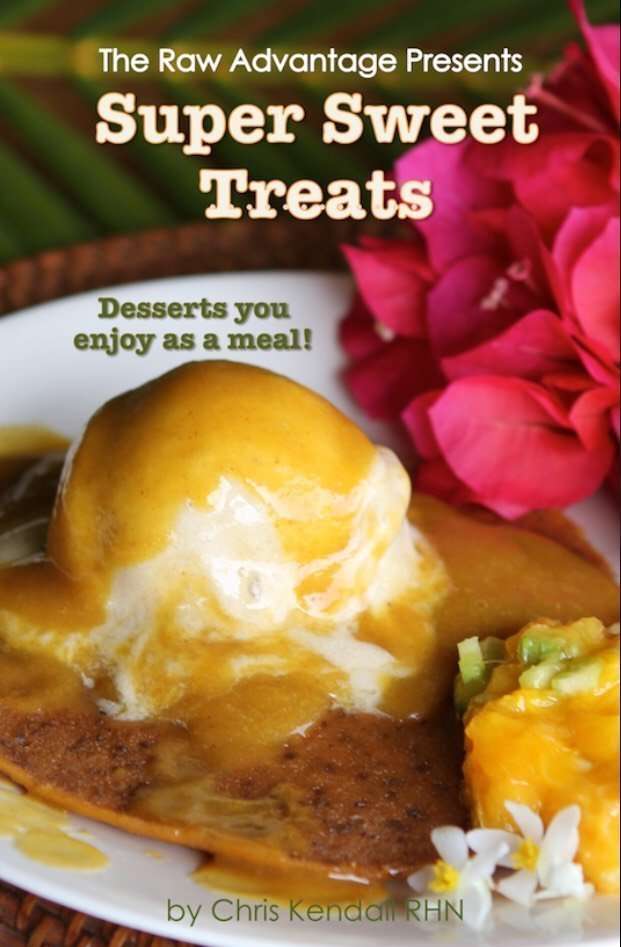 Grab my new Free iPhone Raw Recipes app, click the image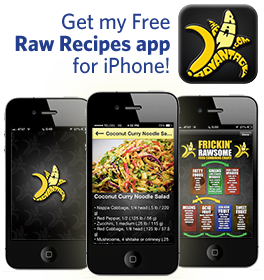 For most of the Recipes on the cruise grab my TRA Retreat Treats ebook by Donation here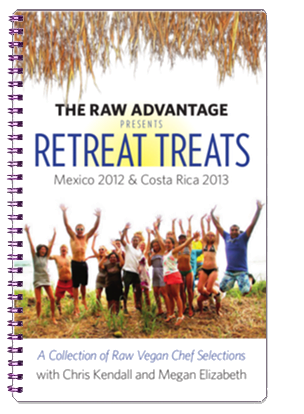 Watch this video on the Best Raw Deluxe Pizza recipe ever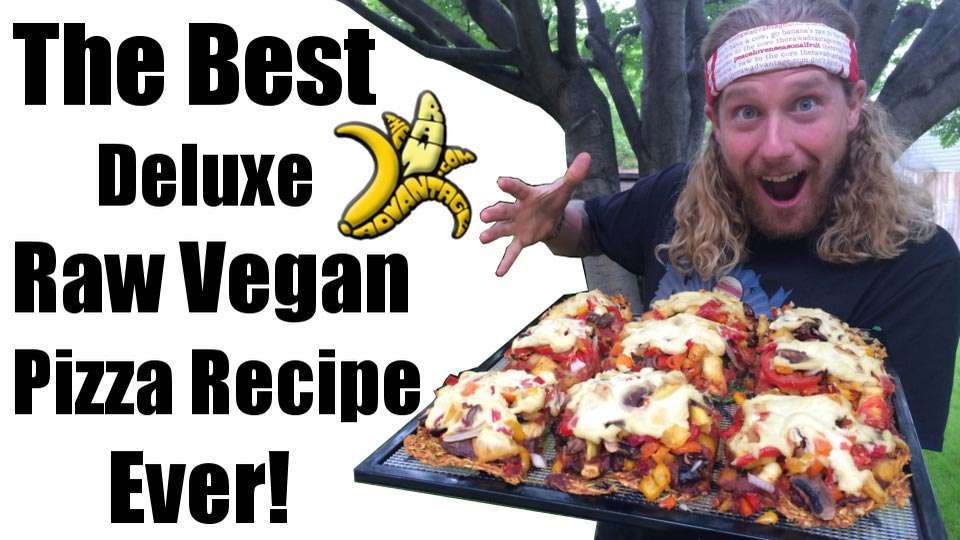 I really hope you enjoy all of the links and videos, especially the video from the First Ever Raw Vegan Cruise in Croatia! 🙂
Special thanks to Jesse Bogdanovich and Happy Raw Reny for inviting me out to the cruise and for showing me the best time ever before and after the event!!
So excited for more fun and connection! 🙂
Learn more and get info for upcoming raw vegan cruises at TheWholeLifestyle.com
As Always
Wishing You Much
PeaceLovenSeasonalFruit ck