The Greatest Gift You Can Give Yourself
The end of the year can be a trying time for many, a time when we are thinking of new years resolutions, maybe feeling overspent from the holidays, etc.
With that in mind, I feel blessed to share some perspectives on what I feel is
The Greatest Gift you can Give Yourself to create increased peace, love, and ease in your life!
I really hope you enjoy the video and that it helps you come to see the perspectives and holistic lifestyle choices we all take, and make, that can prevent us from thriving. I strive to be a champion of empowerment, one who aims to lead you back to yourself with a fresh outlook, attitude, and belief in yourself. There are so many aspects of health that make such a difference in our well-being, many of which we go more into depth on in other posts, that said the greatest gift to yourself that I go over in the video IMHO is one of the biggest players in our overall health, confidence and sense of ease in life.
In alignment with this, Check out my other video focusing on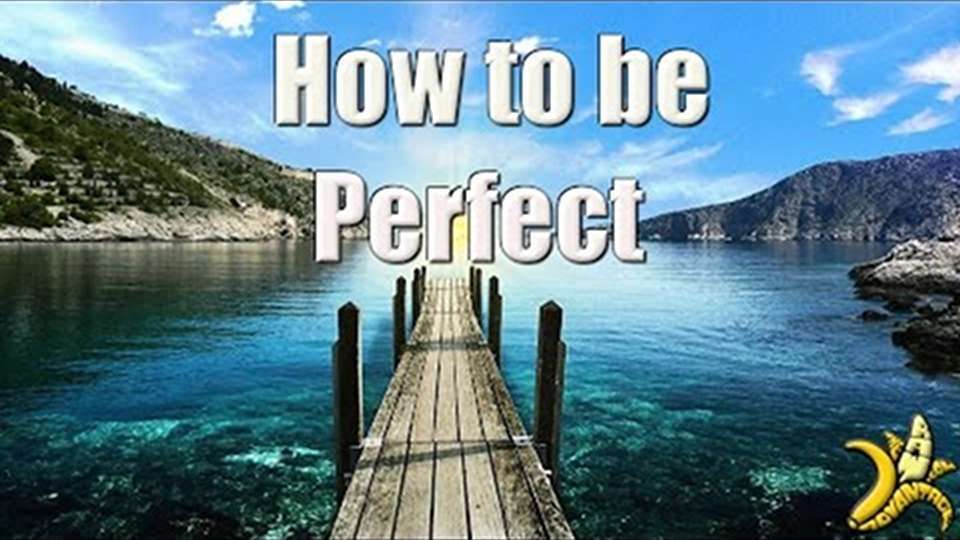 "Perfection" and "How to be Perfect"
Ohh speaking of the greatest gift your yourself and of holidays I am so excited to share my
Limited Edition Holiday season Hoodies, Sweaters, and Baby Onesies!

Plus the NEW Raw Vegan Power Christmas Sweater!!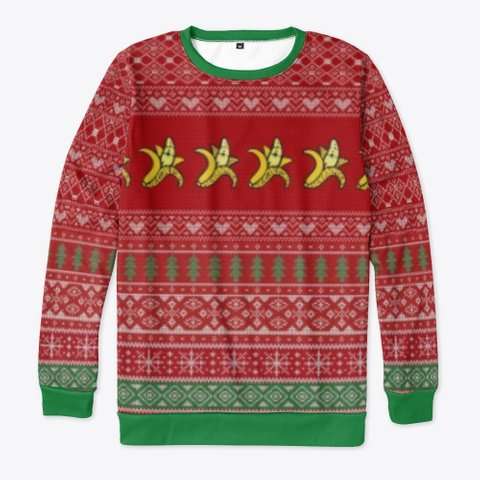 Click on the image above to grab yours while they are still around!
ps each item comes in various sizes and colors!
As Always
Wishing You Much
PeaceLovenSeasonalFruit ck