The end of the year can be a trying time for many, a time when we are thinking of new years resolutions, maybe feeling over spent from the holidays etc.
With that in mind I feel blessed to share some perspectives on what I feel is the Greatest Gift you can Give Yourself to create increased peace, love and ease in your life!

I really hope you enjoy the video and that it helps you come to see the perspectives and holistic lifestyle choices we all take, and make, that can prevent us from thriving. I strive to be a champion of empowerment, one who aims to lead you back to yourself with a fresh outlook, attitude and belief in self. There are so many aspects of health that make such a difference in our well being, many of which we go more into depth on in other posts, that said the greatest gift to yourself that I go over in the video IMHO is one of the biggest players in our overall health, confidence and sense of ease in life.
In alignment with this, Check out my other video focusing on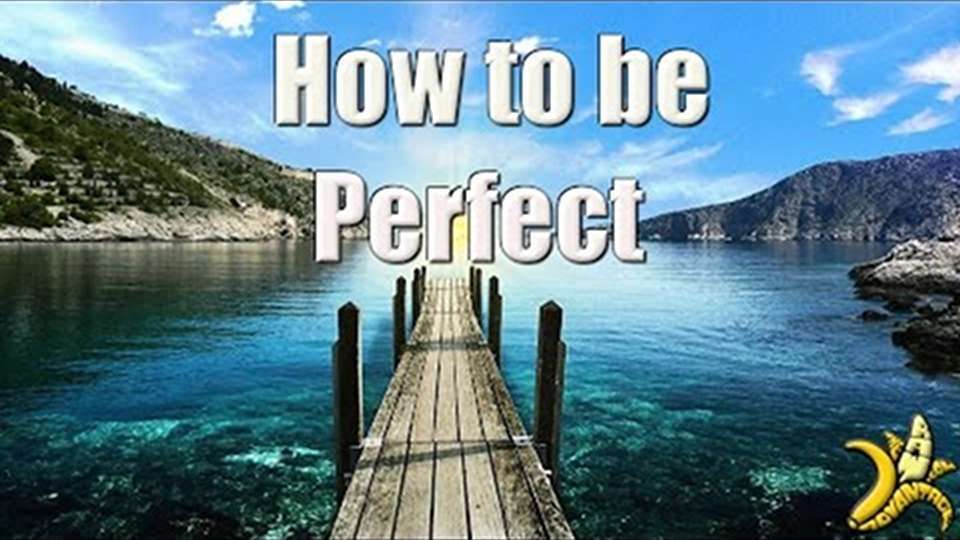 "Perfection" and "How to be Perfect"
Speaking of great gifts you can give yourself or a loved one…
I am so excited to invite you to the next yearly
Raw Food n Yoga Surf Adventure Retreat Feb 28th – March 7th 2020
at the amazing organic, permaculture retreat center – The Farm of Life!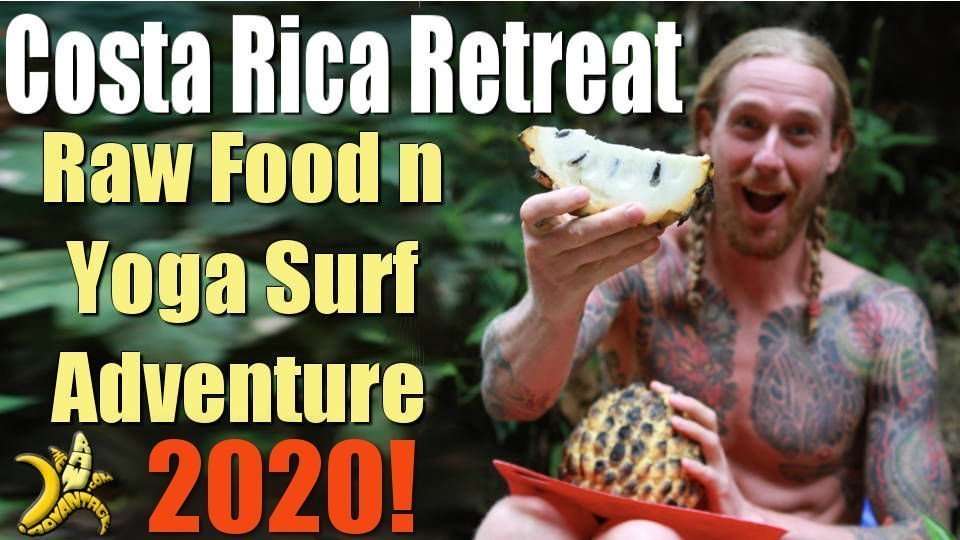 The name of the game fun, amazing food, self development, connection, relaxation and adventure!
Whether you you are brand new or a veteran of the raw lifestyle this retreat is for you! We will be exploring the best waterfalls, beaches, amazing hikes, optional surf lessons and all the adventure that Costa Rica has to offer. At the Farm we have unlimited organic tropical fruit, a amazing chemical free pool, sun gazing vortexes, low fat raw gourmet culinary skills classes, daily yoga, a fire pit, gong baths, empathic connection and so much more!
Join me for the raw food adventure of a lifetime!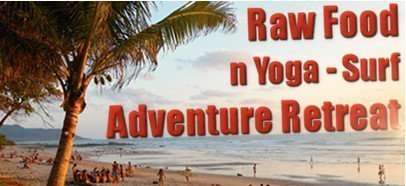 PS – if you have any questions feel free to email me at chris@therawadvantage.com
Excited to enjoy with you!
---
Ohh just gotta sneak one more in just in time for the holidays I am so excited to share the new
Limited Edition Holiday season Hoodies, Sweaters and Baby Onesies!

Plus the NEW Raw Vegan Power Christmas Sweater!!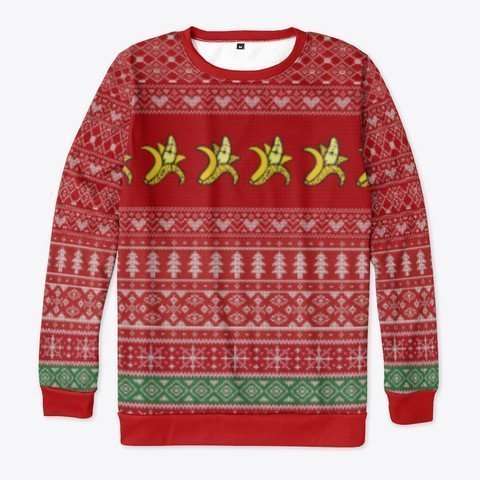 These are available for a limited time through teespring
Click on the image above to grab yours while they are still around!
ps each item comes in various sizes and colors!
Wishing you much
PeaceLovenSeasonalFruit ck