How to Be Perfect…
How do you feel in relation to this title, how do you feel in relation to the phrase "nobody's' perfect"?
This is a subject dear to my heart, one that I have wanted to do a video on for a long time and have found a ton of peace ease and connection in relation to. A sudden shift in posts for new years led me to filming this video as I figured was just Perfect for right NOW!
I really hope you enjoy the video and that the perspective I share is helpful, the use of any perspective is found through trying it on…
What do you have to loose, you just may find out how to be Perfect 🙂
PS
I am so excited to invite you to the next
Raw Food n Yoga Surf Adventure Retreat Feb 28th – March 7th 2020
at the amazing organic, permaculture retreat center – The Farm of Life!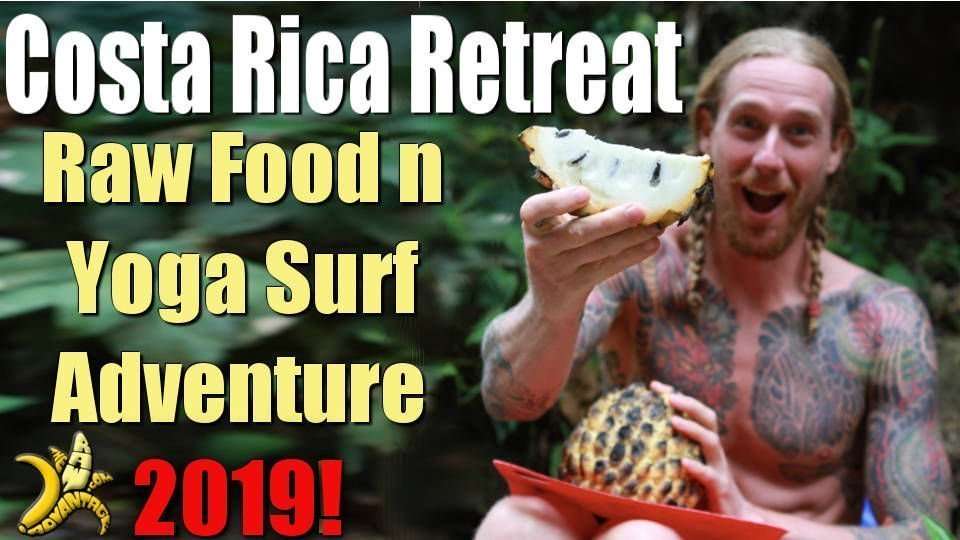 The name of the game fun, amazing food, self development, connection, relaxation and adventure!
Whether you you are brand new or a veteran of the raw lifestyle this retreat is for you! We will be exploring the best waterfalls, beaches, amazing hikes, optional surf lessons and all the adventure that Costa Rica has to offer. At the Farm we have unlimited organic tropical fruit, a amazing chemical free pool, sun gazing vortexes, low fat raw gourmet culinary skills classes, daily yoga, a fire pit, gong baths, empathic connection and so much more!
Join me for the raw food adventure of a lifetime!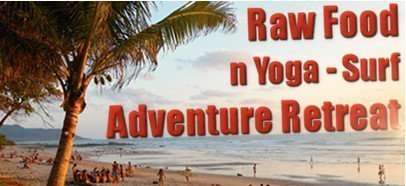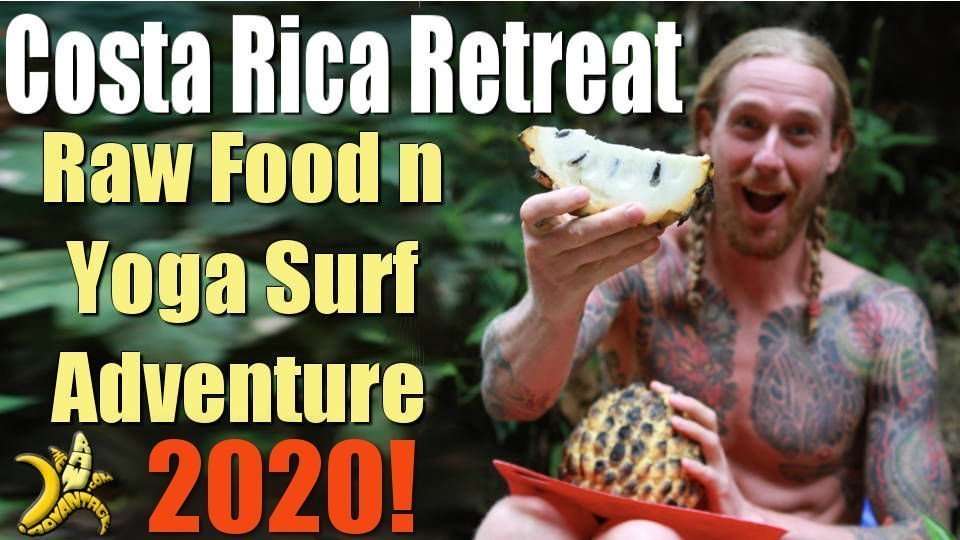 PS – if you have any questions feel free to email me at info@therawadvantage.com
Excited to enjoy with you!
Wishing you Much
PeaceLovenSeasonalFruit ck