Interview with Raw Ultra-Marathonist Grant Campbell
Ohhhh my another new interview!!!  This one is with a good friend of mine from Australia – Grant Campbell aka: The Raw Aussie Athlete  Grant is an ULTRA-MARATHONIST who not only regularly runs ultra distance marathons of up to 170 km, but does them on a 100% raw food, plant-based diet.  He often holds retreats in Australia and Thailand.  Grant has been eating a 100% plant-based diet since 1999 and a raw food, plant-based diet since 2005, and has been running raw food retreats since 2007 and is a passionate and knowledgeable speaker on healthful living, nutrition and fitness!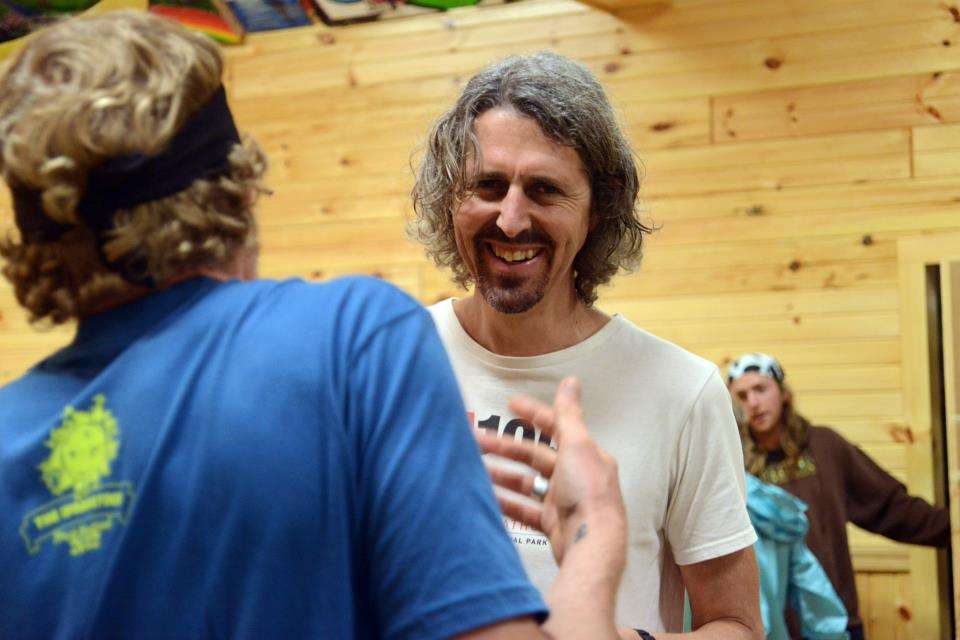 Be sure to check out his awesome sites –
rawnaturalhygiene.ning.com –  a raw food forum and support site 
So, peep this video of us with a durian eating contest at the Woodstock Fruit Festival 2012 AND don't forget to sign up and get $100 off 0f the yearly  Woodstock Fruit Festival  with my code "banana"
… ahah 🙂
ENJOY!
PeaceLovenSeasonalFruit – CK
As Always
Wishing You Much
PeaceLovenSeasonalFruit ck