The Best Chili Recipe – Made for 600 at WFF 2016
Blessed to share one of my favourite recipes of all time, Raw Vegan Chili!!
Come behind the scenes with me as I make this delicious dish for 600 hungry raw foodists at The Woodstock Fruit Festival 2016!  Peep below for the recipe – 
I hope you Love it!!
Now for the recipe…. check it out!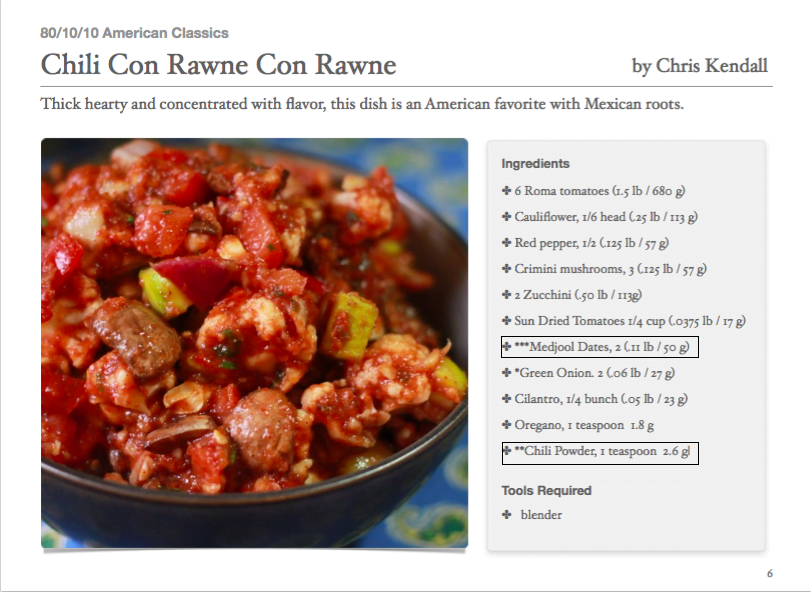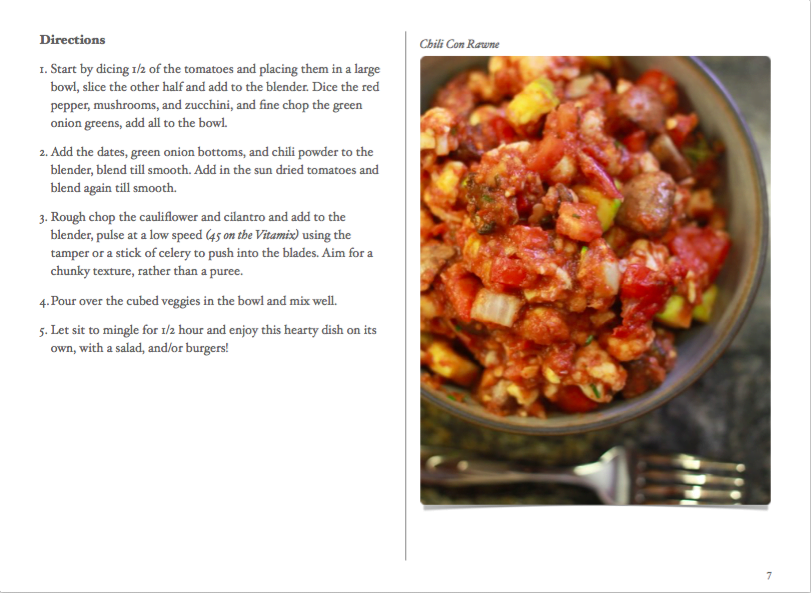 *We added sprouted lentils and fresh raw corn to the recipe at Woodstock, plus a few extra bits i.e. daikon radish, play with the recipe as a base for your favourite mix!

I gotta say that I had a lot of help making this recipe for 600 people, special thanks to Naturally Ashley, Raw Chef Alicia and Jake the Durian Ambassador and everyone who lent a hand n heart to make it a reality!
I also want to give a huge shout out thanks to my dear friend Dr. Douglas Graham for all of his support over the years and for collaborating with this new amazing raw recipe ebook
Simply Delicious American Classics!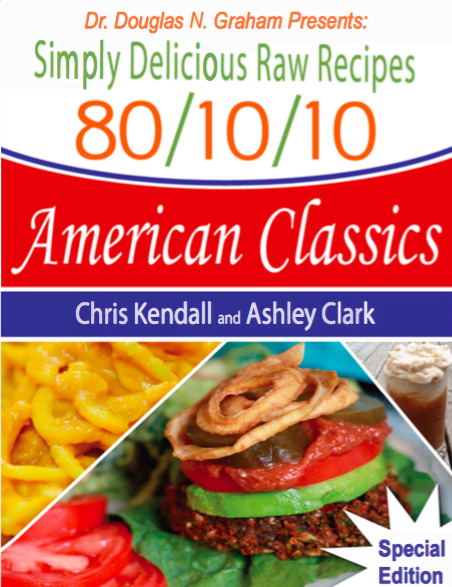 If you love this recipe and want to try many more simply delicious raw recipes, such as Hashbrowns, Shepherds Pie, Ice-cream Floats, Burgers, Mac n Cheeze and more in my "American Classics" ebook!
Grab your copy of American Classics Here!
I used a super immersion blender to make this chili for 600 people but to make it for just yourself or a few people I would definitely use my Vitamix.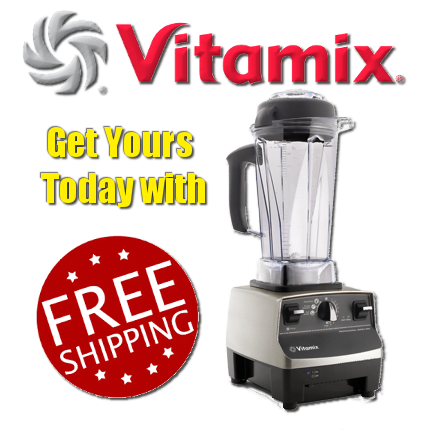 Get your Very Own Vita Mix, by far the best blender Here!
By the way, did you see the super sweet shirt I was wearing in the video?  I have just a few of these limited edition tshirts left in stock.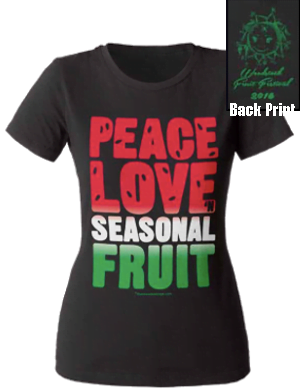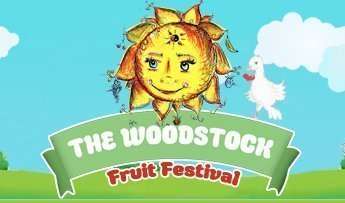 Plus – Get $100 your Entry to the 2017 Woodstock Fruit Festival by using my coupon code "banana" when you sign up Here! 🙂 
* for first timers only
Special Thanks to Michael Arnstien for creating, organizing and sharing the Woodstock Fruit Festival with all of us, such a blessing and honour to be a part of and grow with!!
Hope to see you there!!
Wishing you much 
As Always
Wishing You Much
PeaceLovenSeasonalFruit ck