Reaching Out – Finca de Vida
Blessings!As you probably know, one of my favorite places in the world is Finca de Vida in Costa Rica.  This is where I stay 2-4 months every year and hold my Costa Rica retreats.  This is the most heart based center I have ever been to, truly holistic and amazing!!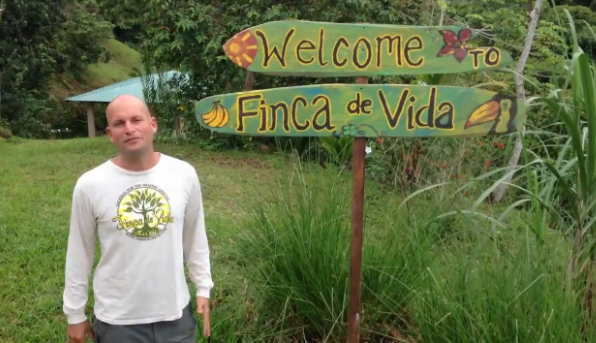 My Good friends Brian and Josephine Calvi, are like a second family to me and are the owners of The Farm of Life.  They need some help to keep Farm of Life the world's most affordable, natural and spiritual healing center. By supporting the campaign they may keep their prices at their most affordable.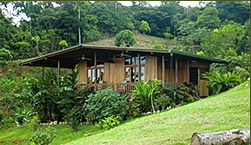 The mission of Finca de Vida is to keep the teachings and offerings accessible to all people, of all ages, walks of life and limited income too! They are a break-even business and operate off of their earnings. Now, upkeep, maintenance and expansion are catching up with them. If you've been there before, then you know how this farm is a place to rest heart and soul. Their hearts are set on continuing to help people transform their lives.
I ask your support so that they may keep their prices at their most affordable, yet also keep the campus as the beautiful sanctuary and healing space that it already is. Every dollar helps, and so does momentum! Please share the campaign page with friends and family, and post to your social media.
I happily donated to help the cause – IN fact they were a huge part of my inspiration to start the TRA Dream..
SO so many people benefit from the Farm of Life, I'm asking everyone to watch the video and share the post, plus check them out sometime whether for a retreat or just to stay..
Reaching out to the abundance that flows freely and readily to all of us!  Check it out here!!

ck
As Always
Wishing You Much
PeaceLovenSeasonalFruit ck