The Must Attend 2015 Raw Food Retreats and Festivals!
I am feeling so blessed by such an abundance of amazing raw food events this year! In the hopes that we can connect and all grow together I want to extend the sweetness your way!
Check out the list below for tons of sweet spots and opportunities!
Mango Mania
Feb 12 – 19th
https://reciprocityfoods.com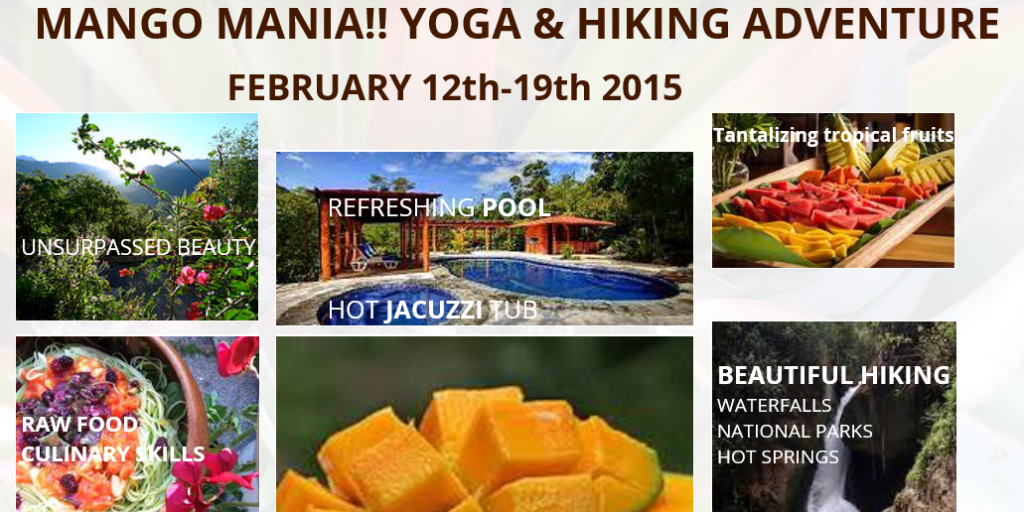 Ape living Retreat
Early March
https://diamantevalley.com

TRA Raw Food n Yoga Retreat
March 14 -21st
therawadvantage.com/retreats/costa-rica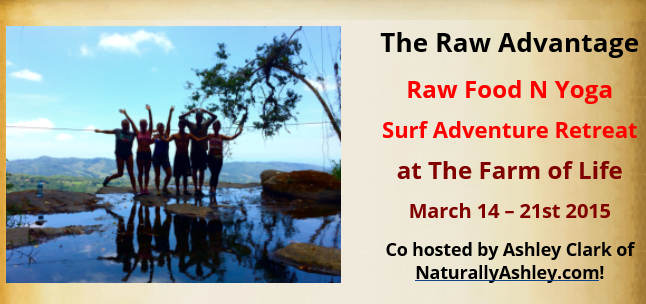 Dr Sam Rawhabilitation Retreat
March 21 – 28th
https://rawhabilitation.com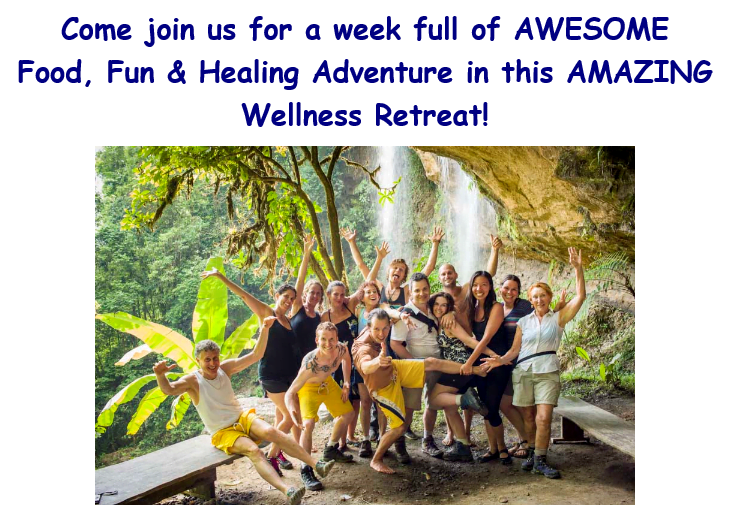 WFF Hawaii
April 12 – 19th
hawaii.thewoodstockfruitfestival.com/

Denmark Fresh Food Festival
July 16 – 19th
https://freshfoodfestival.com

Raw Living Expo
July 24 – 27th
https://rawlivingexpo.com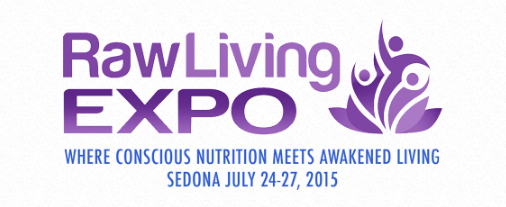 Woodstock Fruit Festival
August 16 – 23rd
https://woodstockfruitfestival.com

It'd be so sweet it you were able to join us at one or more of these amazing events!  Hope to see you there!!
Know of other events not listed here?  I'd love to hear what's hitting your schedule on the event scene this year!  Hit me up and let me know!!
ck
As Always
Wishing You Much
PeaceLovenSeasonalFruit ck