My personal favourite melon of all time…
Learn more about this amazing melon and why this tasty treat is called the Christmas Melon / Santa Claus Melon!
I really hope you enjoy the video, the Piel de Sapo (meaning Skin of the Frog in Spanish) aka Santa Claus melon aka Christmas melon has a rich history and one that goes back to the middle ages!! One of the most flavourful caloric dense melons out there a medium sized one, the size of a football, can be a pretty satiating meal. If you see one of these beauties (available mid to late summer… in each hemisphere) look for a bright Yellow rind, under the green that is, slightly soft at the stem / opposite end, and a slight sweet aroma. Best served when it has sat at room temperature for 8+ hours for a juicier softer texture!!
I hope you love them as much as I do!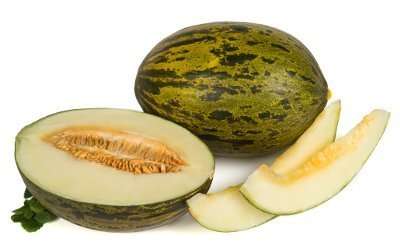 For much more check out the video 🙂
Speaking of my favourite things…
I want to  invite you to take a vacation to paradise with me and other likeminded individuals on my 10th
Raw Food n Yoga Surf Adventure Retreat Feb 28th – March 7th 2020
at the beautiful Farm of Life in Costa Rica!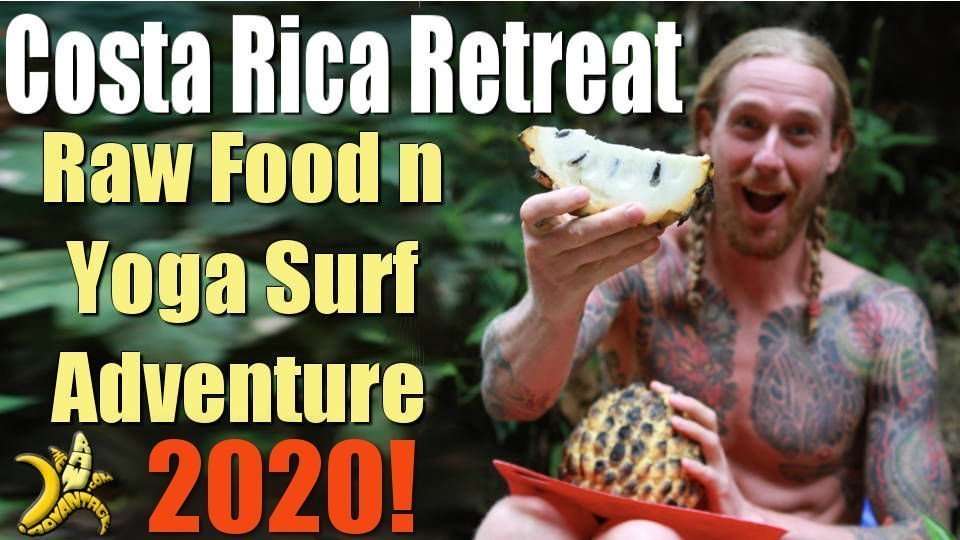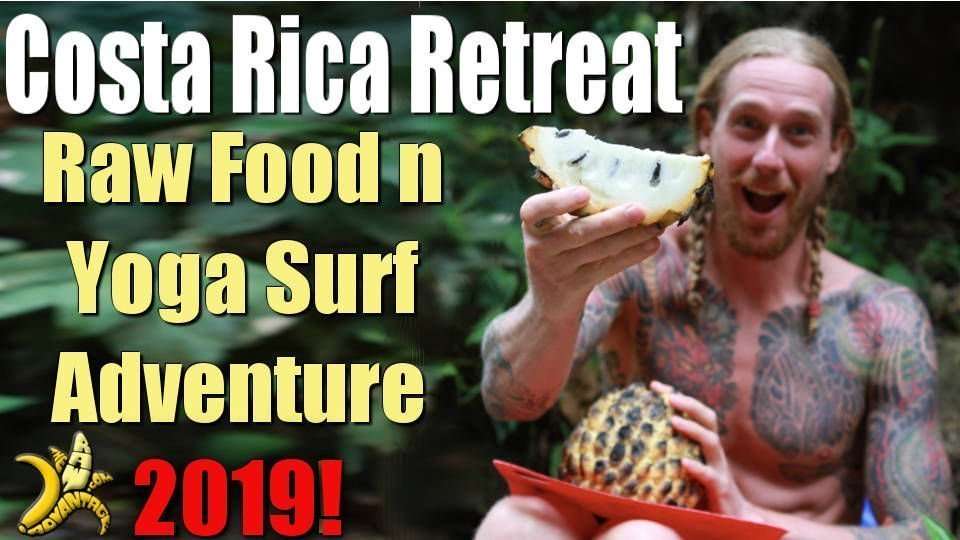 The name of the game fun, amazing food, self development, connection, relaxation and adventure!
Whether you you are brand new or a veteran of the raw lifestyle this retreat is for you!
This is a truly holistic experience diving into breath work, raw food nutritional science / culinary skills, emotional poise, fitness, yoga, barefoot walking, surfing, hiking, nature, all you can eat amazing local organic tropical fruit, both simple and gourmet low fat raw vegan cuisine, emotional support, energy work, flying trapeze, beach time and so much more! Join me for the time of our lives and leave refreshed, transformed and bursting with vitality and optimism!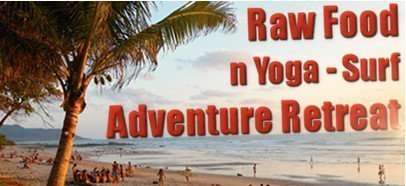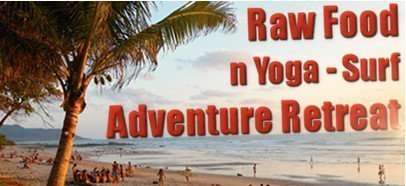 PS – if you have any questions feel free to email me at info@therawadvantage.com
Excited to enjoy with you!
Wishing you Much 
PeaceLovenSeasonalFruit ck