The Raw Advantage Limited "High Fashion Banana" Zip Hoodies, Pants and T's!
In Collaboration with Teespring I am so stoked to share a new fruity take on a classic high fashion design with this Gucci inspired
The Raw Advantage Limited

"High Fashion Banana"
all over print on Zip Hoodies, T-shirts and Pants!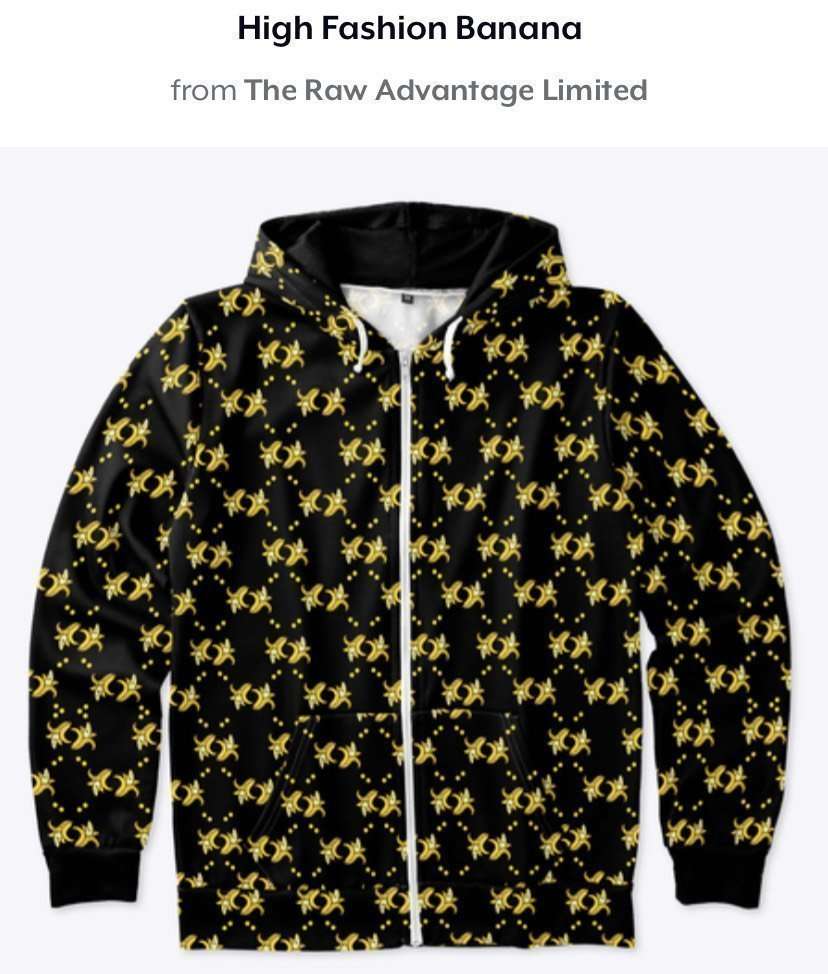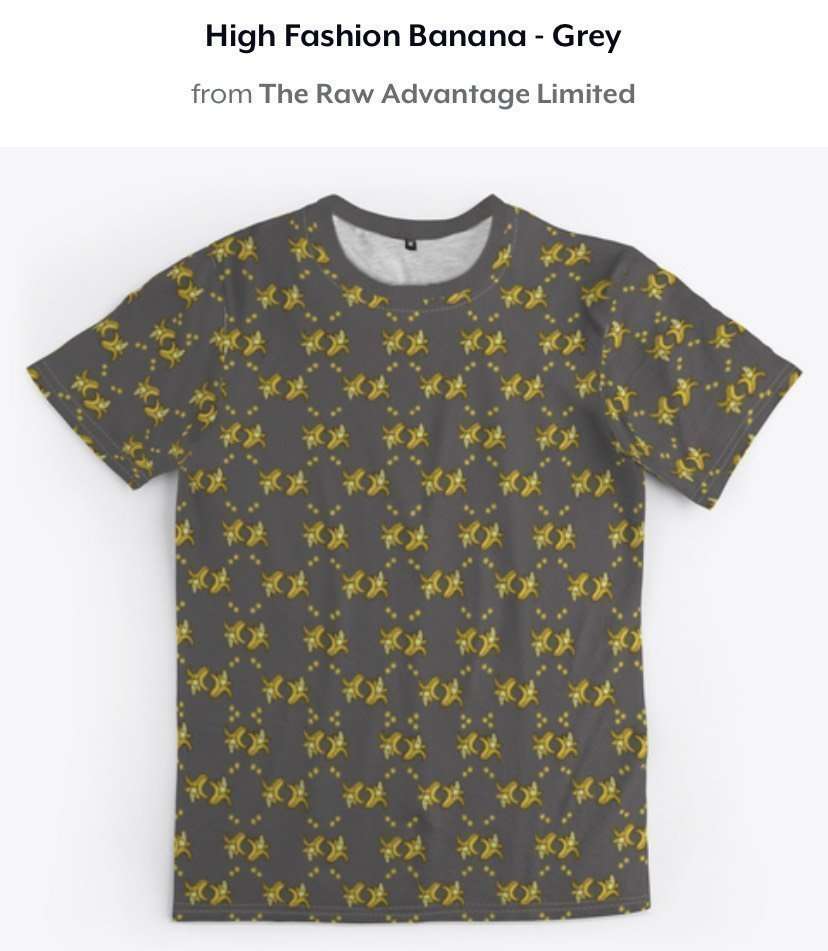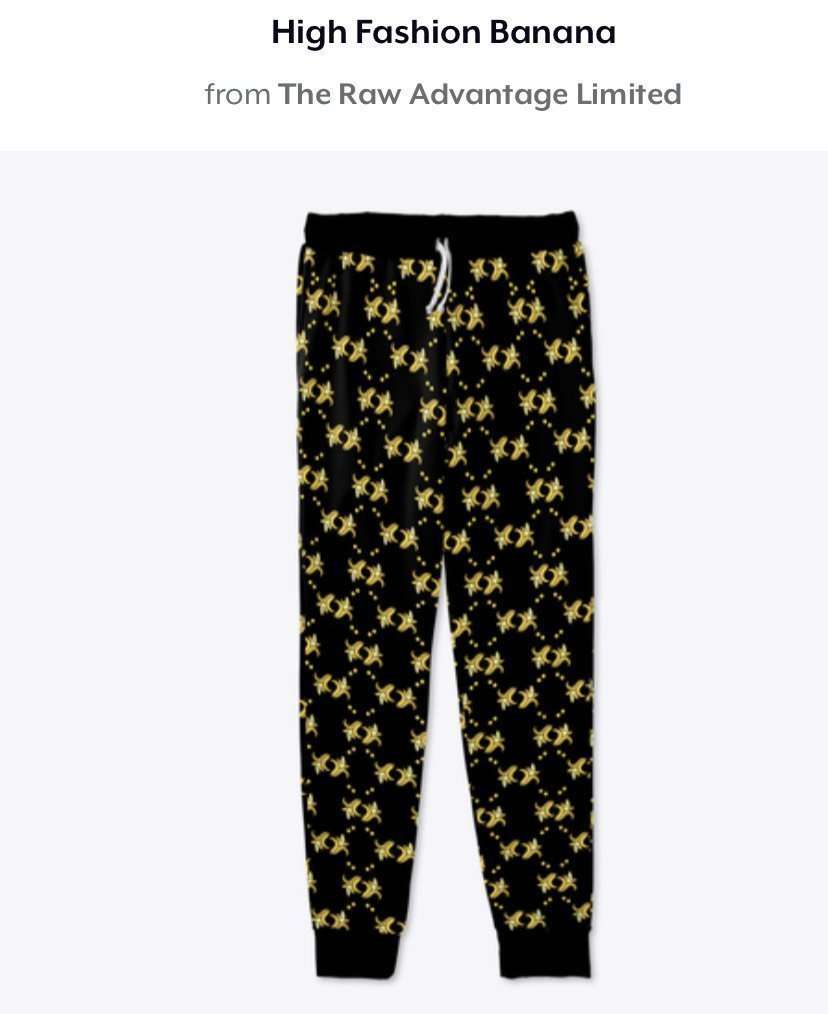 These new custom cut and sew designs are printed with a high quality sublimation The Raw Advantage / Raw Vegan Power Gucci inspired all-over print!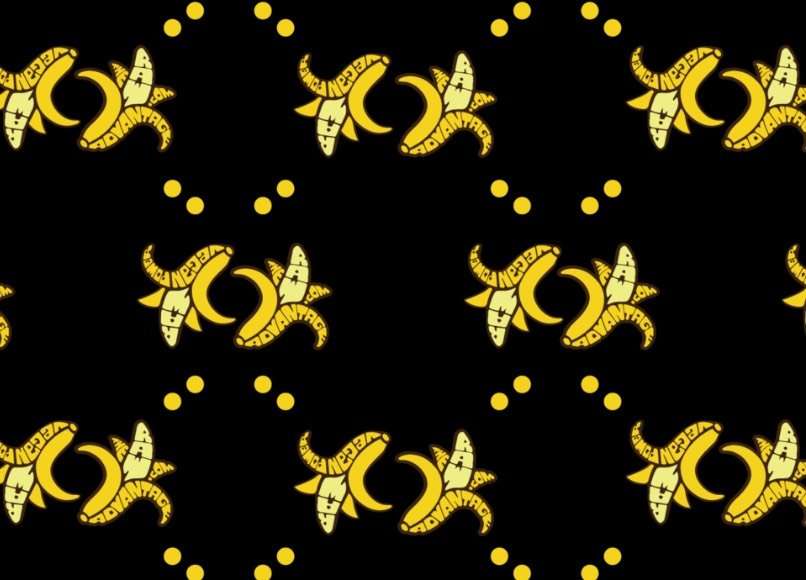 This style of printing means the color is actually dyed directly into the super durable 2 way stretch polyester fleece fabric, all styles available in both Black and Grey, in such a way that they won't ever shrink, nor will the colors crack or fade!
I really hope you enjoy these new designer style raw vegan clothing designs!!
As always wishing you much 

As Always
Wishing You Much
PeaceLovenSeasonalFruit ck