Chris Kendall on CTV News Live, Plus Behind the Scenes Fun
[et_pb_section fb_built="1″ admin_label="section" _builder_version="4.16″ global_colors_info="{}"][et_pb_row admin_label="row" _builder_version="4.16″ background_size="initial" background_position="top_left" background_repeat="repeat" global_colors_info="{}"][et_pb_column type="4_4″ _builder_version="4.16″ custom_padding="|||" global_colors_info="{}" custom_padding__hover="|||"][et_pb_text admin_label="Text" _builder_version="4.17.4″ background_size="initial" background_position="top_left" background_repeat="repeat" global_colors_info="{}"]
On Thursday January 2nd, I had a Blast being on the CTV News Morning Show Live sharing my journey and some simple raw recipes with Heather @HeatherMarcoux .
Enjoy behind the scenes footage as well as some of the actual newscast as shot by CTV.
Always a blessing to share enthusiasm for a Raw Food Diet
Check it out you can get this recipe and more in my free app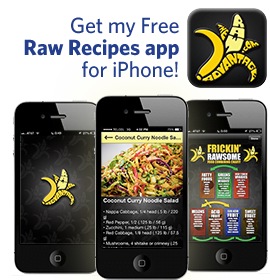 Don't have an iphone, get the recipes in ebook or paperback format
Plus, don't forget you can set up your own raw kitchen with the
Mighty Vitamix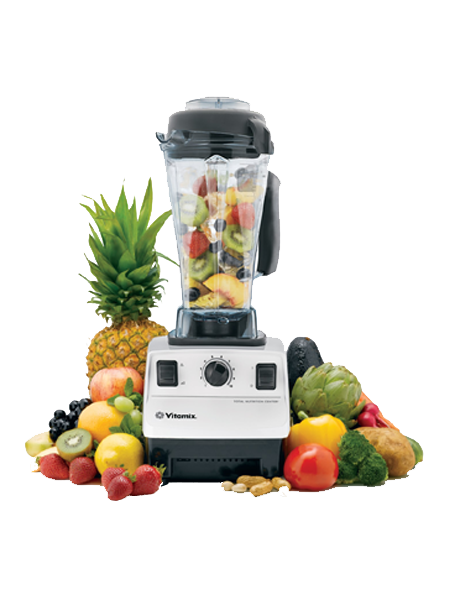 and
Joyce Chen Spiral Slicer!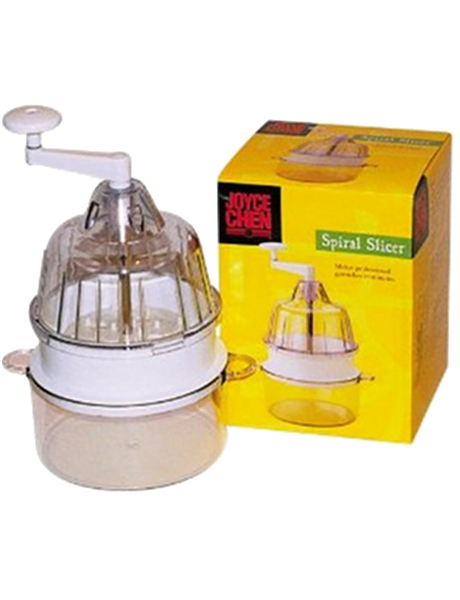 ck
[/et_pb_text][/et_pb_column][/et_pb_row][/et_pb_section]
As Always
Wishing You Much
PeaceLovenSeasonalFruit ck