I love minimalist shoes, they have helped me in so many ways that I can not express them all in this video. Over the last 7 years of wearing minimalist footwear I have found what I think are the best out there for a variety of reasons available as sandals, casual shoes, sport shoes and now even minimalist hiking boots, check each out in the links below!
Skateboarding for over 30 years has left me with a long history of injury to my ankles, knees and feet. I have went through the gamut of ways to strengthen and heal my joints, from orthotics, braces, special shoes etc, I have tried it all. Minimalist shoes have really been intricate in my healing, I really can not recommend them enough. Over the last 7 years of wearing minimalist shoes, except when skateboarding or being barefoot, I have tried more than a few brands.
I wish to give a honourable mention to Five Fingers shoes, ZemGear as well as the New Ballance Minimus which was my favourite, that is until Xero made shoes in addition to their sandals!!
My Favourite Minimalist shoes are Xero Shoes!! I have been wearing them for about 6 or so years and have tried 4 different types of their sandals as well as 2 types of their shoes. They offer the best price possible, are 100% vegan (which i love) and last really really well. In fact they have a 5000 Mile warranty on all of their soles and offer 1 year against any manufacturers defect.. It doesn't get any better. With prices starting at $17.95 they are more than worth a try!
Check out my top pics, I have had all of these except the new minimal hiking boots at the bottom that look amazing, note those are on sale only till October 2nd 2017 then are regular price!!
I hope you try a pair or two yourself, let me know what you think!
Enjoy the Classic Barefoot Do It Yourself Kit with Vibram Cherry Soles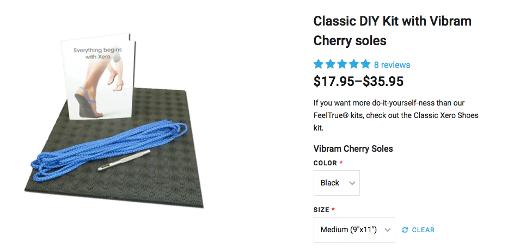 Starting From $17.95 – best deal!
---
Check the preformed Do It Yourself Barefoot Running Kit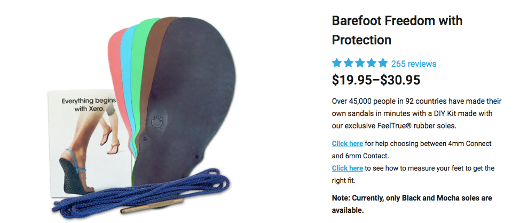 ---
*** My Favourite Sandal the "Amuri Cloud" ***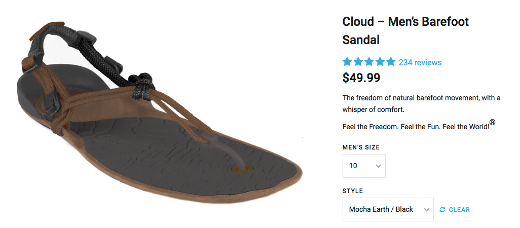 ---
Xero Shoes minimalist casual mens shoe the "Hana"
Xero Shoes casual canvas comfort shoe for women the "Lena" 
---
*** "Prio" – the zero-drop minimalist running fitness shoe for men and women***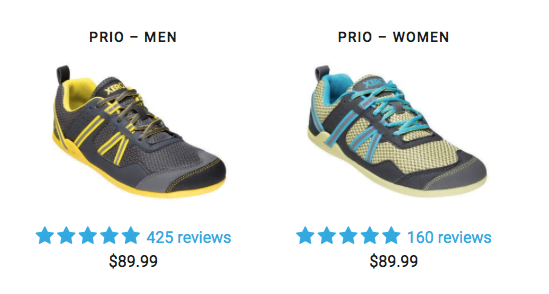 ---
Newest Product On Sale till October 2nd 2017
"DayLite Hiker" light weight zero drop minimalist hiking boot from Xero Shoes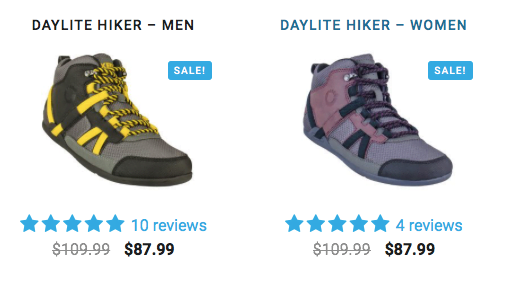 ---
PS – Check out my favourite vegan skate shoes!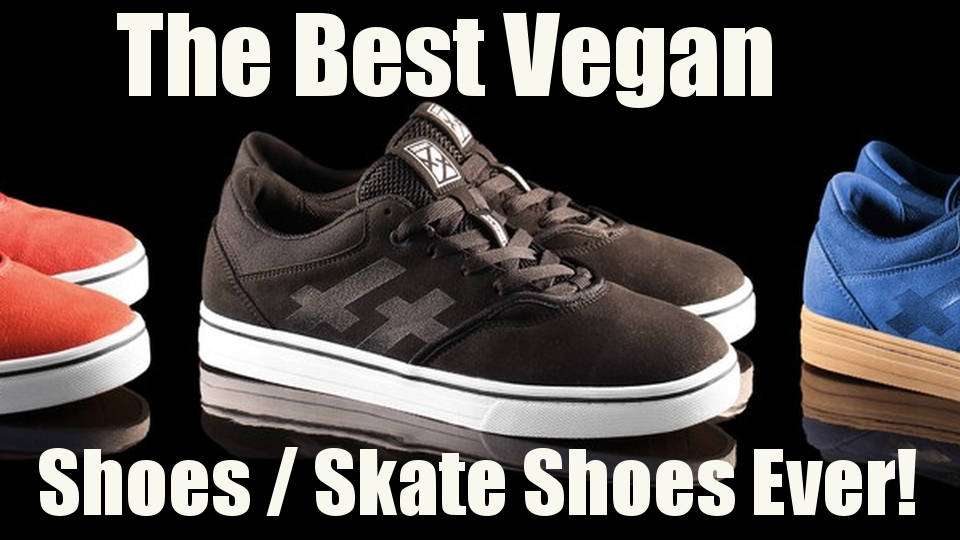 I hope you enjoy this post and try out some new xero shoes / sandals, they seriously are the best and have made such  difference in my life!!
Wishing you Much
PEACELOVENSEASONALFRUIT ck