My trip to Edmonton and Limited Edition Shirts!!
Check out this week's Kendall Bite – I'm taking you along on the awesome family trip we made to Edmonton!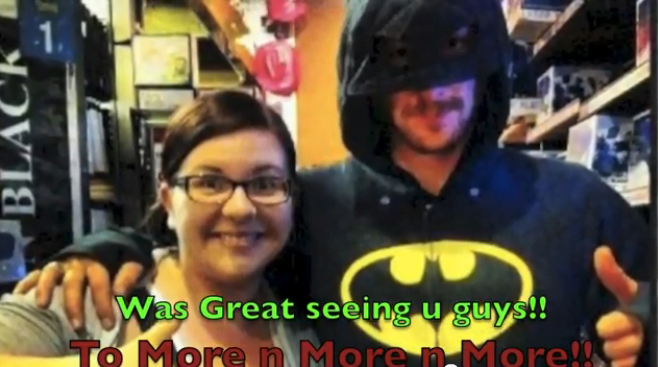 I had a blast – got me some durian (oh yeah!), did some shopping, checked out the roller coasters… and did some super-hero crime fighting (or….. dressed up as Batman and showed of my AMAZING karate skillz)  It was c–razaaaay!!! :p
And, in other AWESOME news – I have two more shirts up in the shop.  Check 'em out!  These are SUPER limited edition Peace Love n Seasonal Fruit shirts!  Sizes and quantities are mucho limited so get yours while you still can!
There's a sweet purple one for the ladies  and a rockin' blue one for the guys  🙂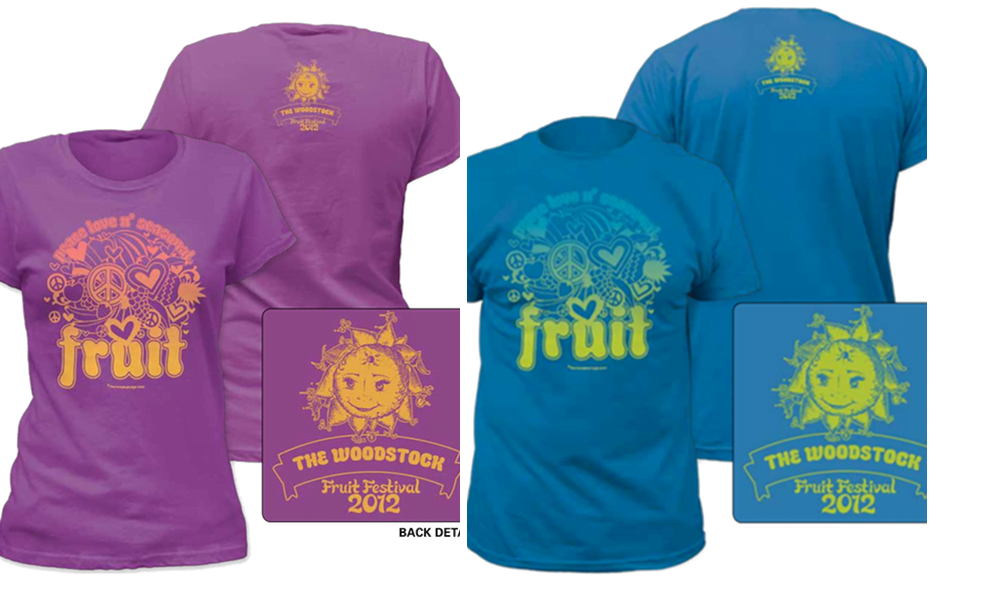 PeaceLovenSeasonalFruit – CK
As Always
Wishing You Much
PeaceLovenSeasonalFruit ck