What I Eat in A Day / Day in the Life in Playa Grande Costa Rica!
Sharing a Day in the Life / What I eat in a day video from Playa Grande Costa Rica! Filled to the brim with epic surf, simple raw recipes as well as a slightly more fancy dinner recipe!!
Hope you enjoy it! 🙂
I just Love Love Love Costa Rica, there is good reason I keep on coming back and this time blessed to share the times with my wonderful girlfriend Lena Enetoft. From the amazing surf, delicious tropical fruit, hot sun, nature hikes, waterfalls and so much more I can't help but feel the Pura Vida (Pure Life) spirit that is Costa Rica!
Because I love it so much out here and really enjoy sharing all the things I love (Raw food education, Raw Food Chef Skills, Surf, Sun, Fun, Connection, Waterfalls, Nature, Tropical Fruit, Love, Holistic Health education and so much more) I do retreats here every year!!
Join me at the farm of life for a Raw Food and Yoga Surf Adventure Retreat, I hold them yearly, Click the picture for more info and retreat to paradise with me!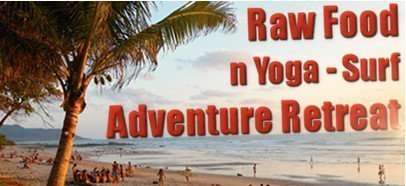 If you want to secure your spot with a deposit, and learn more click here 
Get the best Vegan Minimalist Shoes here, I recommend the Hana for a close toed shoe and the Cloud for the best running sandal!
Grab your Vitamix Today at the best price with FREE shipping!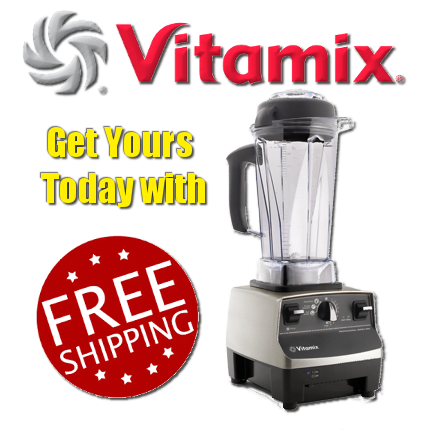 Learn more about the Mangosteen Berry / imbe fruit at the Farm of Life!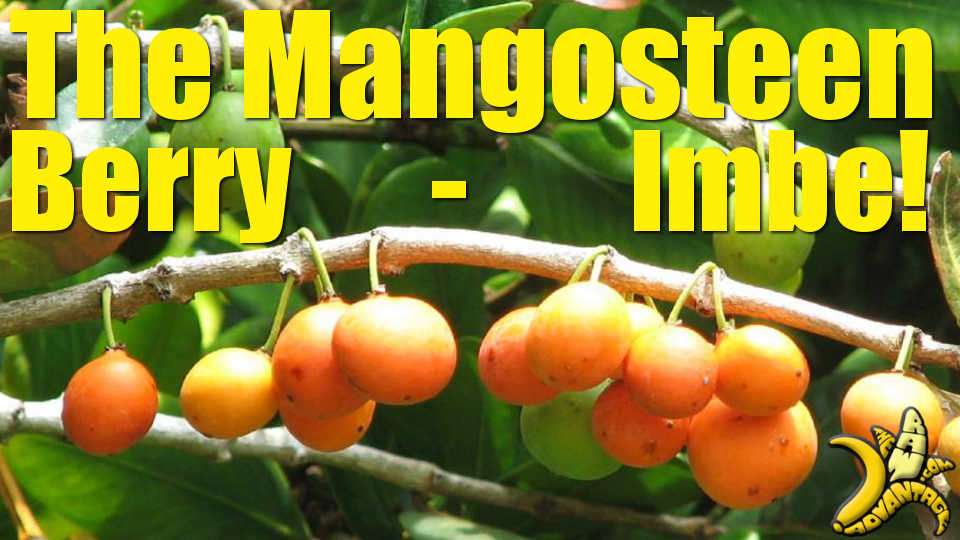 I hope you really enjoy the day in the life / what I eat video, remember I offer raw lifestyle coaching by donation, simply email me at info@therawadvantage.com for more info!!
Hope to enjoy Costa Rica with you this coming March, Learn More here!
Much
As Always
Wishing You Much
PeaceLovenSeasonalFruit ck