Emotional Healing with Raw Foods and Yoga with @julia__sana
Blessed to share this epic conversation with Julia aka @julia__sana going deep into emotional healing with raw foods and yoga as well as the insights we both have had through our yoga practice and application of the raw food lifestyle!
Both Julia and I have found massive growth and emotional healing with raw foods and yoga. In this fun interview, we share these experiences, insights, and learnings from our journeys. I hope you find increased peace and ease in your life from applying the tips and perspective shifts we go into. For more on the subject of emotional eating check out my other videos on this topic here.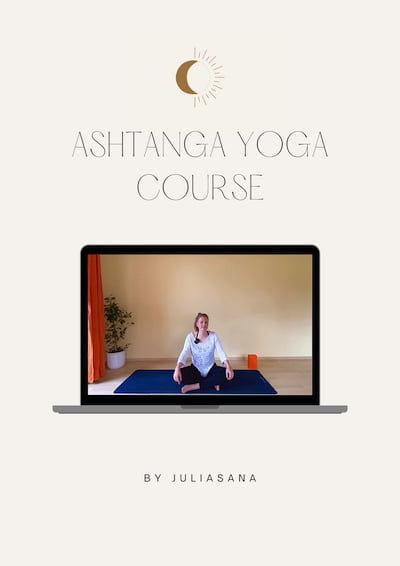 Julia's Brand New "6-Day Ashtanga Yoga Course" is the perfect way to help you to explore the art of Ashtanga Yoga!
Julia invites you to…
Experience mental clarity and inner joy
Feel grounded and relaxed
Learn how to move your body for optimal health 
Be sure to give Julia a follow and grab her Ashtanga Beginners course in her links below
On Instagram @julia__sana
and YouTude @julia__sana
I am sorry to say that the Ultimate Raw Vegan Bundle promo period is over for this year, 

stay tuned and be sure to sign up to my mailing list here to be notified first when the all-new bundle comes back!
As Always
Wishing You Much
PeaceLovenSeasonalFruit ck