Day in the Life 15 Years Raw Vegan 5 months after Major Motorcycle Accident
Enjoy this Day in the Life sharing my rehab and tons of tips and tricks for thriving as a long term raw vegan.
As you may know My GF Kamilla and I were in a pretty heavy Motorcycle accident in late July 2018. Since then we have been pretty steady with rehabilitation, this video shares some of that, more details, a few recipes and lots of tricks tips and fun with kitties 🙂
Before we get into a whole bunch of fun links, neat stuff and videos recommended from the video (all below)
I want to  invite you to take a vacation to paradise with me and other likeminded individuals on my 10th
Raw Food n Yoga Surf Adventure Retreat Feb 28th – March 7th 2020
at the beautiful Farm of Life in Costa Rica!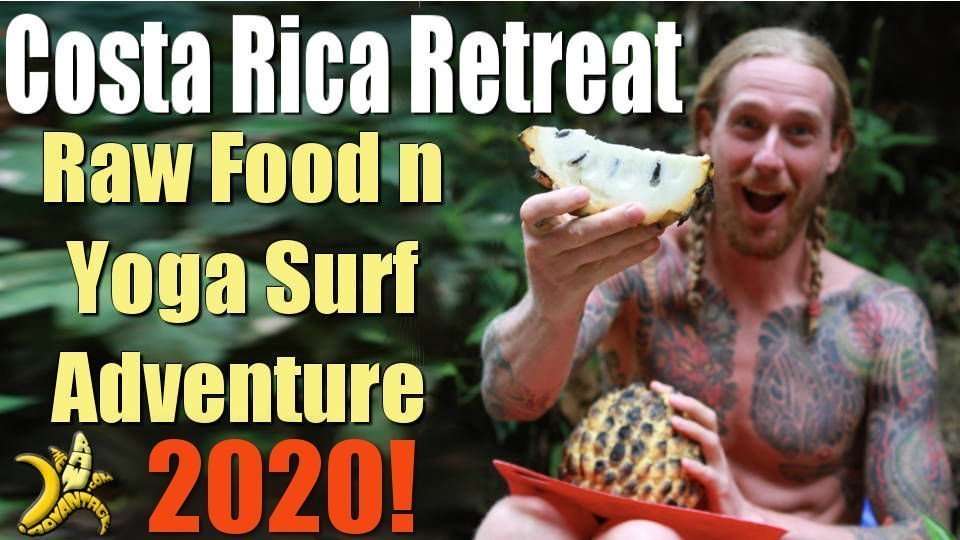 The name of the game fun, amazing food, self development, connection, relaxation and adventure!
Whether you you are brand new or a veteran of the raw lifestyle this retreat is for you!
This is a truly holistic experience diving into breath work, raw food nutritional science / culinary skills, emotional poise, fitness, yoga, barefoot walking, surfing, hiking, nature, all you can eat amazing local organic tropical fruit, both simple and gourmet low fat raw vegan cuisine, emotional support, energy work, flying trapeze, beach time and so much more! Join me for the time of our lives and leave refreshed, transformed and bursting with vitality and optimism!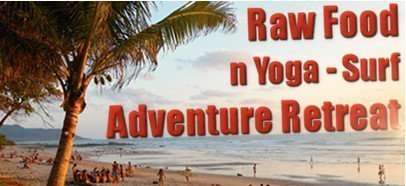 PS – if you have any questions feel free to email me at info@therawadvantage.com
Excited to enjoy with you!
Enjoy all of the Shameless Links from video 🙂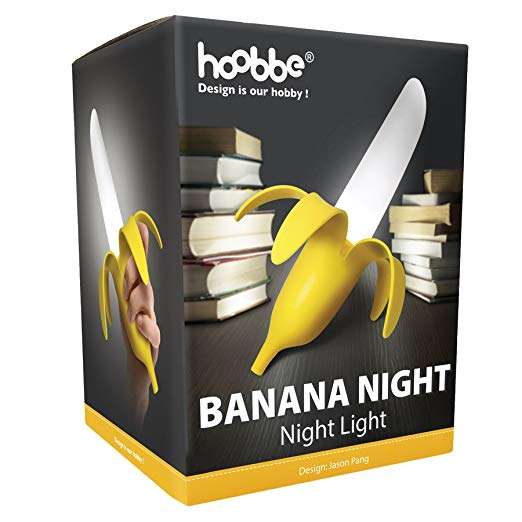 2. Videos about the accident –
What I eat in a day at the Hospital as a Raw Vegan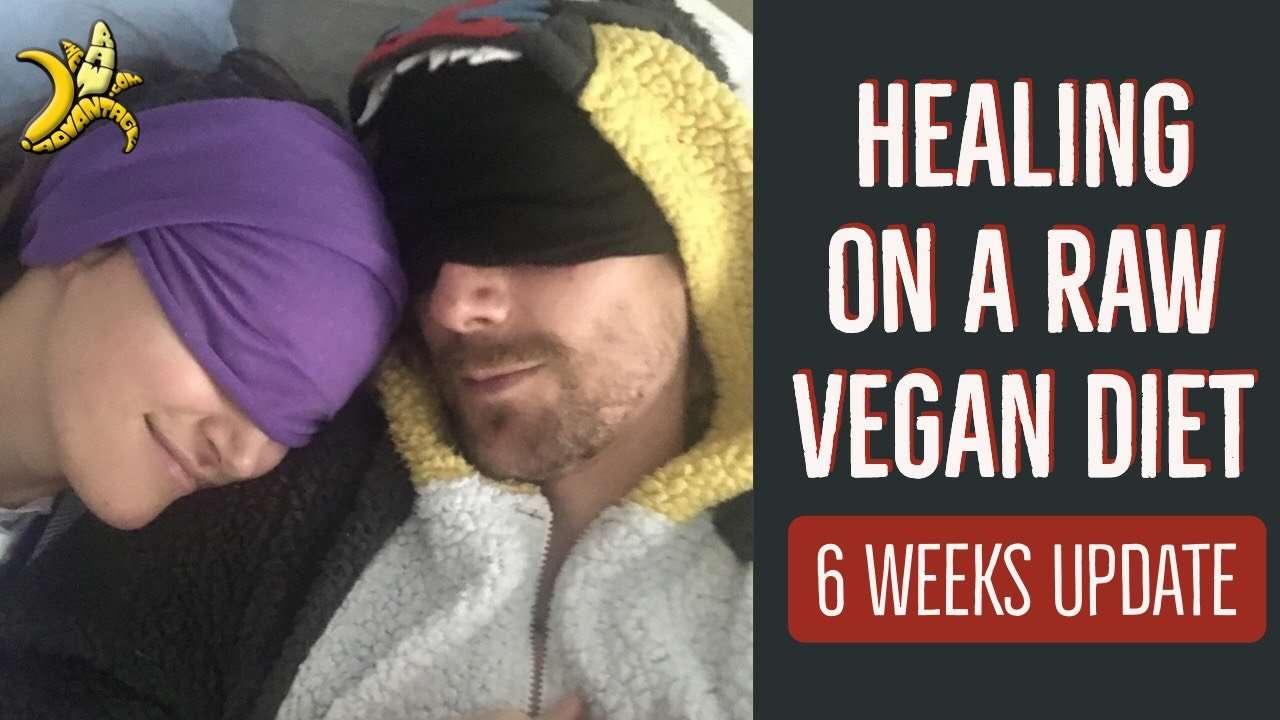 3. My Favourite Minimalist Footwear Xero Shoes 1:30 –
My Faves are the Hana, Boaty, Cloud and Prio!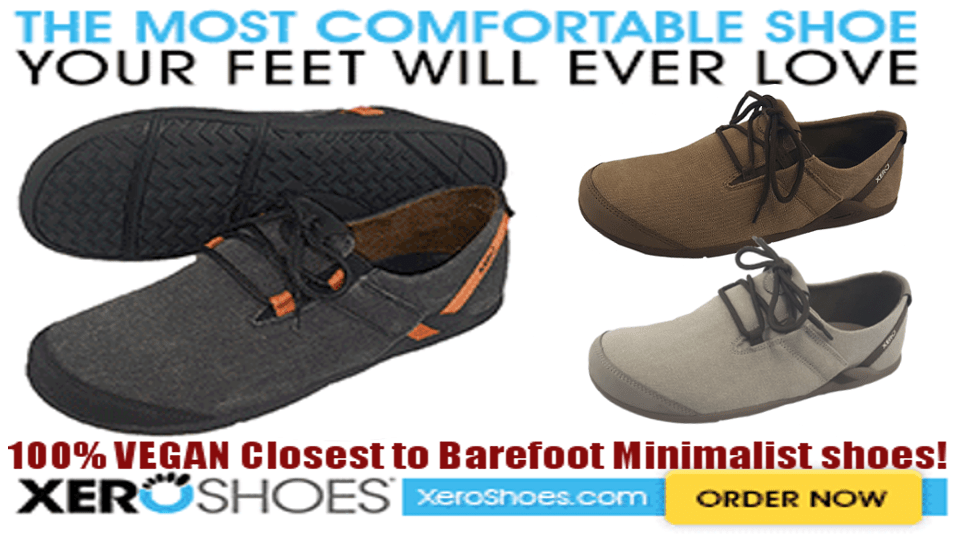 4. Teach your cat to use the Toilet – Litter Kwitter 2:00 –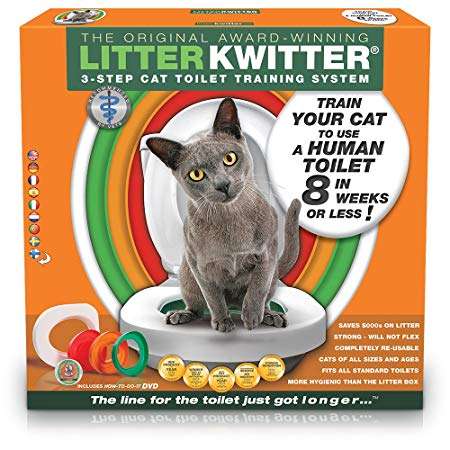 5. My Favourite Green Powder BGJP 4:25 –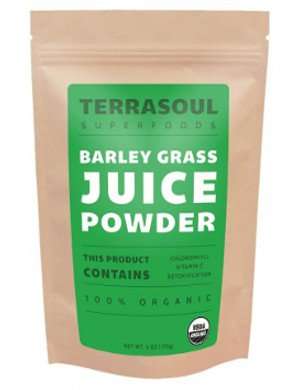 6. My Favourite Podcasts 8:30
Cut the Crap, Mastering Diabetes, Joe Rogan,
School of Greatness, the 9 club, Thrill of it All
7. Sign up for the "Ignite your FIRE Summit – Extinguish Overwhelm" 12:45 –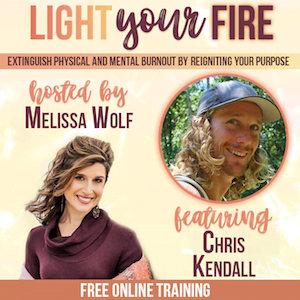 8. Check out my Raw Recipes App for ios (update and android version soon) 14:28 –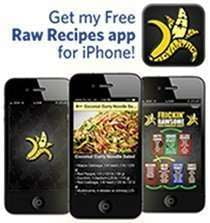 9. Enjoy Marthas Best non GMO Strawberry Papayas at
10% off with my code "therawadvatange"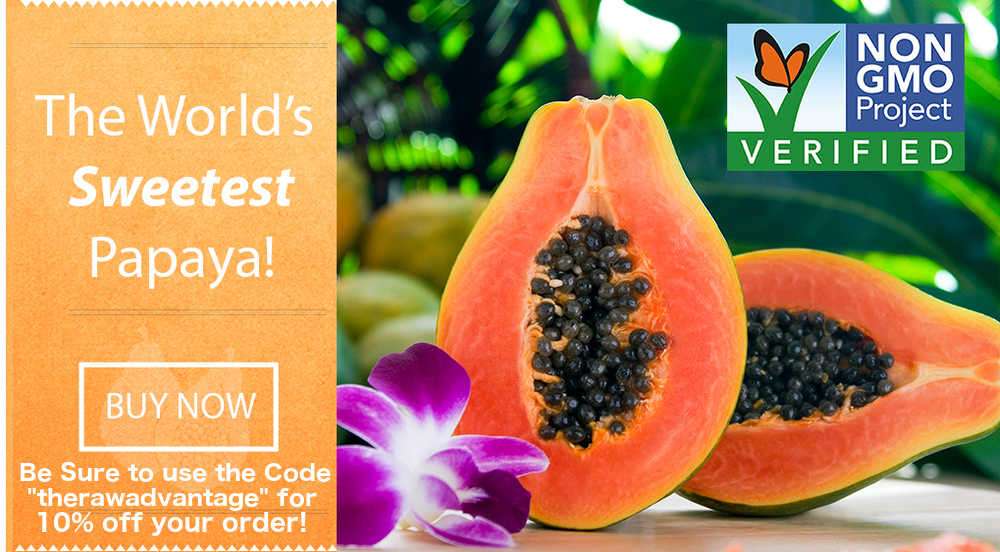 10. Learn how to get rid of the Winter Blues 15:15 –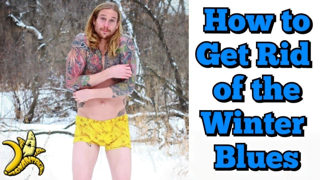 11. Get your Vitamix Blender and/ or Excalibur Dehydrator with FREE Shipping! 16:37 –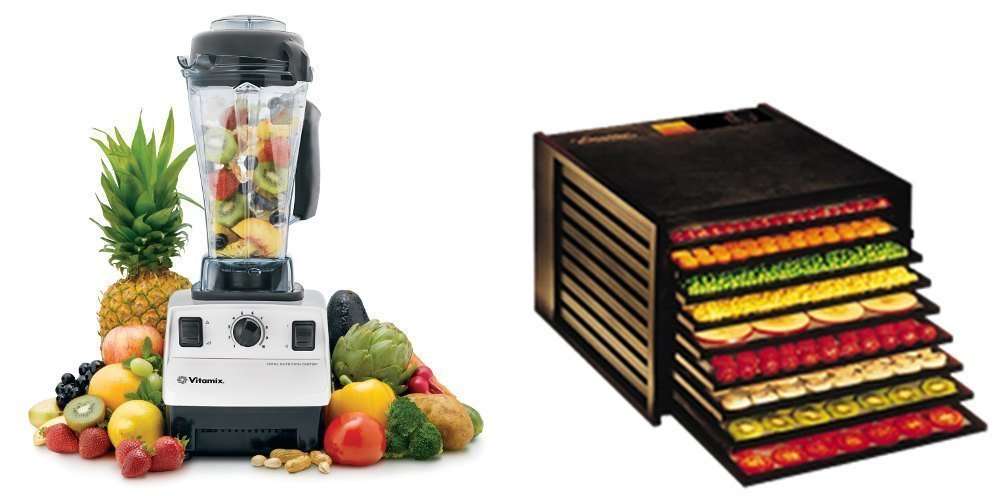 12. Grab Naturally Rawsome Sauces, Naturally Rawsome Dressings
or Both for a discounted price and become a Sauce Master! 18:20 –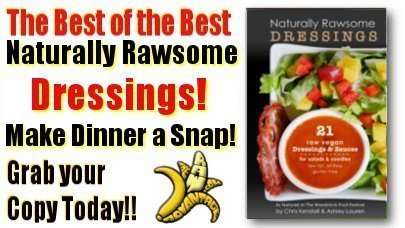 13. Check out the 2020 Woodstock Fruit Festival   
get a $100 discount with my code "banana"!

The Canada Fruit Festival  – Aug 7-10th, 2020• Okanagan Lake, B.C.
get a discount with my code "banana"!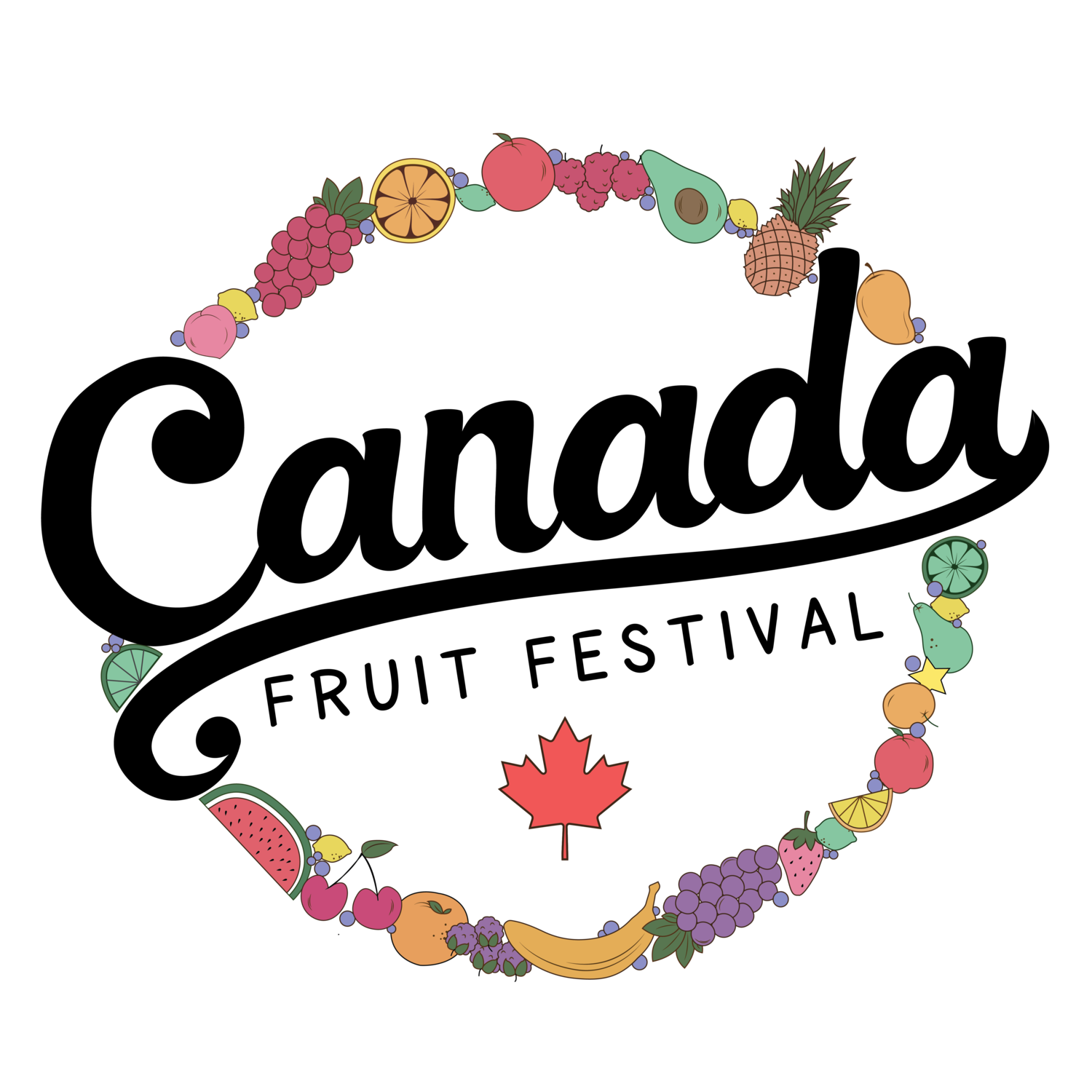 and The UK Fruit Fest  get a discount with my code "banana"

14. Learn more about Dental Hygiene 21:00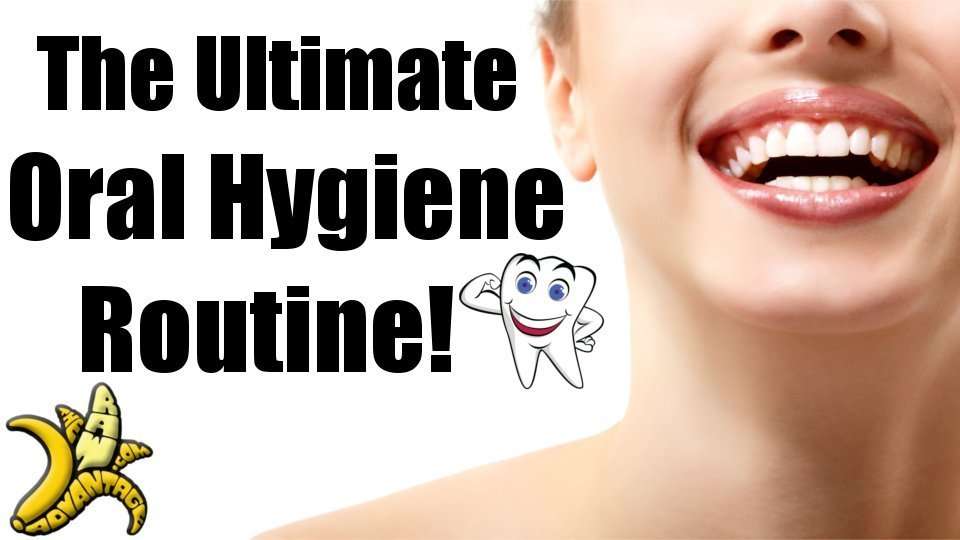 And Check out my friend Frederic's full oral hygiene plan, the most comprehensive I have seen! 

15. My Favourite Travel Water Flosser / pic 22:55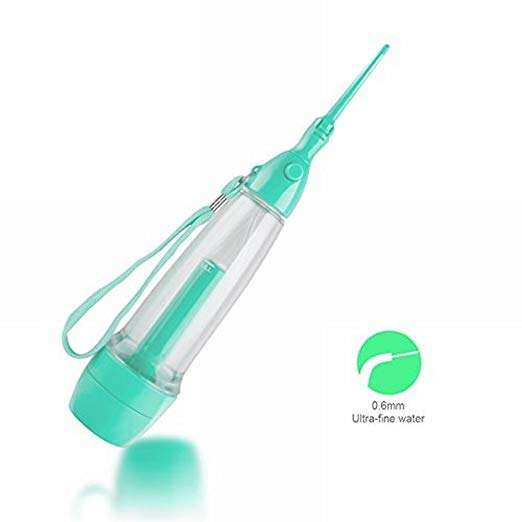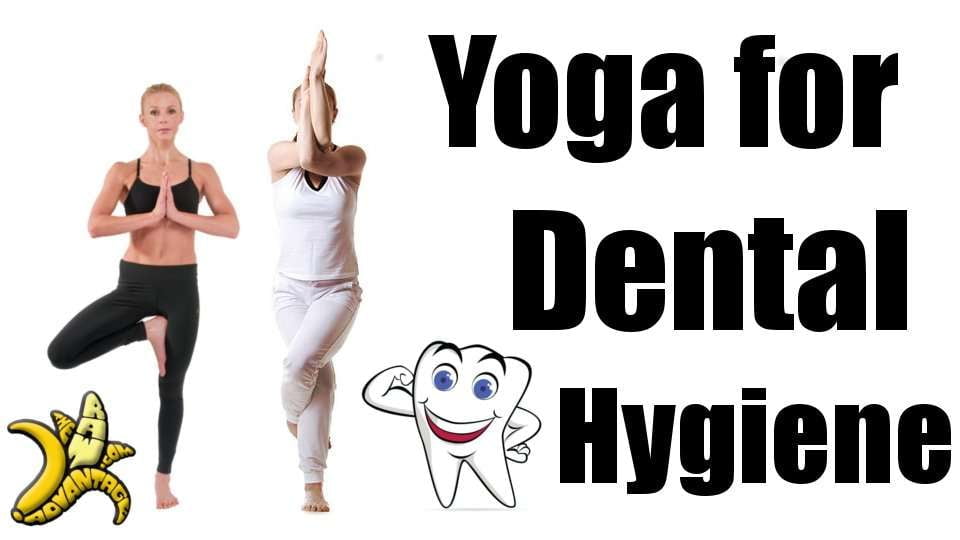 Wowser, thats by far the most links I have ever shared, I really hope you love them all!
PS – Be sure to check me out on Instagram @therawadvantage for way more day in the life action!
Hope you enjoy the video, let me know what you want to see more of! 🙂
Wishing you Much 

As Always
Wishing You Much
PeaceLovenSeasonalFruit ck