My interview on Raw Food Health
I have a great new interview to share with you!  Actually, it's much more than just an interview. 
The interview I did with Andrew Perlot on his site Raw Food Health is part of a larger podcast that is loaded with great information.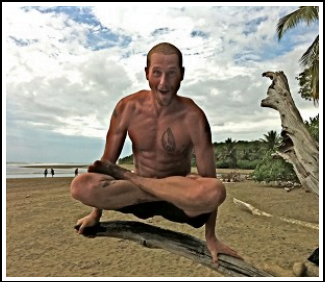 In the interview I talk with Andrew about raw food success and the mental aspects of creating abundance and finding ease in the raw lifestyle and life in general.  I also get into some talk about consciously creating my own reality, why I decided to go raw, as well as a whole bunch of other topics.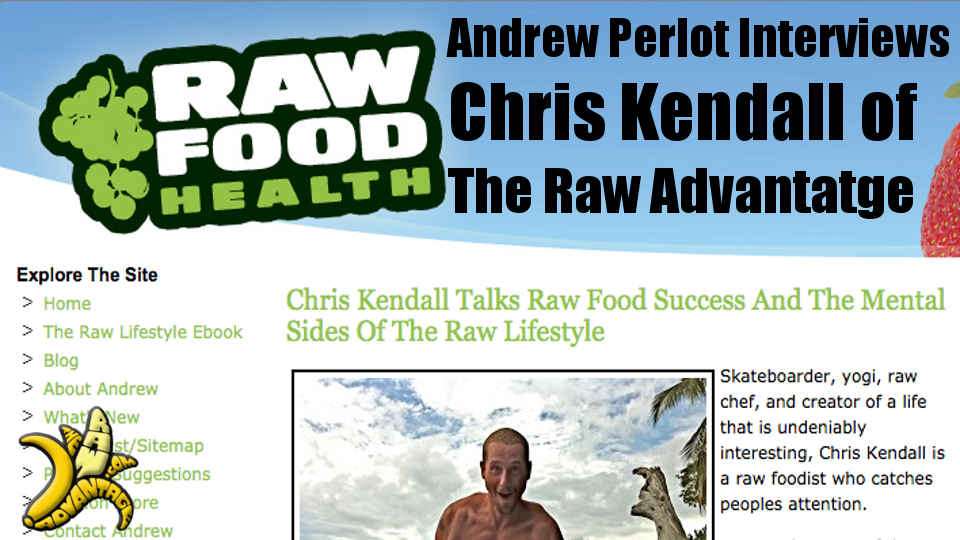 Check it out HERE!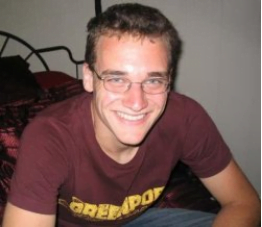 Andrew Perlot has been on an all-raw diet since 2007.  He got rid of his colitis by
eating raw!!   He is convinced that true longterm health can only be achieved through a combination of lifestyle factors, the foremost being diet, and on this site he intends to set out in clear terms supported by science why a raw diet is best for the body, as well as why other factors should be incorporated into a person's lifestyle  He has written an awesome book:.
Raw Food Weight Loss And Vitality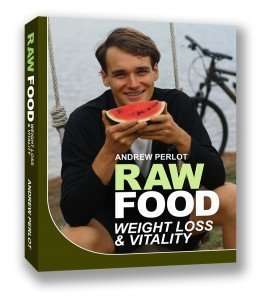 I LOVE this book! 
If you haven't had a chance to check it out you should!! 
So sit back and take a listen to the interview then check out Andrew's site! 🙂
As Always
Wishing You Much
PeaceLovenSeasonalFruit ck