Day in the Life, Raw Food n Yoga Surf Adventure in Costa Rica!
So Excited to share a day in the life from the 2015 Raw Food n Yoga Surf  Adventure Retreat at the Farm of Life in Costa Rica!!

Thousand Blessings to everyone who joined us on this amazing retreat, it was such a blast to get to know everyone and to share some of my favourite people places and passions!
So excited for next Year!
Learn a ton about the 2018 Adventure Retreat Here
Click the link to check out a epic Interview from this retreat with actors (who were not acting in this video) Mark Webber and Teresa Palmer at the Raw Advantage Retreat!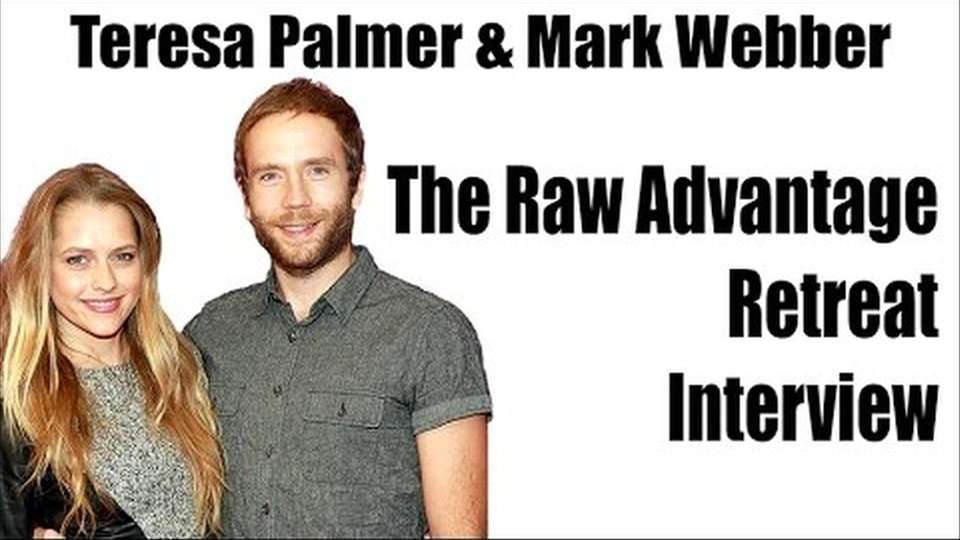 If you know what your looking for and a amazing tropical adventure
Join me on the next Yearly 
Raw Food n Yoga Surf Adventure Retreat 
in Costa Rica!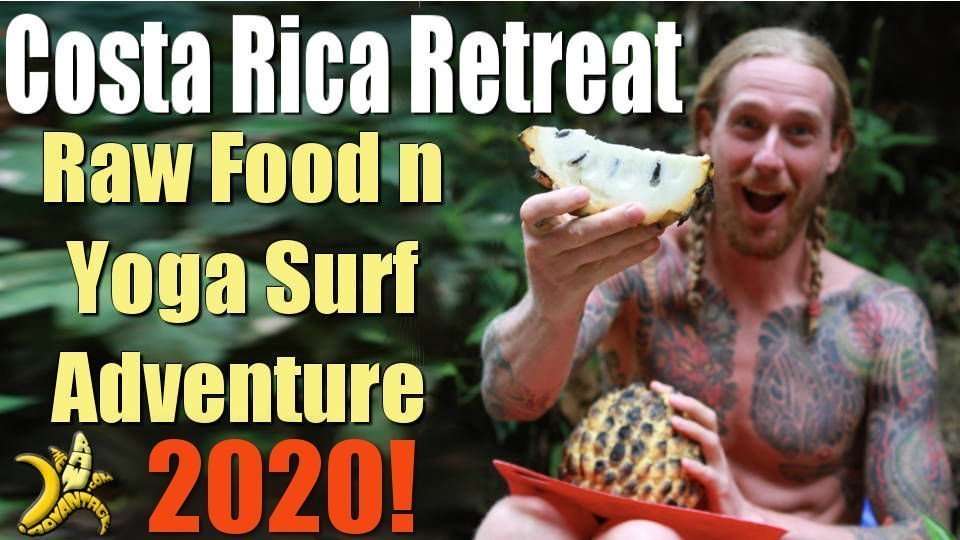 Surfing a Optional Part, enjoy all that Costa Rica has to offer plus more emphasis on amazing raw culinary skills classes, hikes, trapeze, yoga, waterfalls, holistic living and much much more!! 
Wishing you much 
<3 I wish to express my love and gratitude to Douglas Kirk (rip 2015) and Ron Zeller (rip 2016) and their families. They both were amazingly inspirational in their views and in the way they bared their hearts and souls to us all. It was such a blessing to get to know both of them on the retreat and to share laughs, smiles, good food and most of all loving connection. <3
As Always
Wishing You Much
PeaceLovenSeasonalFruit ck