Chris Kendall Skateboarding 2016 to spring 2018
Skateboarding has been such a huge part of my life since 1986 that I do not remember life before it. Skating and my love of skating got me into yoga, health and nutrition, it's still my favourite thing to do and I plan to continue till it's impossible.
Here's my last 2ish years of skate footage, putting it out to light a fire to start a new part with way more street footage.
Hope you enjoy!
Check out more skating on my Skate Page!
---
If you like raw recipes, want to learn more about a raw food lifestyle, wish it all to be easier with recipes, shopping lists and easy to use recipe search functions all at the palm of your hand..
Enjoy my Free App!!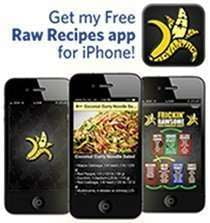 "The Raw Advantage Raw Recipes"
---
Get your 3 Free Ebooks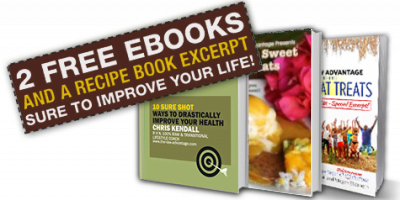 "Super Sweet Treats", "10 Sure Shot Ways to Drastically Improve your Health" and my "TRA Retreat Treats" Excerpt "Mediterranean Night" Here!
As Always
Wishing You Much
PeaceLovenSeasonalFruit ck