TRA's Best Fall Raw Recipe.. Persimmon Mulberry "Oatmeal"
Today I'm sharing with you a tasty treat that can be enjoyed for Breakfast, Lunch, Dinner, Dessert, Snack – you name it! 
It's a yummy little special recipe I like to call
Persimmon Mulberry Oatmeal. 
Okay, it's really "Oatmeal", cuz it's not OATMEAL for realz.  But it is so yummy and has a consistency a lot like the real thing.
It's a super simple recipe with just THREE ingredients (Well, four if you count the water).  Persimmons, Mulberries and Raisins. 
I use Fuyu Persimmons for this recipe – they can be eaten whether they are soft or firmer where other varieties such as the Hachiya need to be REALLY soft and ripe to enjoy.
~ Check out the full recipe below ~
Doesn't that look delicious??
Now to the Recipe!
Persimmon Mulberry "Oatmeal"
5 Fuyu Persimmons
1 Cup White Mulberries
3/4 Cup Organic Raisins
Pulse the mulberries in your trusty Vitamix, just enough to break them up a bit.  Then add them to the raisins in a medium bowl.  Remove any seeds from your persimmons and then puree them in the Vitamix.  You might need to add a bit of water – I added about 1/2 Cup – to finish blending them.  Next, pour the persimmon puree over the berries and raisins. 
Let this set for about 2-3 hours so the berries and raisins can absorb some of the liquid and soften a bit. 
Enjoy!!
---
Like this recipe? 
Check out tons more in my two books – 101 Frickin' Rawsome Recipes and TRA Retreat Treats!!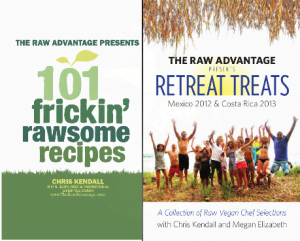 ---
Last but not least
Check out my other delicious Christmas winter recipes here!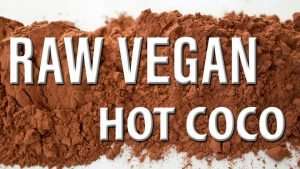 Raw Vegan Hot Chocolate and Marshmallows Recipe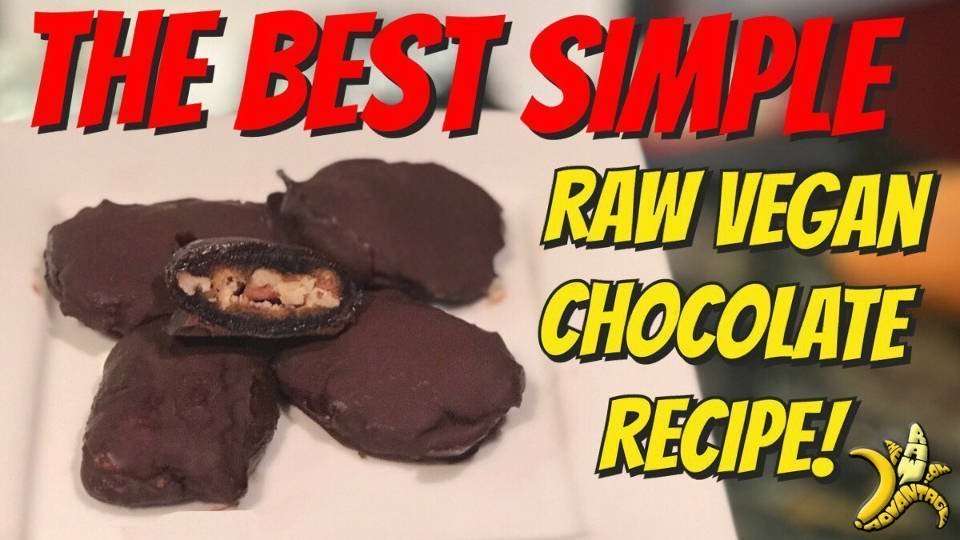 Raw Chocolate Recipe | Best Vegan Chocolate Ever!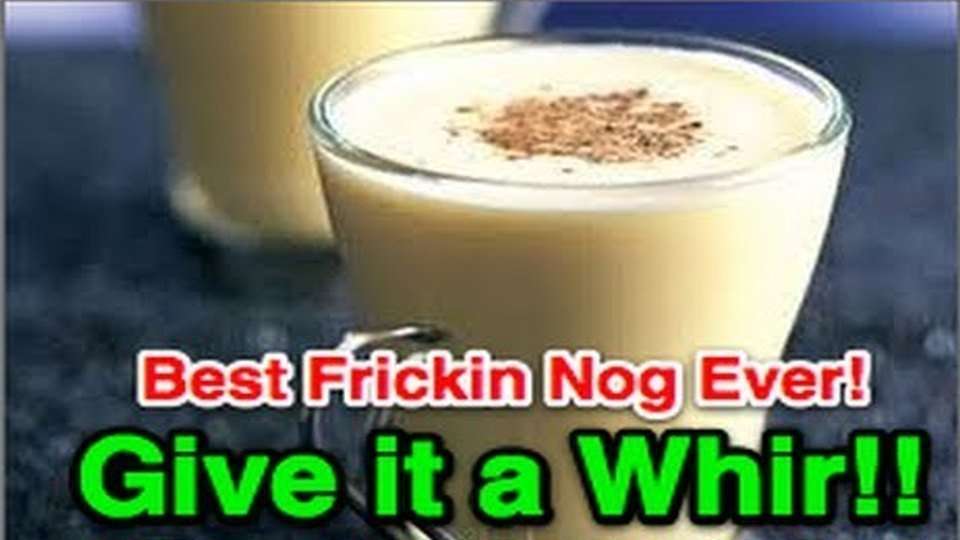 Best Christmas Nog Ever, Give it Whir!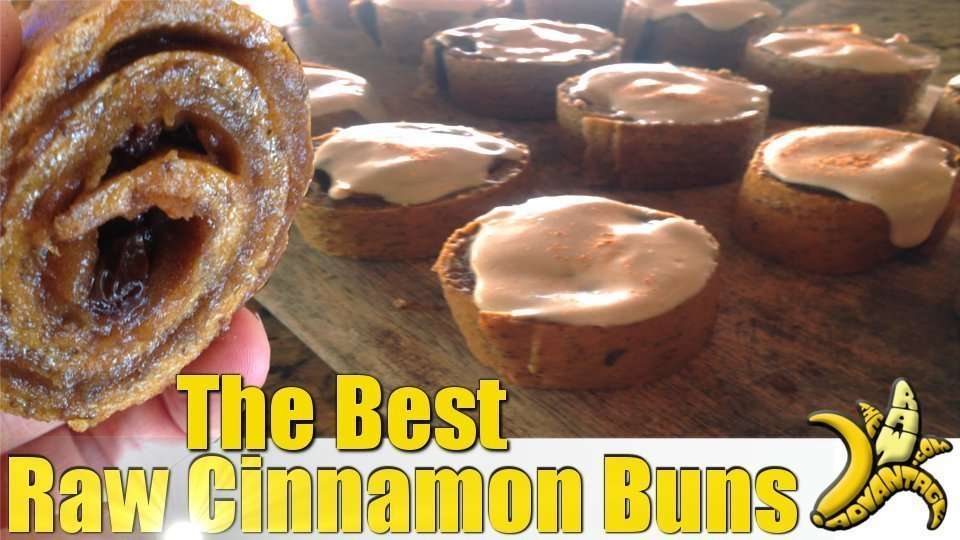 Cinnamon Buns, The Best Raw Cinnamon Bun Recipe Ever!
Wishing you the sweetest, warmest, most love filled holiday season ever!
Wishing you much
PeaceLovenSeasonalFruit ck