Best Christmas Nog Ever, Give it Whir!
Delivering the Best Raw Vegan Christmas Nog Ever!
Give it A Whir!!!
Hope you enjoy the Video! 🙂 Weeee
This is my new Mission Statement,
"Give it a Whir!!"
Ho ho ho Nog!! It ain't no joke, Slap it on your face for this Happy Merry Christmas!
It's that time of the year and I wanted to offer you a vegan egg nog recipe that knocks your socks, or your stockings, off this Christmas!
Seriously I think it's the best Christmas nog ever in existence!
Just Give it a Whir!!!!
Oh n, you want the recipe here too!? 🙂 Ok
But only if you Give it a Whir and No I didn't put rum in this haha!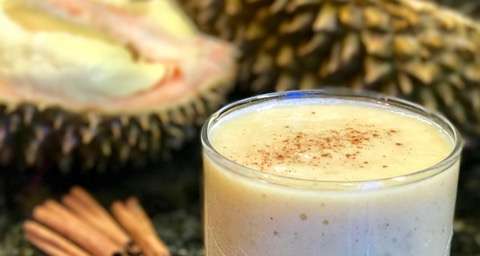 The Best Christmas Nog! 
7 Ripe Bananas (1.75 lb / 1073 g)
1/2 – 1 Cup frozen Durian (.5 – 1 lb / 230 – 460 g)
    Pure Water to desired texture
Shake of Cinnamon
Shake of Nutmeg
Optional: Young Coconut water to replace water 🙂
1. Peel the Bananas and place them in your Vitamix Blender.
2. Add Frozen Durian, make sure there are no seeds in there.
 3. Add a shake of both Nutmeg and Cinnamon.
4. Add water or Young coconut Water and Blend well to desired thickness.
5. Pour into a Mug and Add a small shake of cinnamon to the top,
Enjoy n Ho Ho Ho Raw Vegan Nog!
---
Check out my other delicious Christmas and winter recipes here!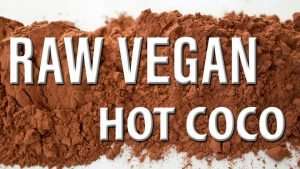 Raw Vegan Hot Chocolate and Marshmallows Recipe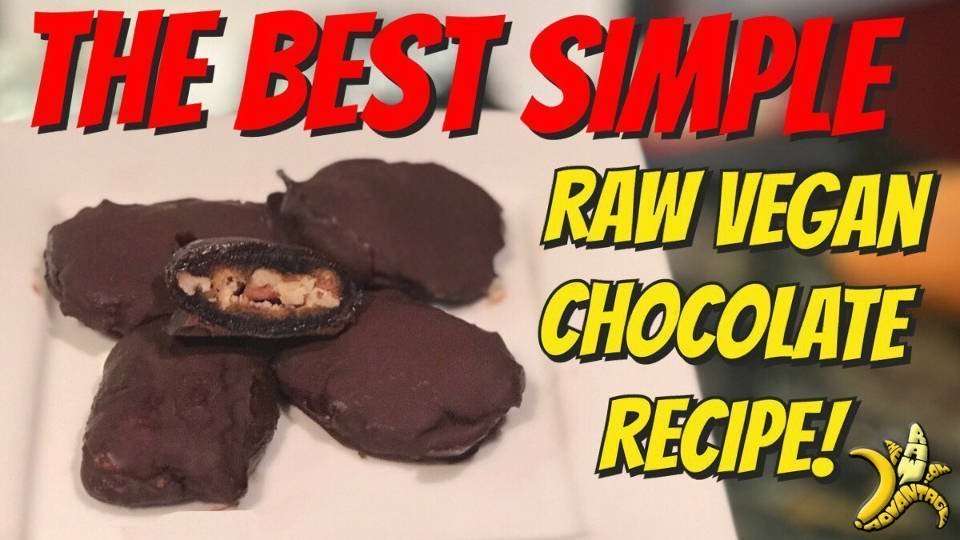 Raw Chocolate Recipe | Best Vegan Chocolate Ever!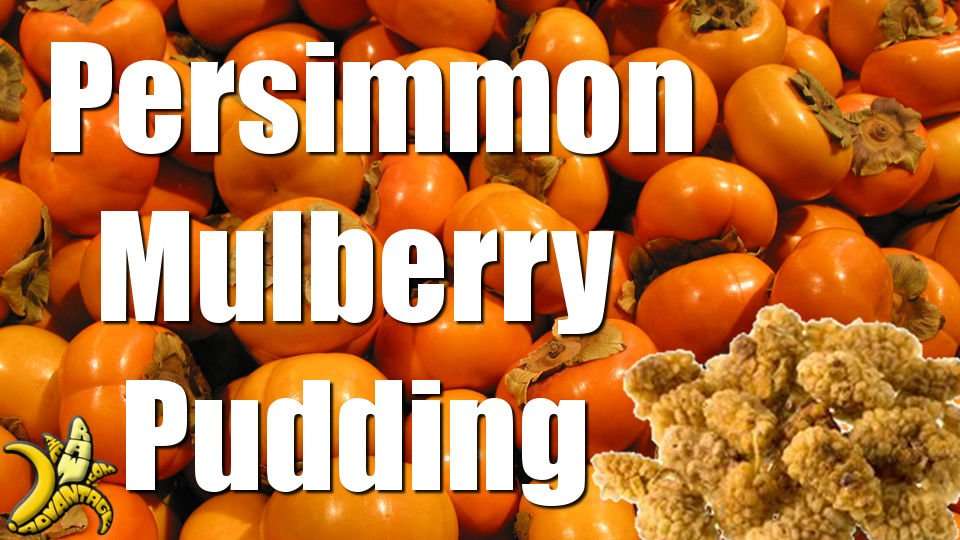 Raw Vegan Persimmon Mulberry "Oatmeal"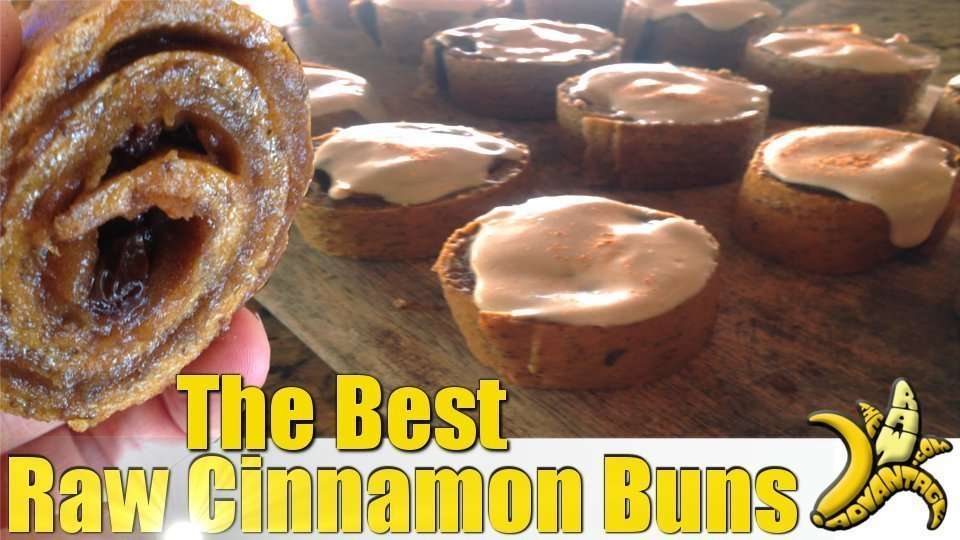 Cinnamon Buns, The Best Raw Cinnamon Bun Recipe Ever!
Wishing you the sweetest, warmest, most love-filled holiday season ever!
As Always
Wishing You Much
PeaceLovenSeasonalFruit ck