Delivering a Super De Duper Ho Ho Ho Xmas Nog!!!
Give it A Whir!!!
This is my new Mission Statement, "Give it a Whir!!"
Ho ho ho Xmas Nog!! It ain't no joke, Slap it on your face for this Happy merry Xmas!!
Its that time of the year and I wanted to offer you a vegan egg nog recipe that knocks your socks, or stockings, off this christmas, seriously I think its the best vegan nog in existence!
Just Give it a Whir!!!!
Hope you enjoy the Video! 🙂 Weeee
Oh n you want the recipe here too! ?:) Ok
But only if you Give it a Whir!!!!
Raw Vegan Xmas Nog! 
7 Ripe Banana's
1/2 – 1 Cup frozen Durian
    Pure Water
Shake of Cinnamon
Shake of Nutmeg
Optional: Young Coconut water to replace water 🙂
Peel Banana's and place in the blender. Add Frozen Durian, make sure there is no seeds in there. Add A shake of both Nutmeg and Cinnomin . Add water or Young coconut Water and Blend well to desired thickness. Pour into a Mug and Add a small shake of cinnamon to the top, Enjoy!!!
N Ho Ho Ho Raw Vegan Nog!
Wishing you a Merry merry Xmas n Sweet Holiday!! 🙂
---
Speaking of Holidays be sure to join us on the next Yearly
Raw Food n Yoga Surf Adventure Retreat!
at the amazing organic, permaculture retreat center – The Farm of Life!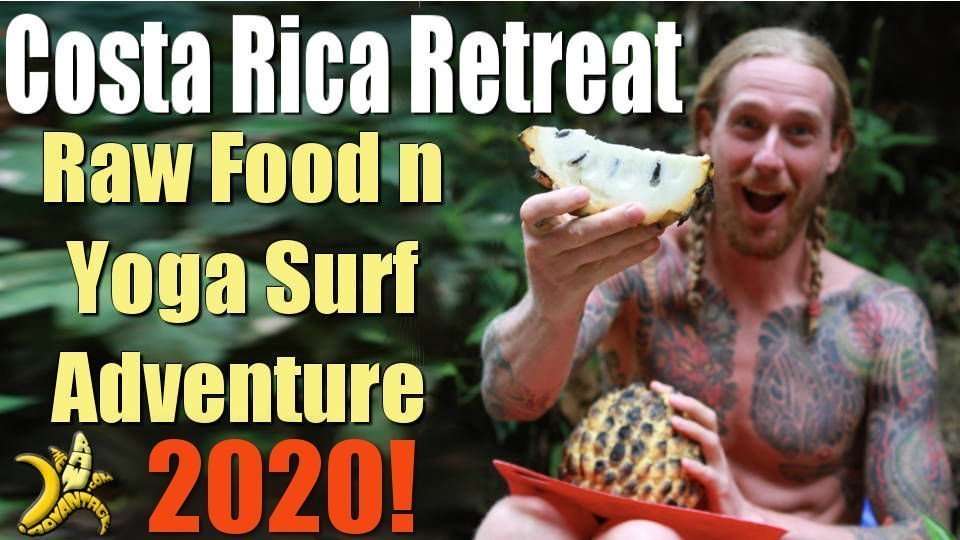 The name of the game fun, amazing food, self development, connection, relaxation and adventure!
Whether you you are brand new or a veteran of the raw lifestyle this retreat is for you! We will be exploring the best waterfalls, beaches, amazing hikes, optional surf lessons and all the adventure that Costa Rica has to offer. At the Farm we have unlimited organic tropical fruit, a amazing chemical free pool, sun gazing vortexes, low fat raw gourmet culinary skills classes, daily yoga, a fire pit, gong baths, empathic connection and so much more!
Join me for the raw food adventure of a lifetime!
Click here to learn a ton more and receive the retreat brochure with pricing!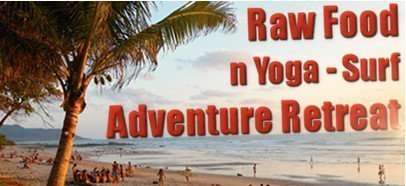 If you know you want to come click here to reserve your spot, Space is Limited!
PS – if you have any questions feel free to email me at chris@therawadvantage.com
Excited to enjoy with you!
---
Ohh just in time for the holidays I am so excited to share the new
Limited Edition Holiday season Hoodies, Sweaters and Baby Onesies!

Plus the NEW Raw Vegan Power Christmas Sweater!!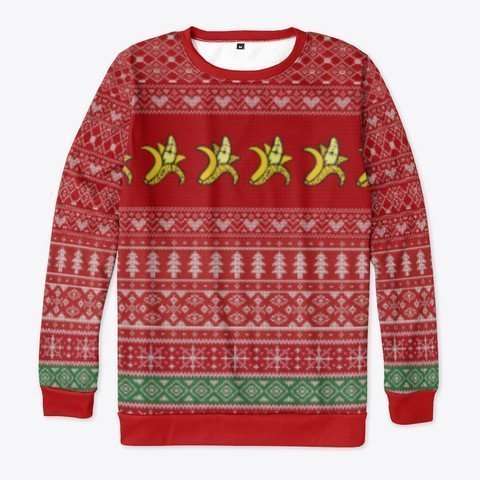 These are available for a limited time through teespring
Click on the image above to grab yours while they are still around!
ps each item comes in various sizes and colors!
---
Check out my other delicious christmas winter recipes here!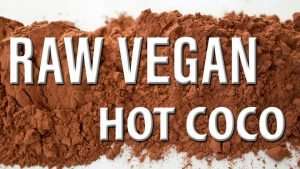 Raw Vegan Hot Chocolate and Marshmallows Recipe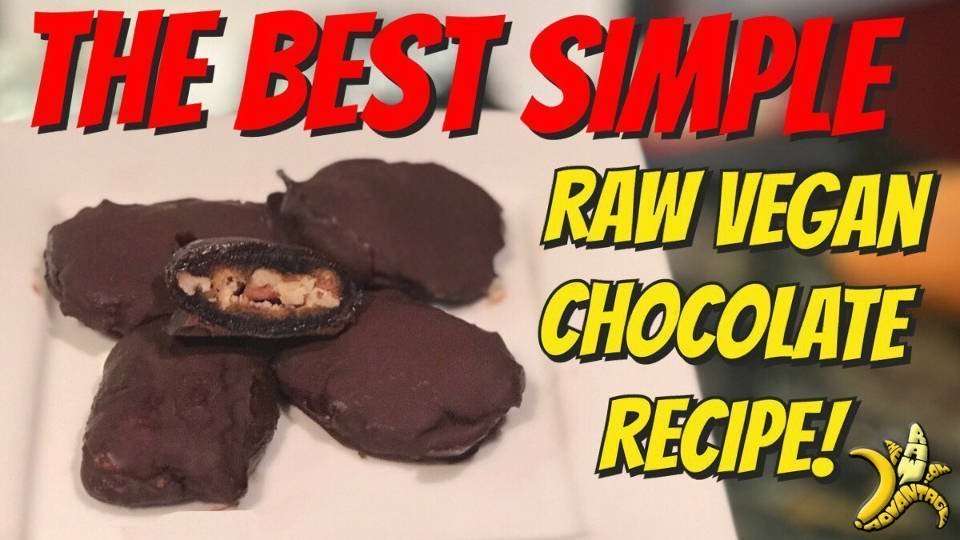 Raw Chocolate Recipe | Best Vegan Chocolate Ever!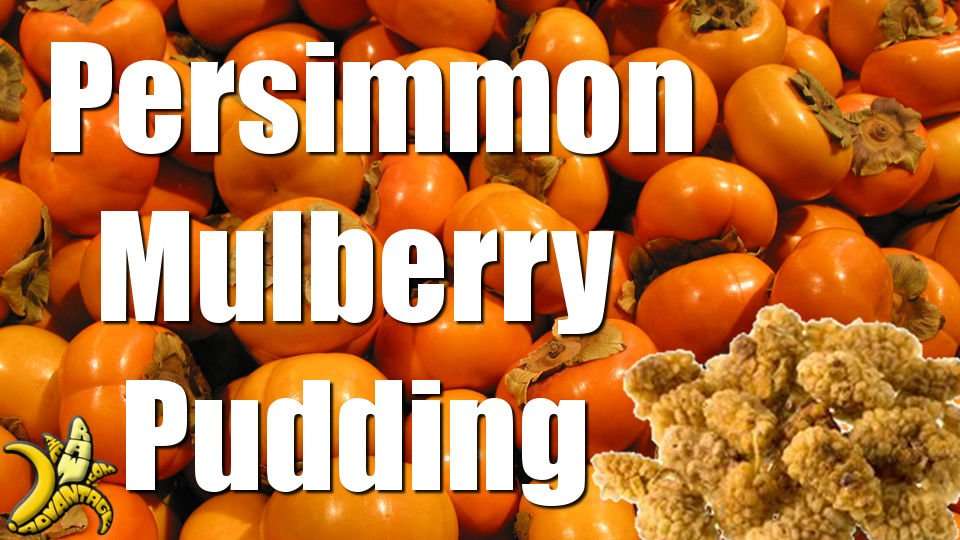 Raw Vegan Persimmon Mulberry "Oatmeal"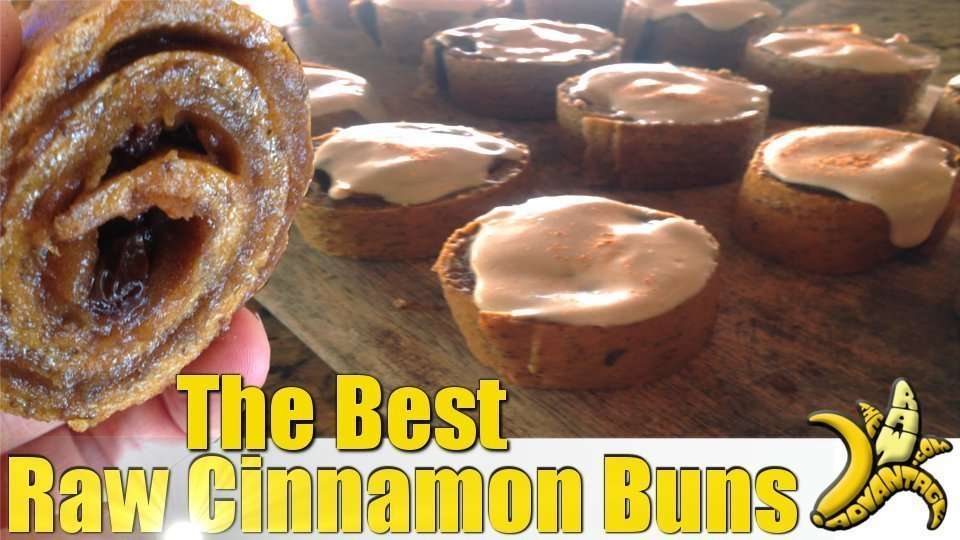 Cinnamon Buns, The Best Raw Cinnamon Bun Recipe Ever!
Wishing you the sweetest, warmest, most love filled holiday season ever!
With Much
PeaceLovenSeasonalFruit ck