TRA Interviews Megan Elizabeth McDonnell EasyToBeRaw
While at Woodstock Fruit Festival I got the chance to Chef with n Grow with the amazing
Megan Elizabeth McDonnell of https://MeganElizabeth.com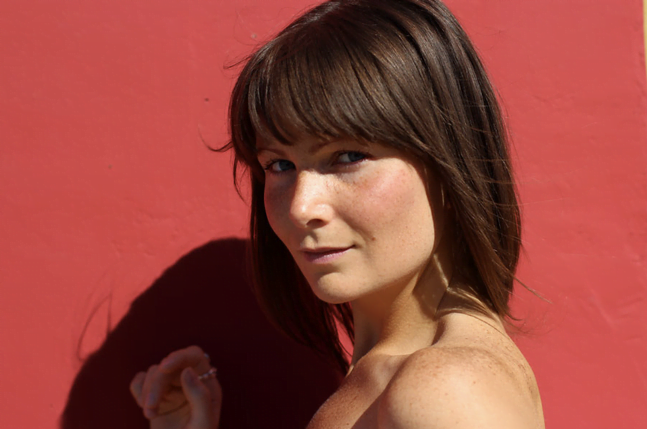 She also has a Hugely Popular youtube Channel called EasyToBeRaw!!

Near the end of the Festival I got a Chance to Interview Megan, during the madness she shares a little of her story and some awesome info. More n more to come Im sure!
 Always Inspirational and Fun, I always Feel Blessed to Flow and Grow with Megan, Such as at my 2012 and 2013 TRA Retreats!!
 From Simple Raw Recipes, Ebooks, Books and More!
Ohh Woodstock Madness!!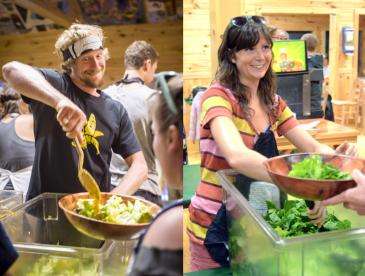 Also – Sign up to https://WoodstockFruitFestival.com now for the best price on this year's festival and get $100 off with my code"banana"
It's going to be Mega as it gets better and better and oh yeah better every year!
As Always
Wishing You Much
PeaceLovenSeasonalFruit ck