Raw Vegan Hot Chocolate and Marshmallows Recipe
Brrrr – I don't know about you but as the weather keeps getting colder
I am excited to make my raw vegan hot chocolate and marshmallows recipe!
I really love to curl up with a nice warm drink and this simple raw vegan version is super creamy and delicious, I hope you love it! 
The drink itself only takes a few minutes to whip up but to really make it over the top amazing (and if you don't have a Vitamix) you'll probably want to put a little preparation into this. 
This is because the "marshmallows" need to be prepared and dehydrated ahead of time.
Raw Vegan Marshmallows
(Make the night before, they freeze good for later use)
1- 15 bananas (any variety, I like Cavendish best)
1. Peel and slice into 3-6 pieces that resemble large marshmallows.
2. Arrange on a dehydrator try and set it at 115° – 118° to dehydrate for 6-10 hours or overnight.
3. Once dried to the desired consistency use in the Hot Chocolate and or freeze any extra for later use.
If you don't have a Vitamix Blender, you will also want to presoak your dates (see the recipe below for details)…..
Got your dates and your marshmallows all ready? 
Well, let's get to the good stuff then!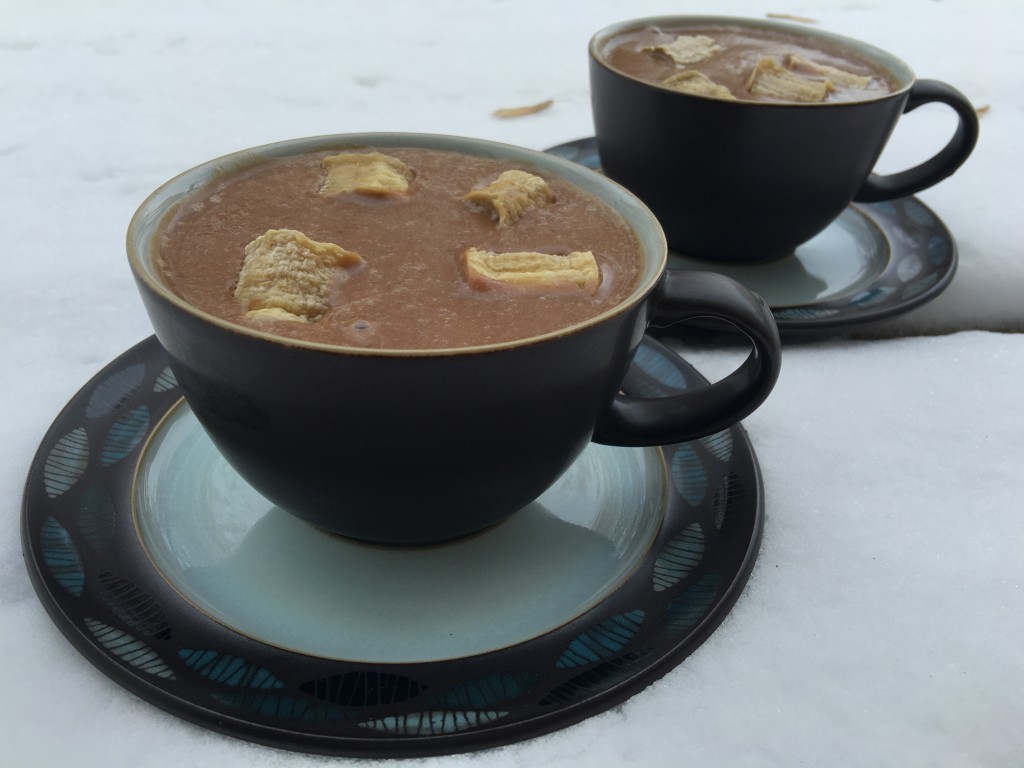 Raw Vegan Creamy Hot Chocolate
1 lb dates (Barhi is my fave)
1 – 1.25 liters of Hot water
2 Heaping tsp carob powder
1-2 tsp raw sesame or hemp seeds
1. Pit all dates and place them in the Vitamix blender. If you don't have a Vitamix you may want to do this 4 – 6 hours in advance and soak with just enough water to cover to soften and use tahini instead of whole seeds.
2. Scoop carob and seeds into the blender, heat water till steaming, and add to the blender.
3. Fasten the lid tightly, very important, blend on high till very smooth, and pour into a mug or thermos to enjoy now or later on a cold day!
PS add the marshmallows, they add a special texture and taste!
Check out the video above and let me know what you think of this tasty sweet treat!

---
Last but not least
Check out my other delicious Christmas/Winter recipes here!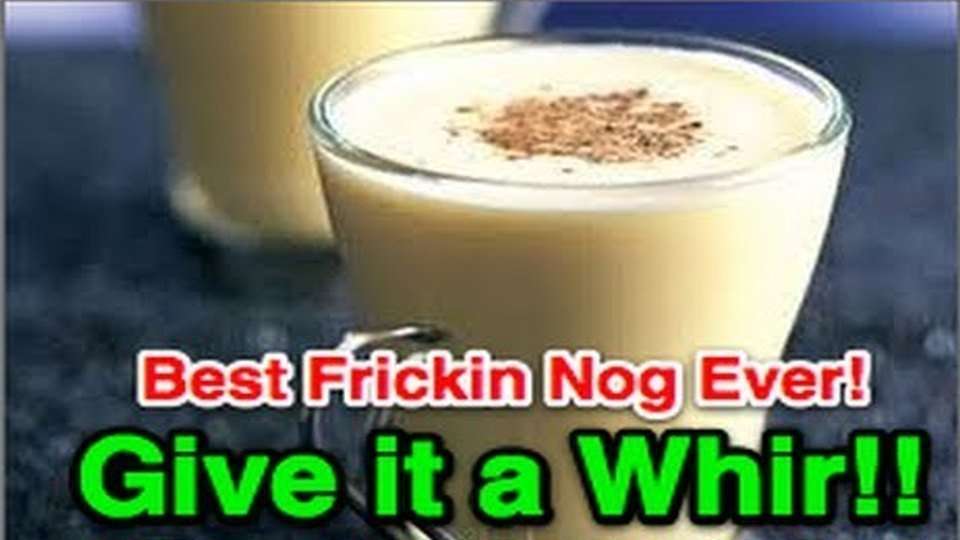 Best Christmas Nog Ever, Give it Whir!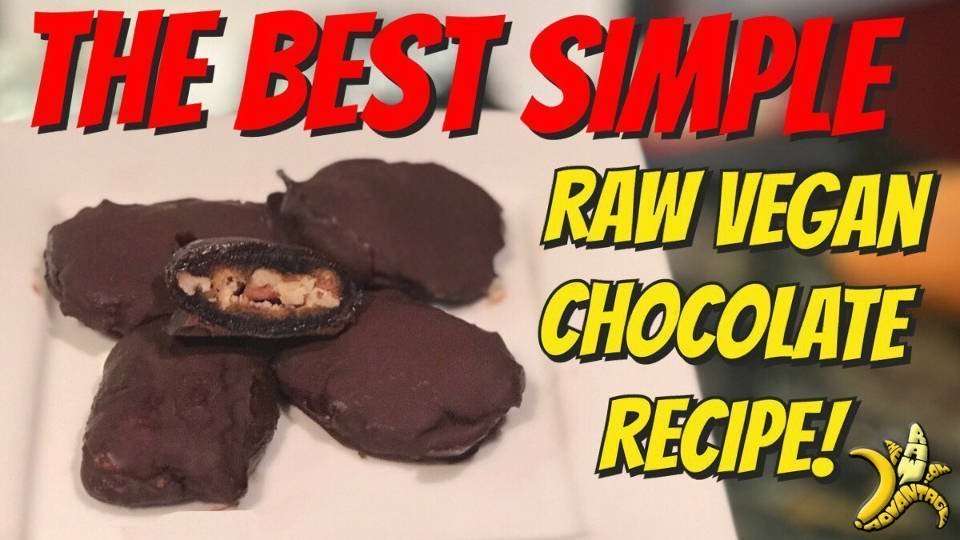 Raw Chocolate Recipe | Best Vegan Chocolate Ever!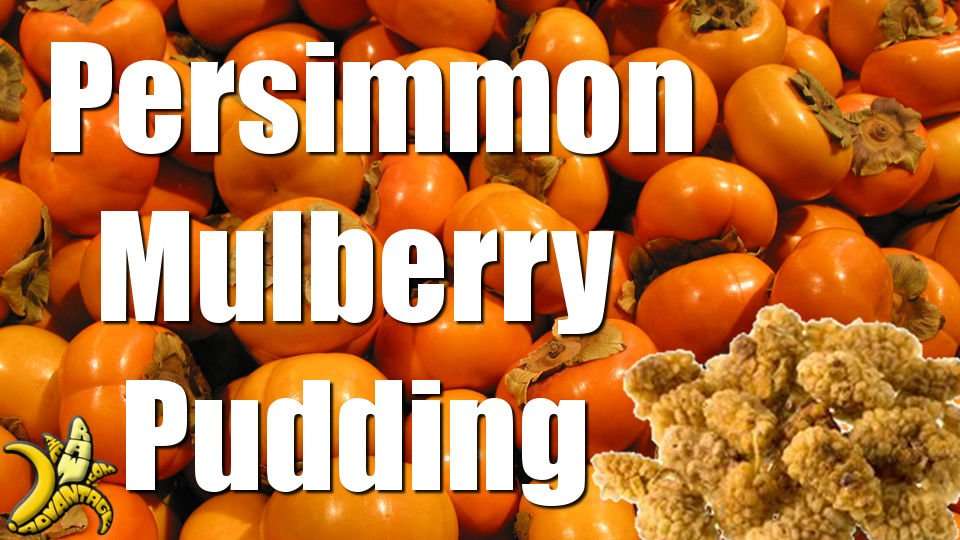 Raw Vegan Persimmon Mulberry "Oatmeal"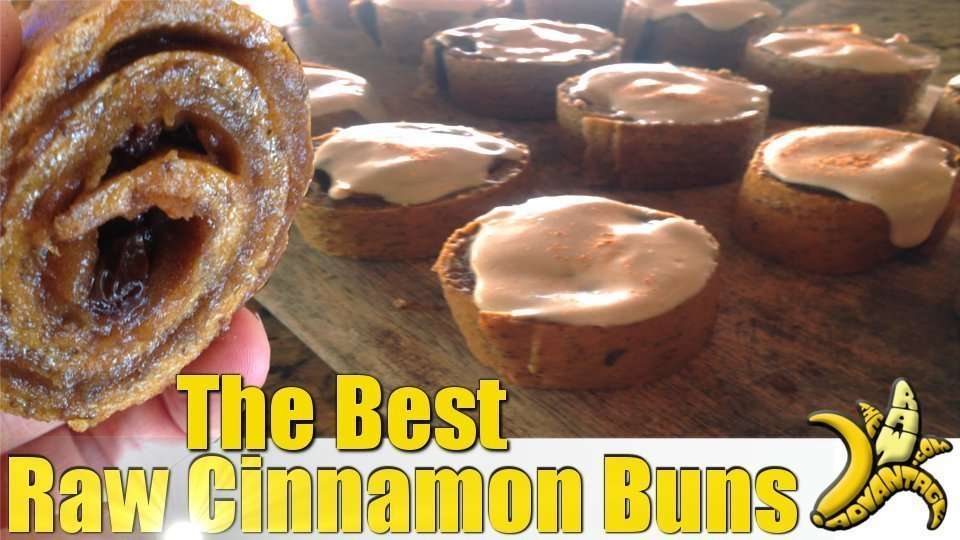 Cinnamon Buns, The Best Raw Cinnamon Bun Recipe Ever!
Wishing you the sweetest, warmest,
 

most love-filled holiday season ever!
As Always
Wishing You Much
PeaceLovenSeasonalFruit ck