Brrrr – I don't know about you but as the weather keeps getting colder I am Enjoying some Raw Vegan Hot Chocolate and Marshmallows…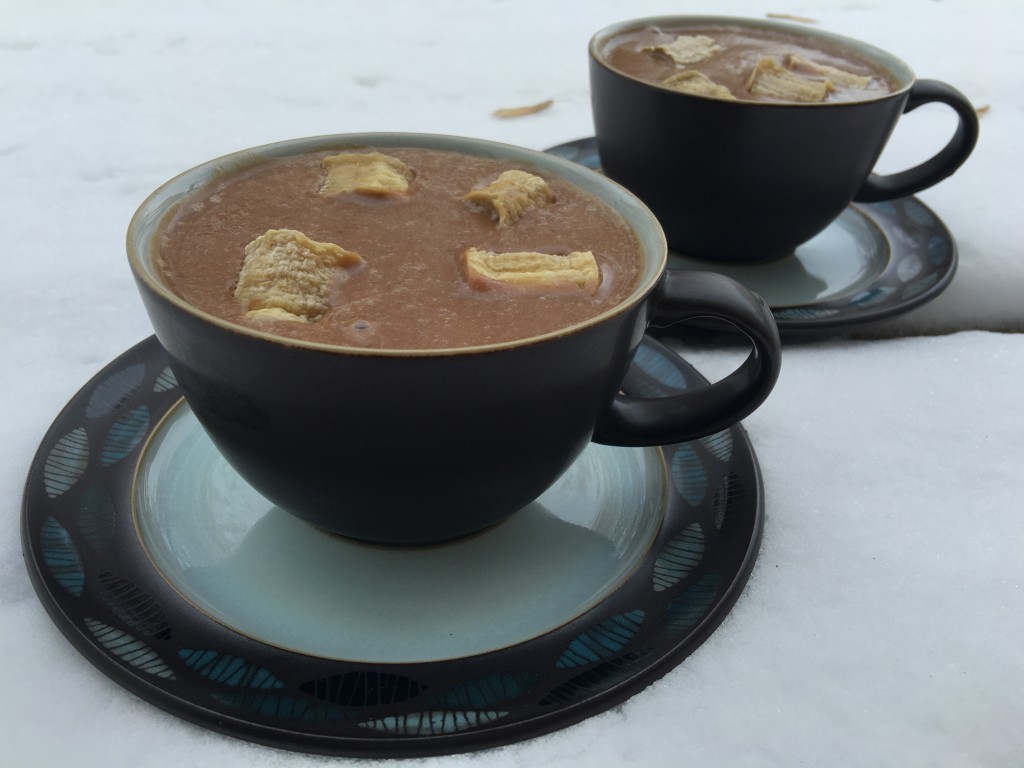 But First before the recipe talking about cold weather
I gotta say I am getting really psyched for my upcoming retreat in Costa Rica! 
There is no better way to break up the winter, replenish vitamin D stores and recharge your raw food lifestyle with a raw vegan holiday!
Be sure to join us on the next yearly
Raw Food n Yoga Surf Adventure Retreat Feb 28th – March 7th 2020
at the amazing organic, permaculture retreat center – The Farm of Life!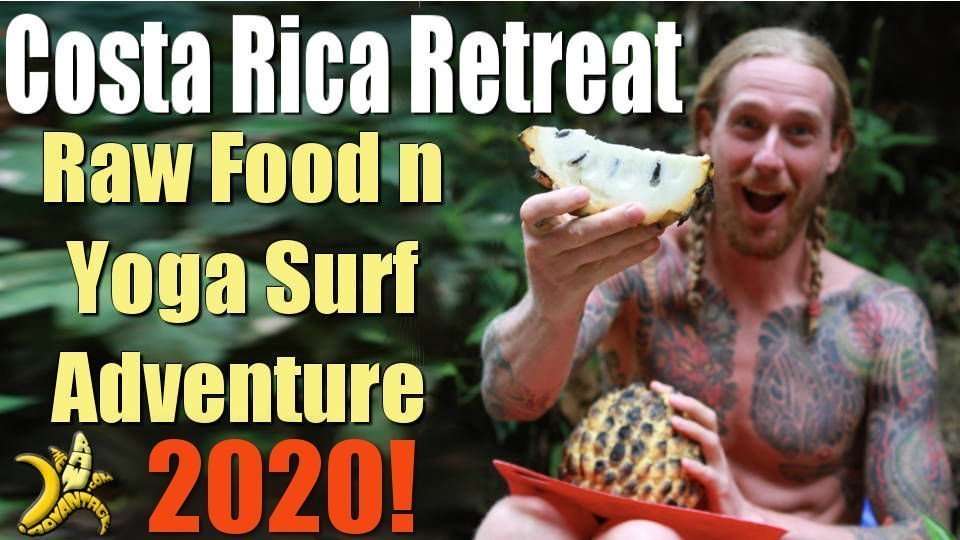 The name of the game fun, amazing food, self development, connection, relaxation and adventure!
Whether you you are brand new or a veteran of the raw lifestyle this retreat is for you! We will be exploring the best waterfalls, beaches, amazing hikes, optional surf lessons and all the adventure that Costa Rica has to offer. At the Farm we have unlimited organic tropical fruit, a amazing chemical free pool, sun gazing vortexes, low fat raw gourmet culinary skills classes, daily yoga, a fire pit, gong baths, empathic connection and so much more!
Join me for the raw food adventure of a lifetime!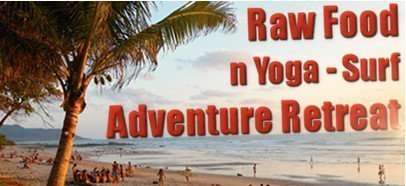 PS – if you have any questions feel free to email me at info@therawadvantage.com
Excited to enjoy with you!

---
As much as I am dreaming about these retreats, I'm still looking for a great way to warm up today.  I really love to curl up with a nice warm drink, so today I want to share with you my amazing Raw, Vegan, Super Creamy, Super Delicious Hot Chocolate with Marshmallows recipe!
The drink itself only takes a few minutes to whip up but to really make it primo (and if you don't have a vitamix) you'll probably want to put a little preparation into this.  This is because the "marshmallows" need to be prepared and dehydrated ahead of time.
Raw Vegan Marshmallows
(Make the night before, they freeze good for later use)
1- 15 bananas (any variety, I like Cavendish best)
Peel and slice into 3-6 pieces that resemble large marshmallows. Arrange on a dehydrator try and set at 105-115 to dehydrate 6-10 hours or over night. Once dried to the desired consistency use in the Hot Chocolate and or freeze any extra for later use.
If you don't have a Vitamix Blender, you will also want to presoak your dates (see the recipe below for details)…..
Got your dates and your marshmallows all ready? 
Well, let's get to the good stuff then!
Raw Vegan Creamy Hot Chocolate
1 lb dates (Barhi are my fave)
1 – 1.25 liters Hot water
2 Heaping tsp carob powder
1-2 tsp raw sesame seeds
Pit all dates and place in the vitamix blender. If you don't have a vitamix you may want to do this 4-6 hours in advance and soak with just enough water to cover to soften and use tahini instead of whole seeds. Scoop carob and sesame seeds into blender, Heat water till steaming and add to the blender. Fasten the lid tightly, very important. Blend on high till very smooth, pour into a mug or thermos to enjoy now or later on a cold day!
PS add the marshmallows, they add a special texture and taste!
Check out the video above and let me know what you think of this tasty sweet treat!

---
Ohh just in time for the holidays I am so excited to share the new
Limited Edition Holiday season Hoodies, Sweaters and Baby Onesies!

Plus the NEW Raw Vegan Power Christmas Sweater!!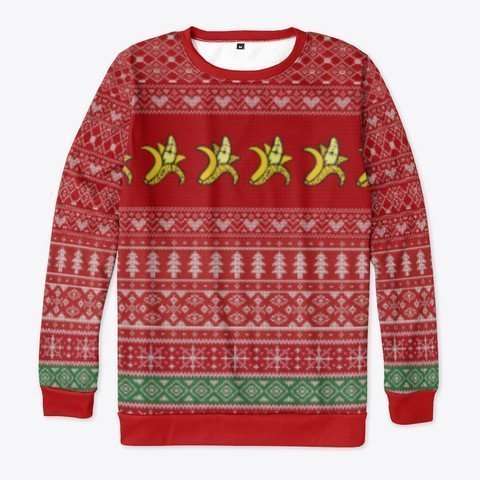 These are available for a limited time through teespring
Click on the image above to grab yours while they are still around!
ps each item comes in various sizes and colors!
---
Last but not least
Check out my other delicious christmas winter recipes here!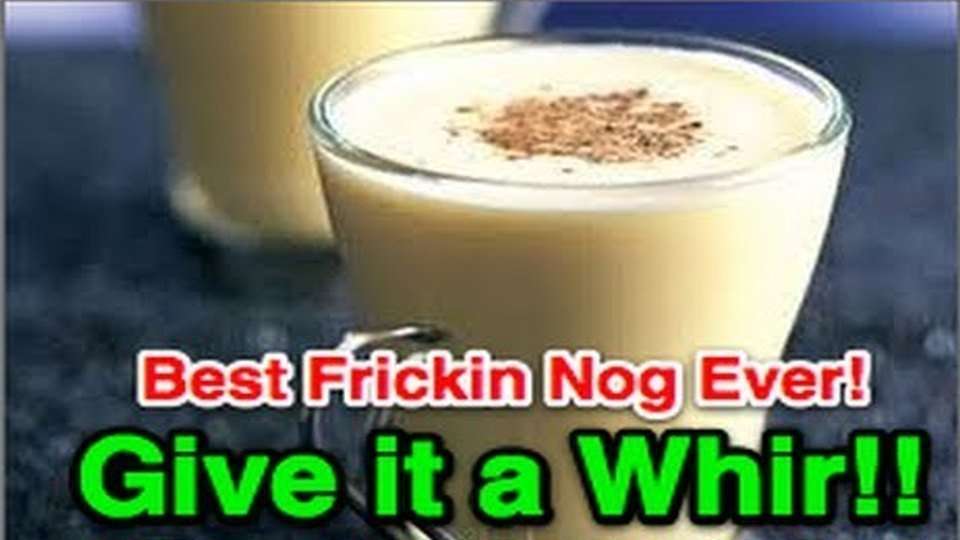 Best Christmas Nog Ever, Give it Whir!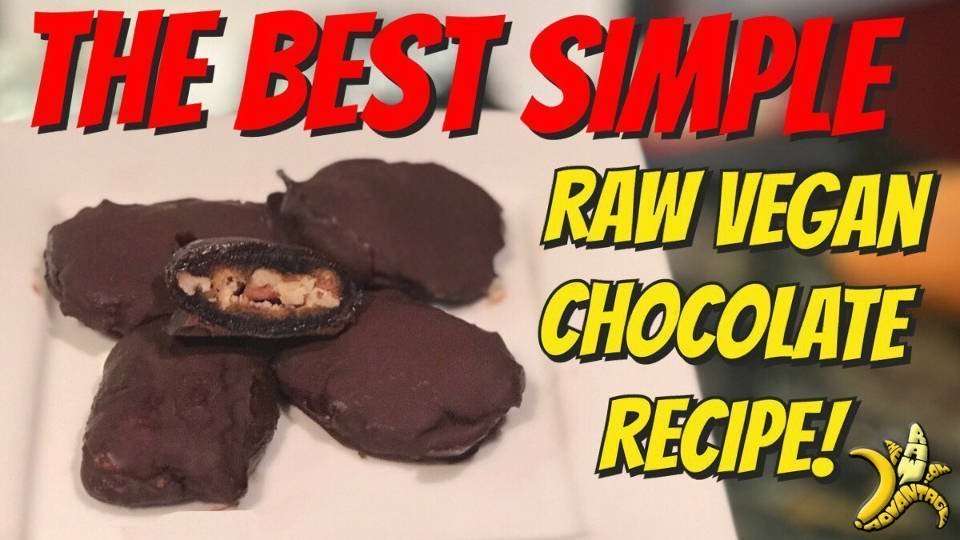 Raw Chocolate Recipe | Best Vegan Chocolate Ever!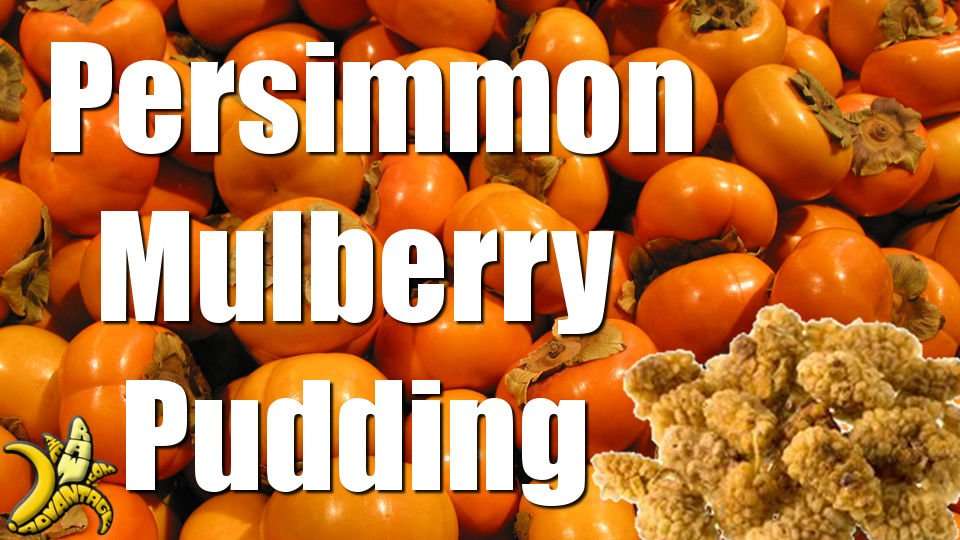 Raw Vegan Persimmon Mulberry "Oatmeal"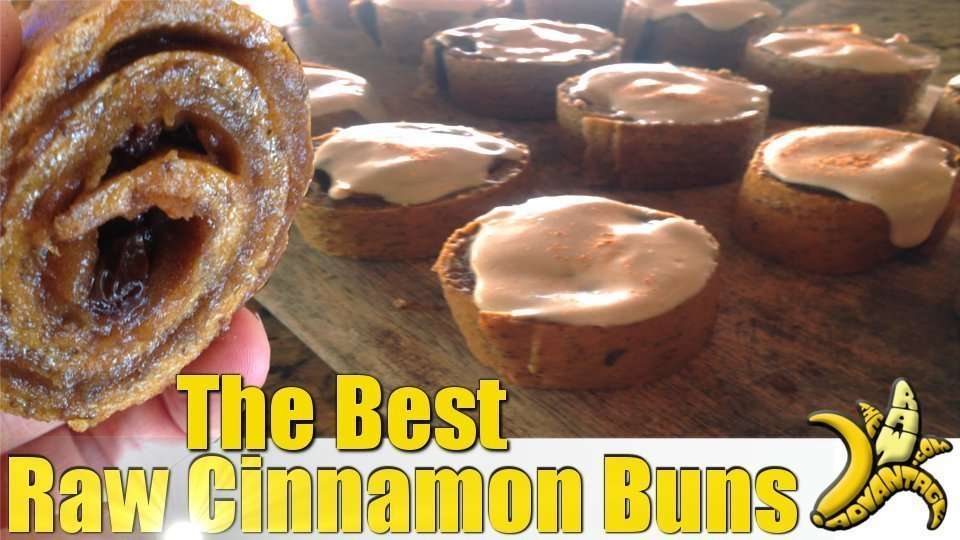 Cinnamon Buns, The Best Raw Cinnamon Bun Recipe Ever!
Wishing you the sweetest, warmest, most love filled holiday season ever!
Wishing you much
PeaceLovenSeasonalFruit ck