TRA Dream – Be a CoCreator
It's so amazing to watch the universe at work 🙂
As I've been sharing with you, I have a heart-felt dream that I am working to manifest.
This dream started forming a couple of years ago and I've put it out to the universe in thought and word.  The TRA Dream is to have donation based healing and retreat centers around the world.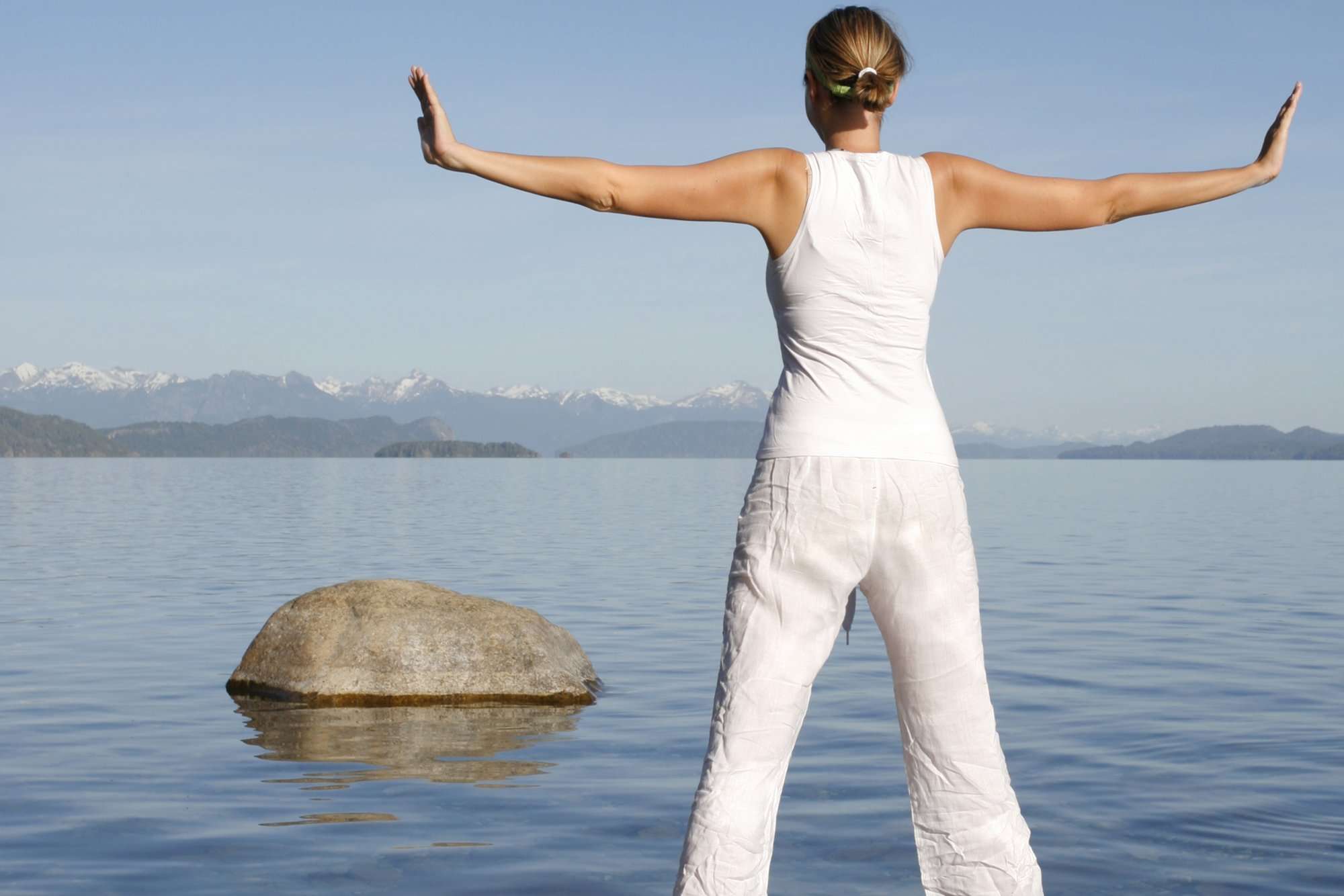 Along with my partner Lori Morris, I am working to obtain 501(c)(3), charity status, which of course takes money.  So, we are hoping you will join us on this journey.  No amount is too small to help.  Become a CoCreator!  You can make a donation HERE to help us reach our goal and really get this process growing.
Also, as you may know, my 101 Frickin' Rawsome Recipes ebook is available by donation and half of the proceeds will go directly to the TRA Dream.
Ultimately I would LOVE to see both fee-based and donation-based services at centers around the world.  This way EVERYONE can have access to healing and retreat centers.  The fee-based side of things would ultimately serve to support the donation-based side.
This isn't just about money either.  I see this coming together with help from so many people in so many ways – land, time, money, there are endless ways you can help!
Do you want to be part of this?  Let us know at tradream@therawadvantage.com
As Always
Wishing You Much
PeaceLovenSeasonalFruit ck