4th Annual WFF and NYC Frickin Fruitluck Hype!
Right off the Bat, Danng sign up for the
2014 Woodstock Fruit Festival Aug 17 – 31st!!

Come for 1 week or come for both,
Seriously the Raw Food Event of The Year!
Then enjoy with us at the 4th Annual
NYC Frickin Fruitluck 2014
by Joining at the
NYC Frickin Fruitluck Facebook Page Here..
Spread this post and/or the Facebook Page everywhere Lets Make both events bigger than ever, last years Fruitluck had over 100 people at the height.. Check the video n get more info below!!
So so excited for the Woodstock Fruit Festival this Year,
Its 2 weeks, come for one or Both August 17 – 31st!
IF you haven't signed up yet… Do so now, seriously so so so epic, expecting 5-7 hundred people, all the pioneers of the fruity raw food movement Such as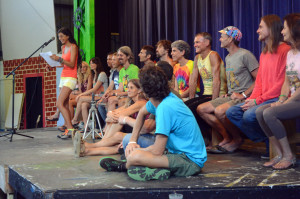 Dr Douglas Graham, Anne Osborn, Megan Elizabeth, Don Bennett, Grant Campbell, Tim Van Orden, Mike Vlasaty, Dr SAM, Tony Wright, Richard Lockhart, Karen Ranzi, Chris Randall, Dan The Man Mcdonald, Ellen Livingston, John Kohler and Many More!
Enjoy tons of inspiring talks, little events, music, exercise classes, Races, yoga, dance and of course all the fresh ripe raw fruits and veggies you can eat!!
This year I will beTeaching
Kendalini, Kendalini's Kundalini and Raw Power Yoga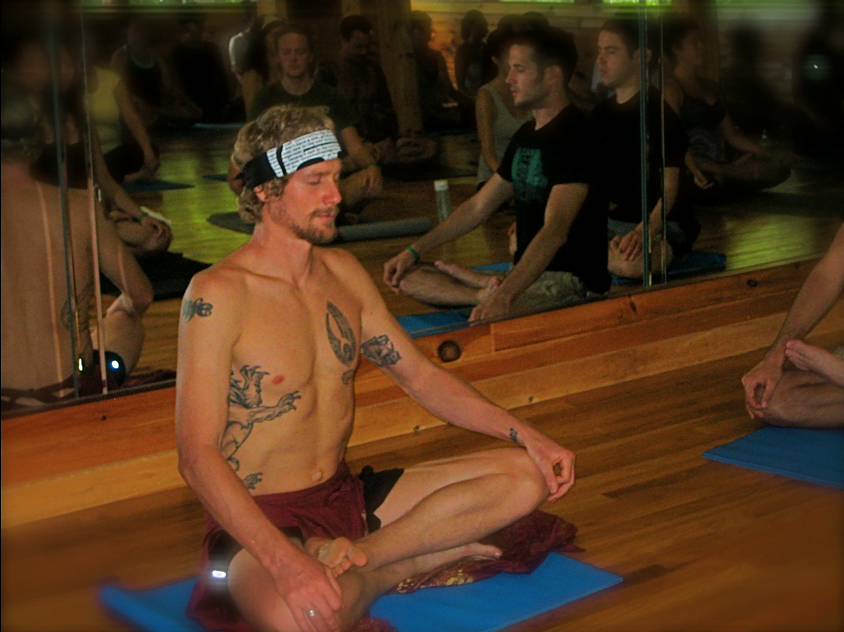 as well as Offering 3 Talks and 2 Food Demo's Each Week!!!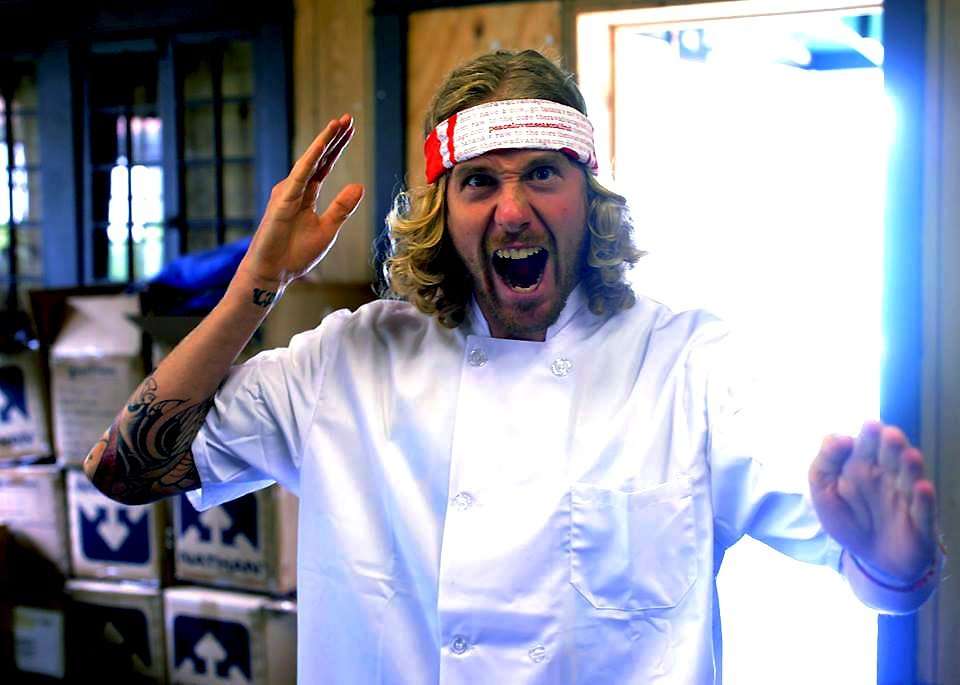 Will be A Busy and amazing Time!!!
On To the 4th Annual
This Years NYC Frickin' Fruitluck will be held in the same Place and Space as Last years Frickin Fruitluck, Wed Sept 3rd In Sheep's Meadow, Central Park NYC.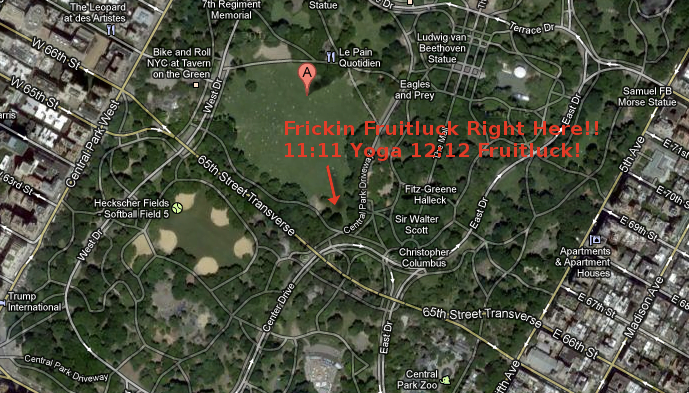 Starting at 11:11am for a Free Kendalini Yoga Class, Fruitluck Loosely around then and Officially at 12:12pm with a epic Durian Showdown!
This is a Durian Encouraged Event!!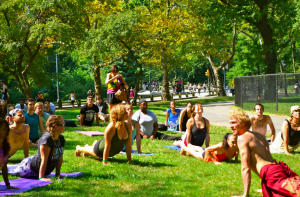 No need bring anything other than your Favourite Whole Fresh Raw Ripe Fruits and Vegetables, No need for special dishes, cutlery and or bowls, Lets just smash it proper with our hands!! Many of the Pioneers from The Woodstock Fruit Festival will be glowing and still i the afterglow of the festival, If you are unable to make it to One be sure to check the other and enjoy the Sweet Company!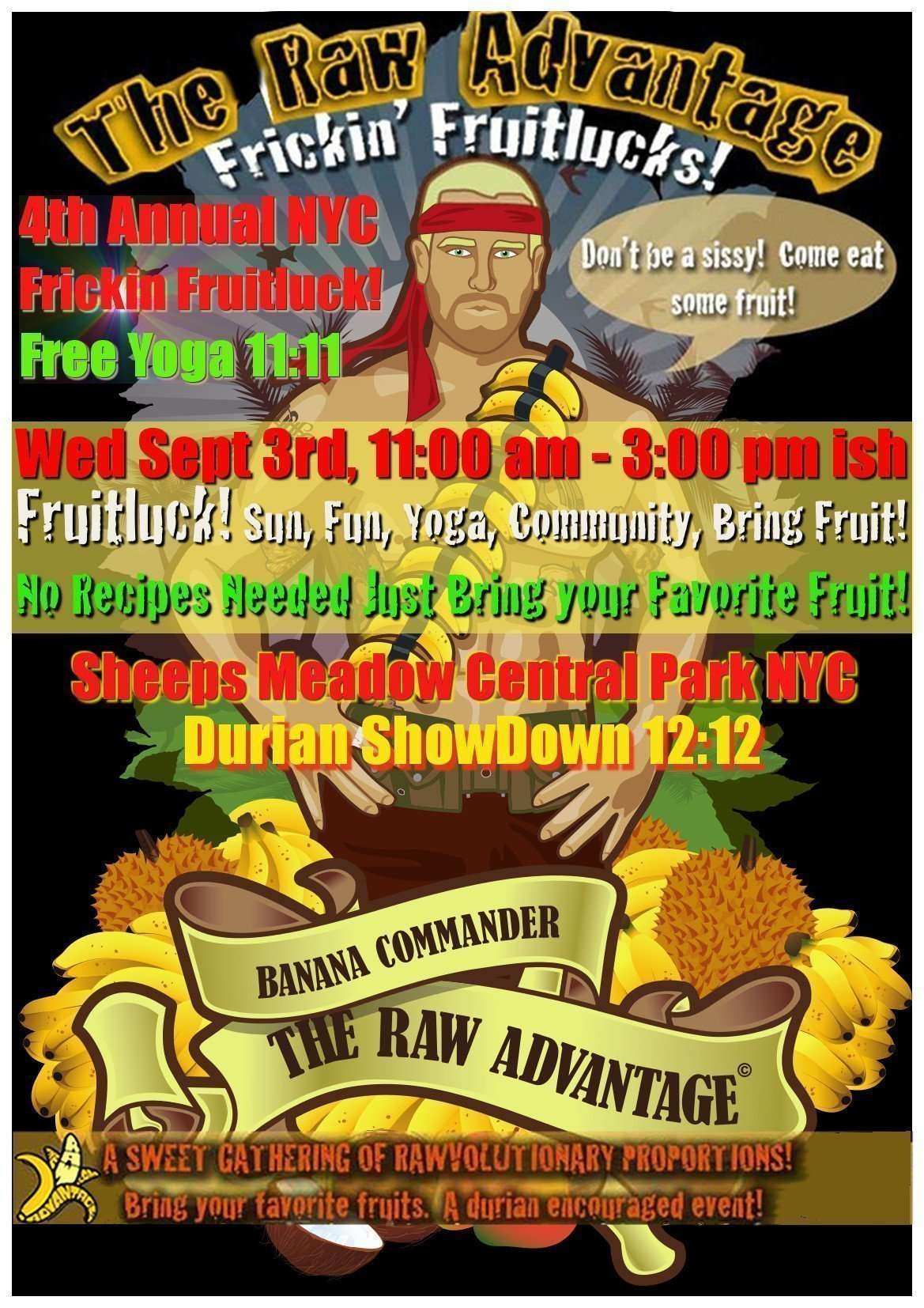 Really Hope you enjoy the Video,
the Pics and That We enjoy together at the
and the NYC Frickin' Fruitluck!!
Wishing your Much
As Always
Wishing You Much
PeaceLovenSeasonalFruit ck