Do You Eat your Avocado's the Wrong Way?!
Have you been eating your avocado's the wrong way?!
Watch this video to find out the way nature intended us to eat the alligator pear / avocado! 🙂
Ok so I do not truthfully think there is a "Right" and "Wrong" way to eat a avocado, well that is unless your speaking on behalf of a specific perspective or aim, such as eating as natural as possible.
In this video I share my all time favourite way to eat a avocado, the way we would if we were in nature.
Besides eating avocados in this fashion I do love to make recipes with them, for a few delicious raw recipes with avocado check out
My world famous raw vegan french fries,
And one of my staple dinner recipes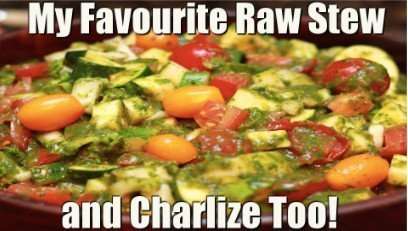 My Favourite Raw Stew!
I hope this video entices you to eat more simple meals as nature intended, peeled and eaten whole!!
If your not there yet check out one of my simple raw recipe ebooks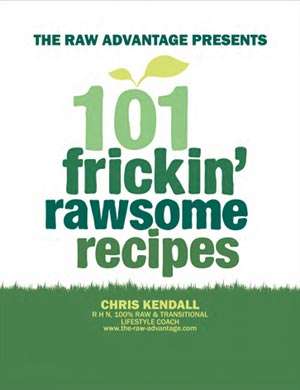 50 More Frickin Rawsome Recipes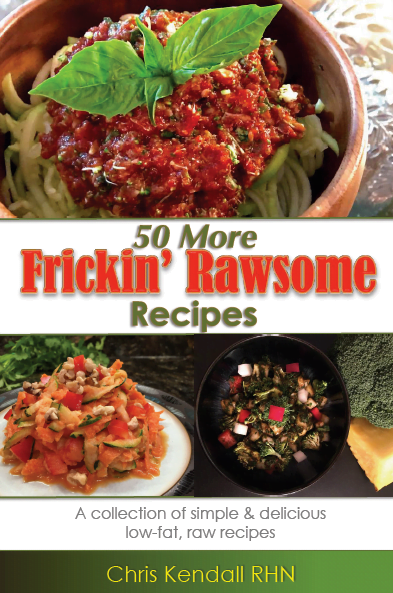 or for a more fancy touch

Speaking of Retreat Treats Learn more about my yearly
Costa Rica Raw Food n Yoga Surf Adventure Retreats!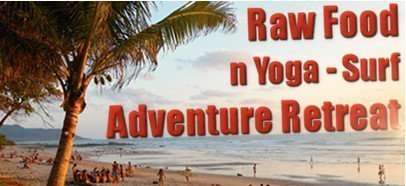 A highlight of my year and a true blessing and honour to share with you!
As Always
Wishing You Much
PeaceLovenSeasonalFruit ck